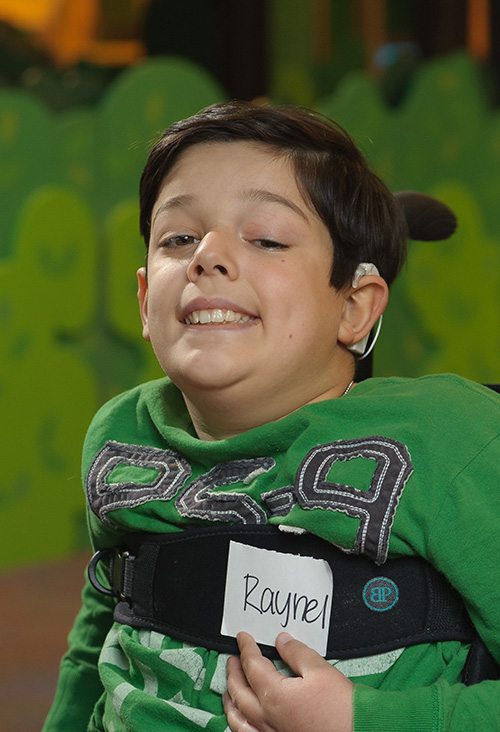 Age: 11
Hometown: Powder Springs, GA
Brain Injury after Bacterial Meningitis

Favorite Disney Character: Mickey Mouse
Favorite Disney Celebrity: Jaden Smith
Favorite Singer or Band: I don't have one.
Favorite Song: You Have Got A Friend In Me
Favorite Food: Italian
Favorite TV Show: Disney Junior
Favorite Movie: Motorcross Kids
Favorite Color: Blue
Favorite sport/hobby: Aqua Therapy & Hippotherapy
"The Bert Show" member you want to take on a ride at Walt Disney World: Bert
Souvenir I would take back from Walt Disney World: School Supplies and Clothing
When grow up I want to be: Veterinarian
I'm looking forward to: Have fun and make new friends!
What first time experiences will you have on this trip? Giving Raynel the opportunity to have this extraordinary experince visitng Disney for the first time, meeting Disney characters and sharing Disney with the Bert's Big Adventure team. We are very happy! Thanks!