For our last day in the sunny Florida, the families were up early to conclude Bert's Big Adventure 2020 and The Bert Show broadcast from ESPN Club at Disney's Boardwalk. Many tears were shed as parents read personalized letters to their children before the flight home with our wonderful friends at Endeavor Air. The kiddos were once again spoiled in flight as Endeavor Air created custom VIP boarding passes and served a delicious lunch and desserts with a smile!
Upon arrival into the hangar, the employees from Endeavor Air greeted the families with a DJ and a one last dance party and lots and lots of hugs! The volunteers even lovingly carried each piece of luggage to the waiting limousines for our exhausted but joyful families.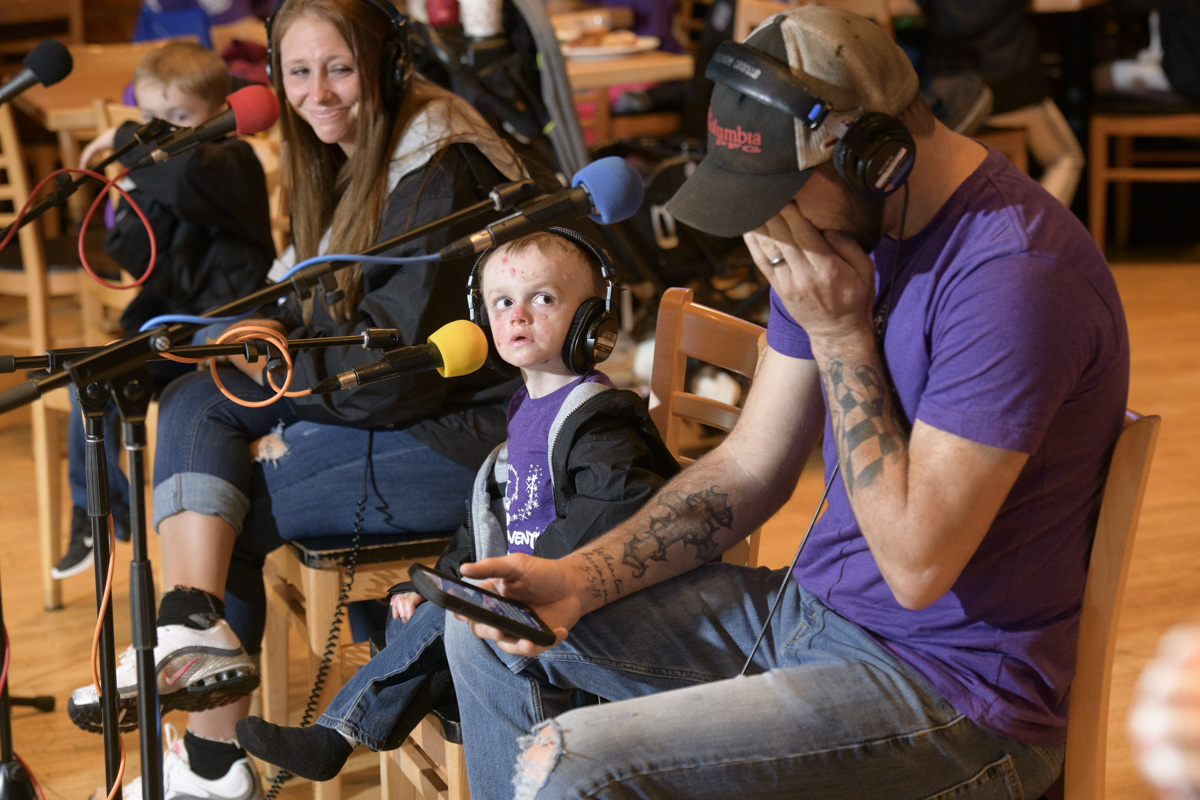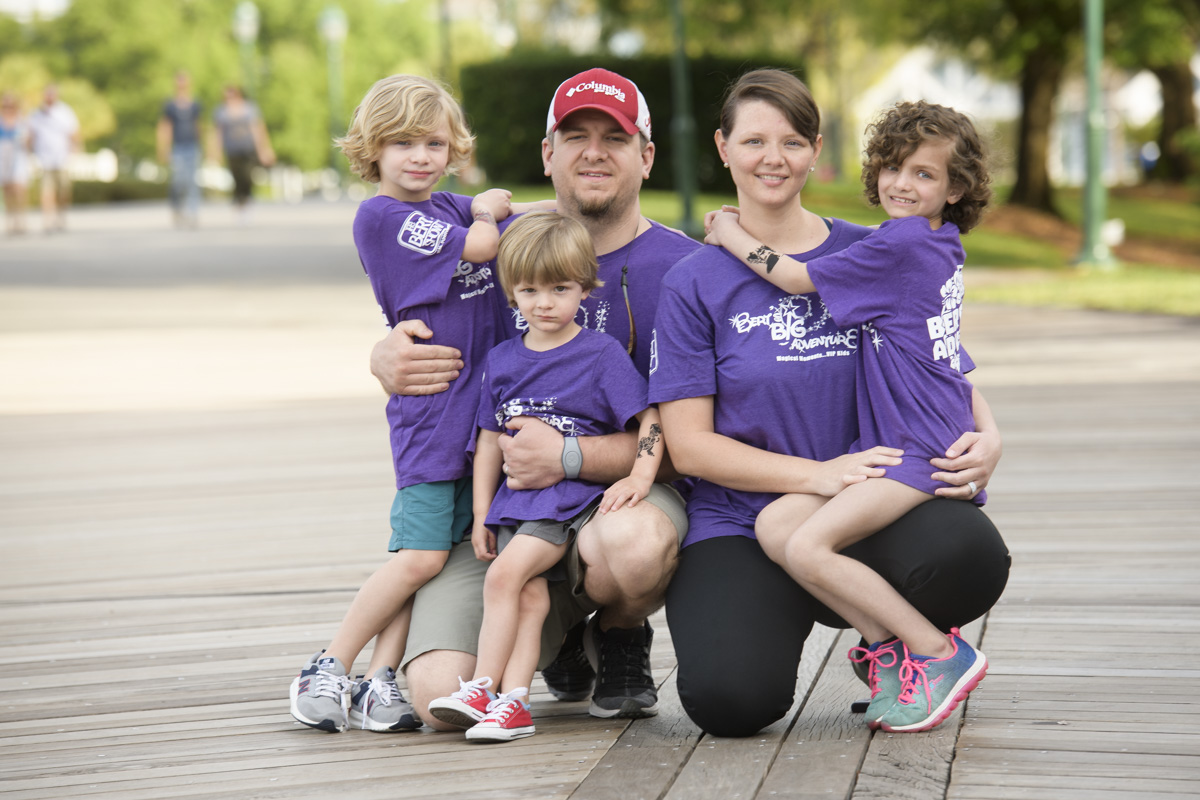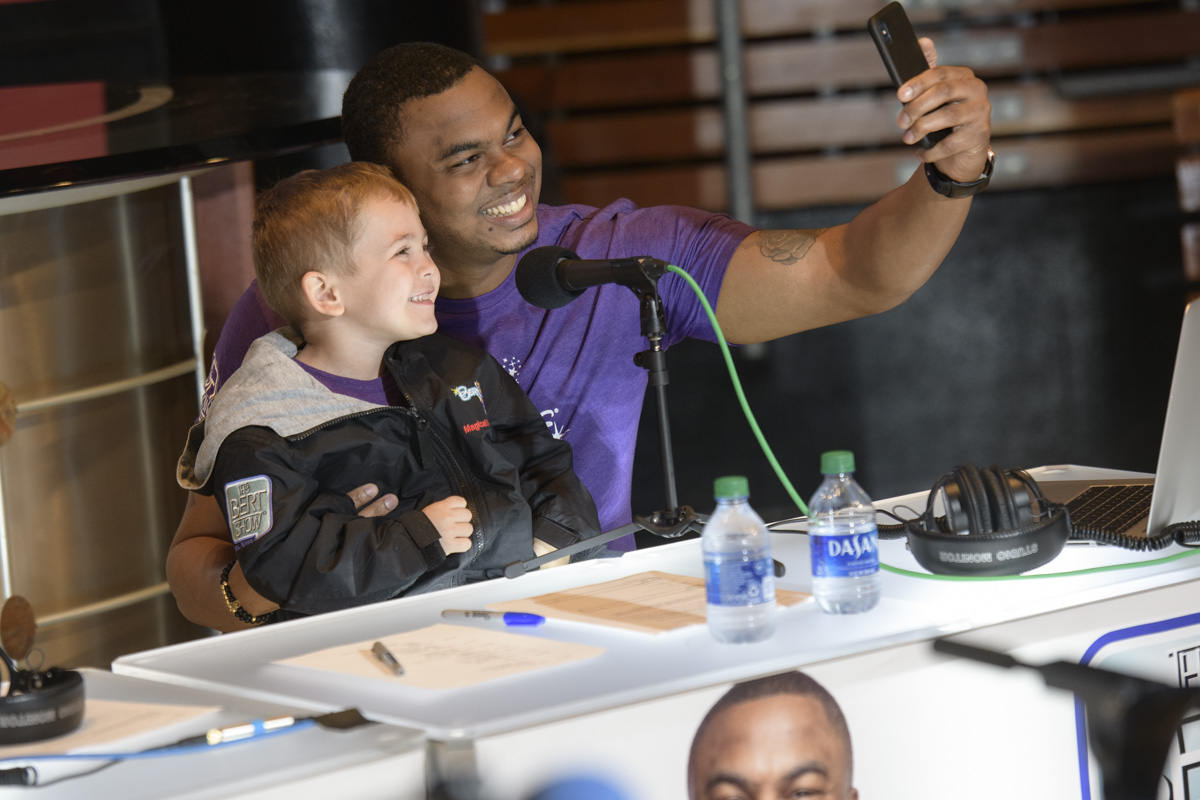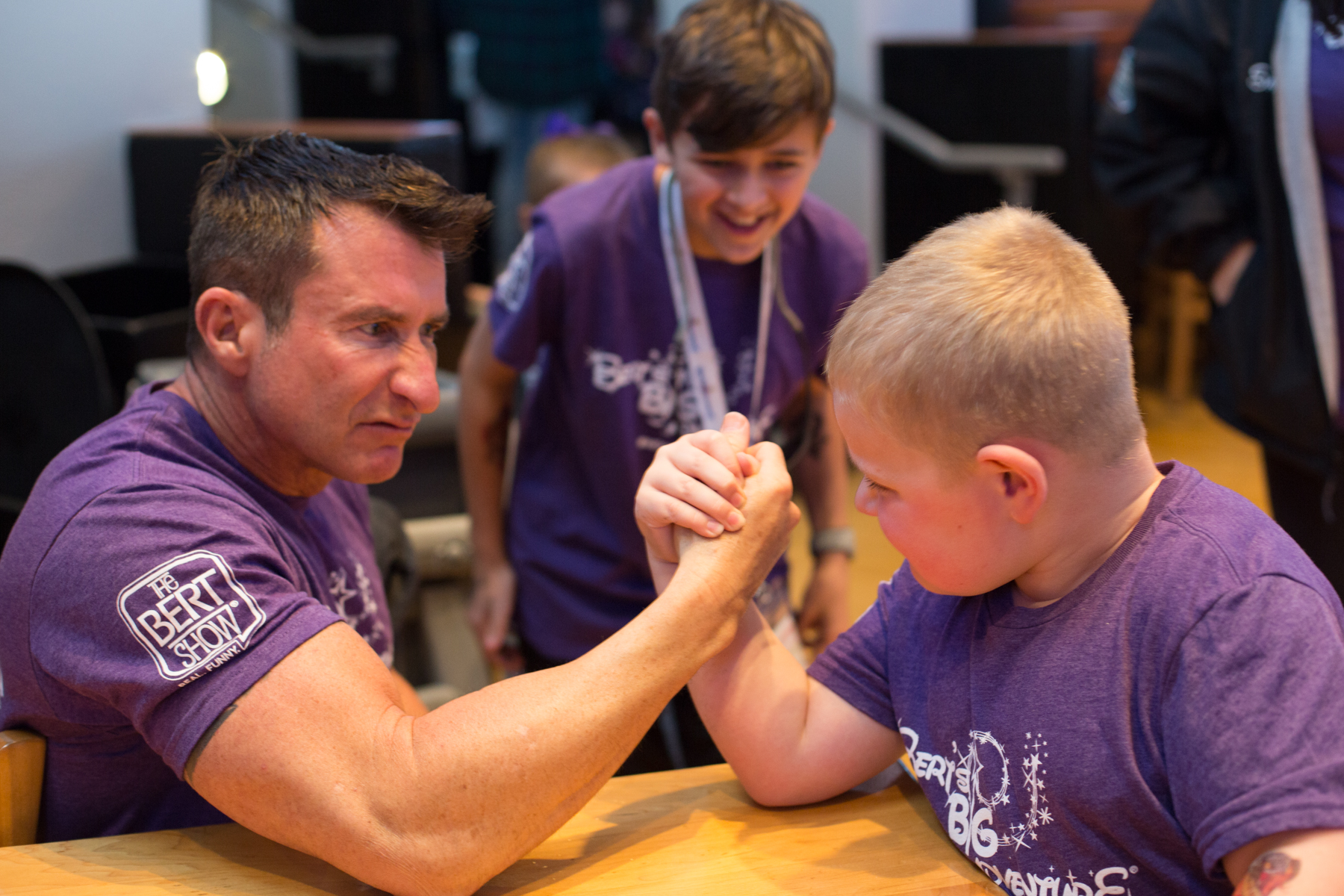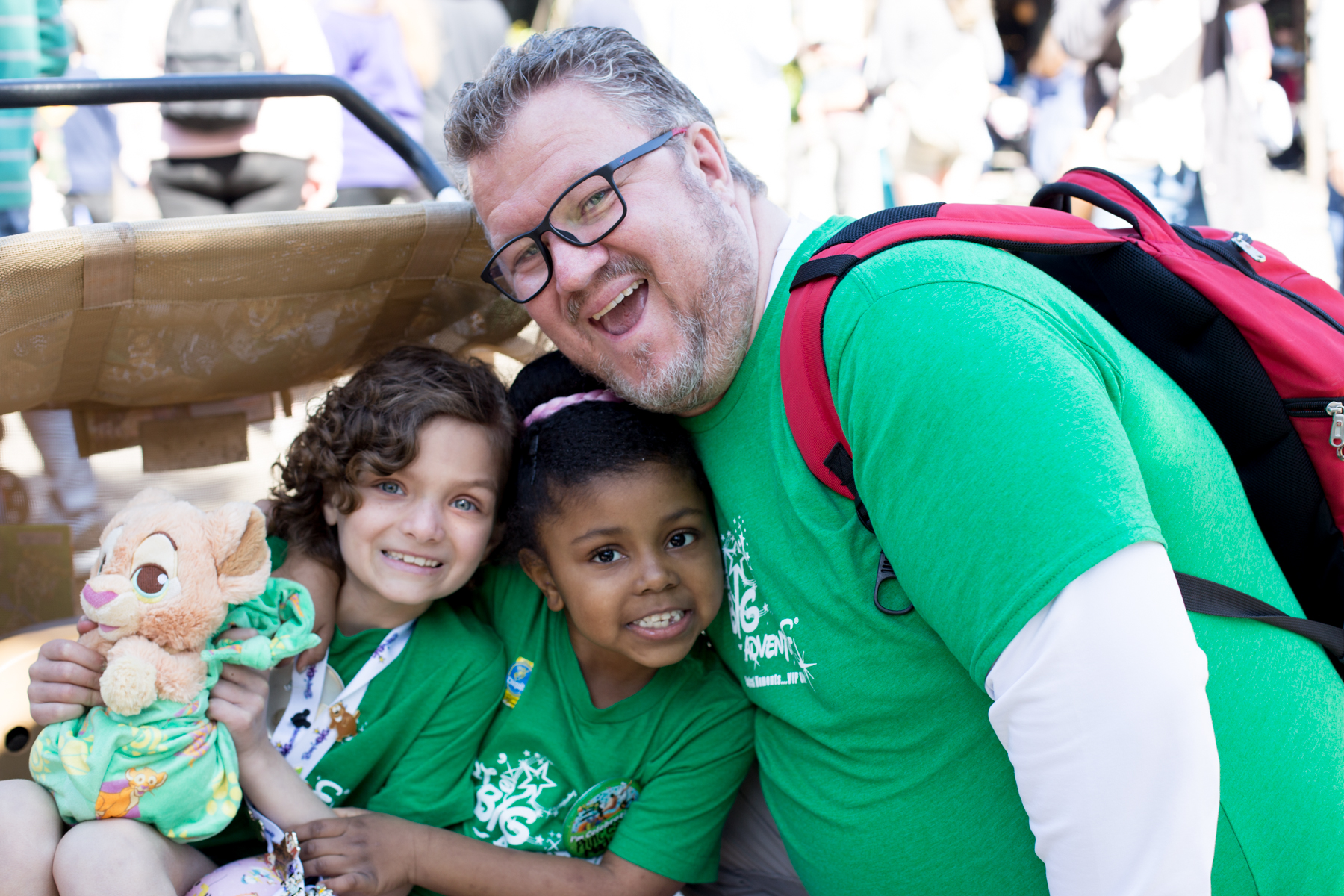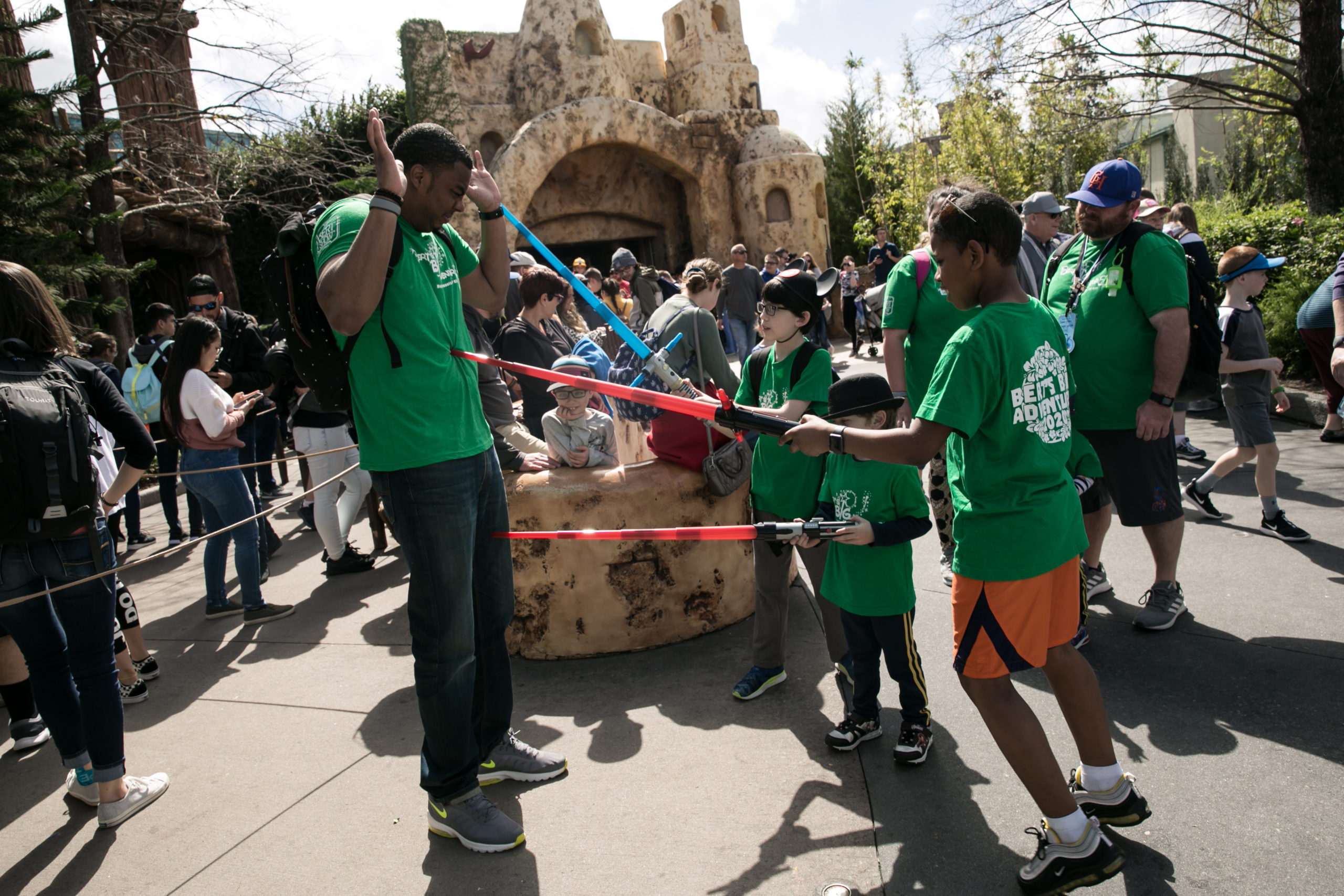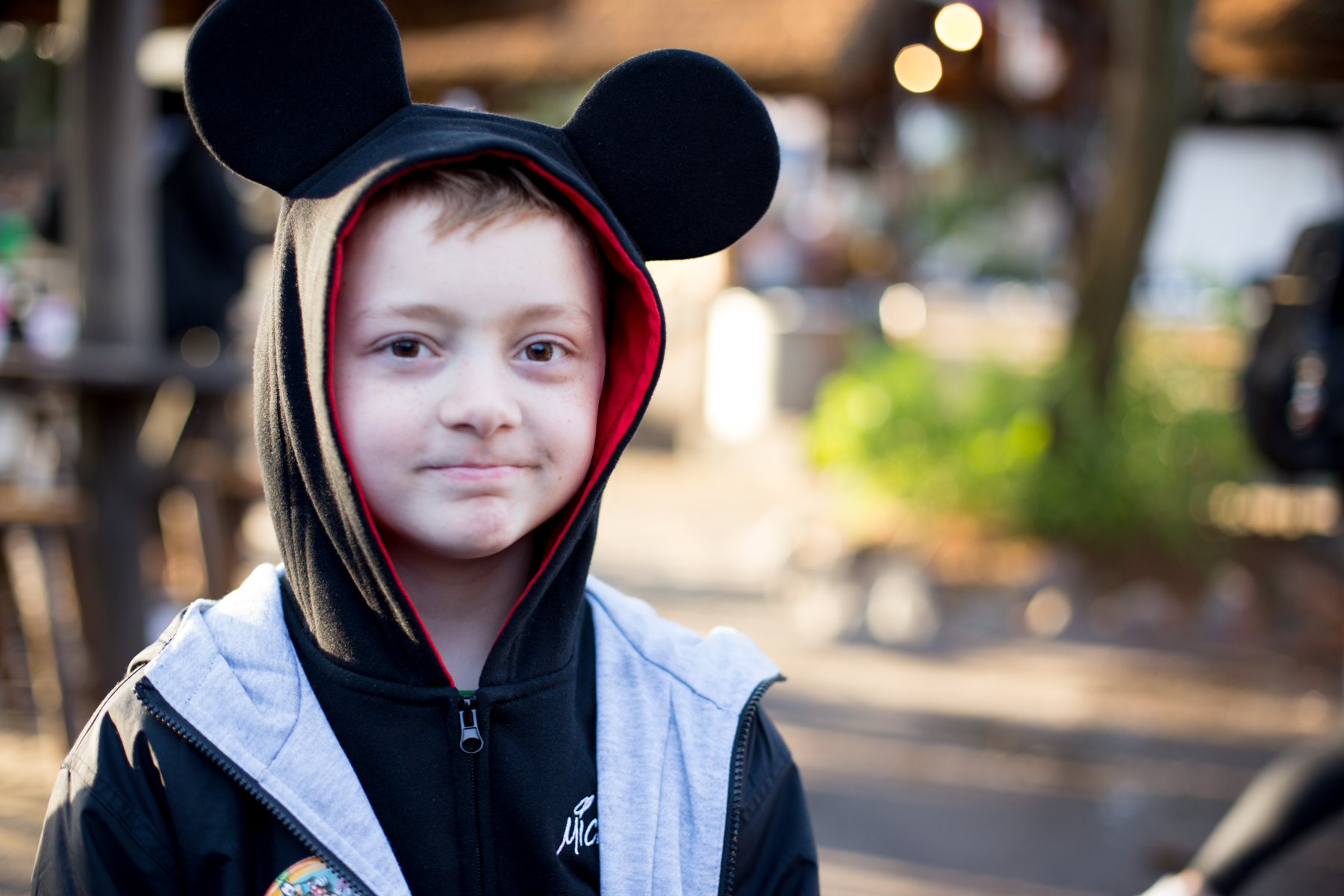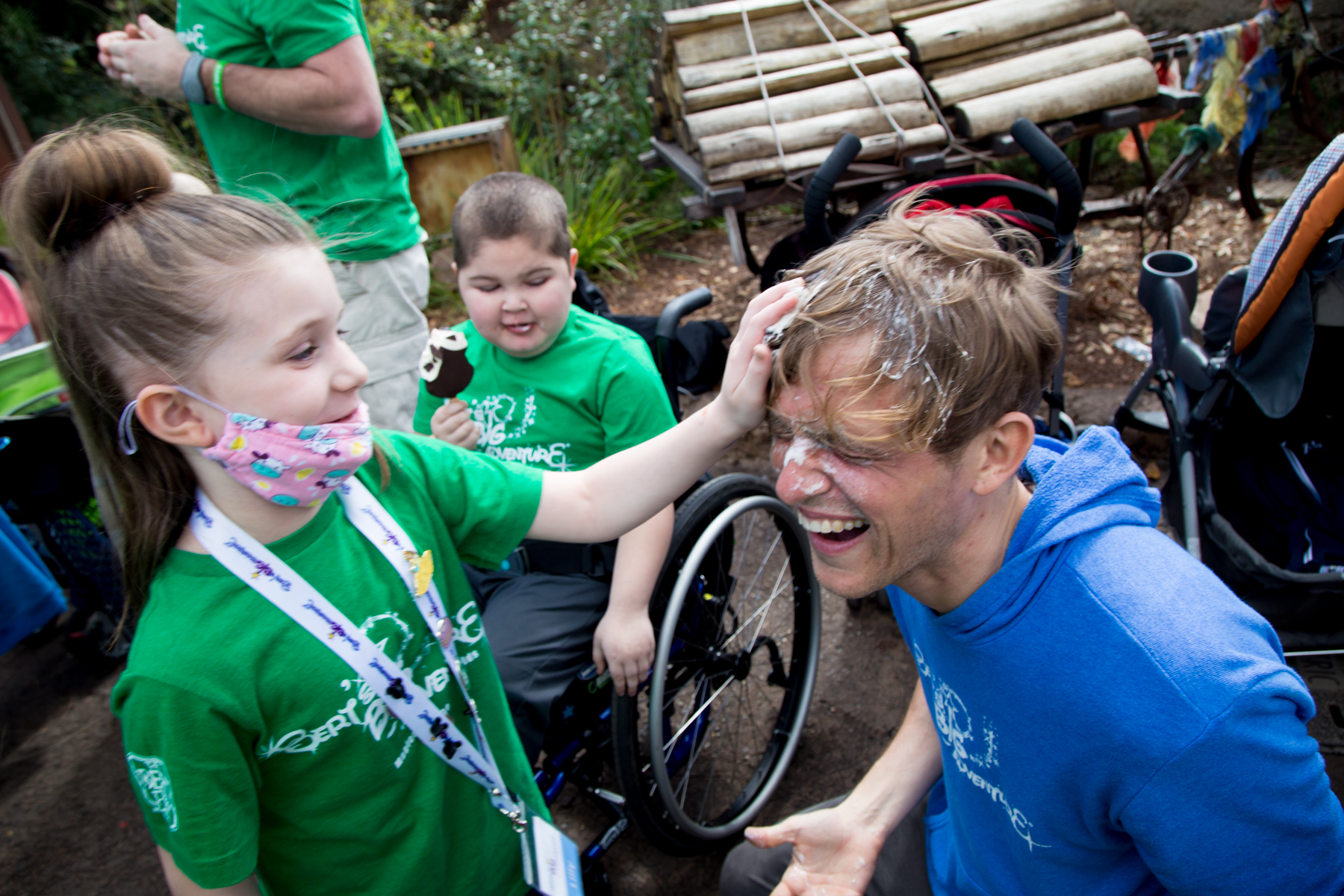 Before the park opened to the public, Bert's Big Adventure kicked off the day with an exclusive ride on the Animal Kingdom Kilimanjaro Safaris! Our group encountered lions and crocodiles and elephants … oh my! The expedition brought on our appetites, so we headed to a private group breakfast at Restaurantosaurus. There we were joined by lively and interactive circus performers! After breakfast, the group headed to watch the Broadway-style show, Festival of the Lion King!  The rest of the afternoon was spent riding roller coasters and exploring other Disney parks. At the end of 2019, Star Wars Galaxy's Edge opened at Hollywood Studios and our families loved getting to experience all of the new entertainment options!
The Bert's Big Adventure crew woke up to our first gorgeous morning in Disney! We started our day with VIP access on Main Street and an exclusive view of Cinderella's castle! To fuel up for the fun ahead, we filled our bellies with a delicious breakfast at Pinocchio Village Haus. Our buds, Donald Duck and Daisy Duck and Chip n' Dale popped by to share Mickey waffles and lots (and lots!) of bacon with our kiddos. Bert surprised the girls with exclusive appointments at the Bibbidi Bobbidi Boutique for princess makeovers and he surprised the boys with pirate makeovers at The Pirates League.
Our families and staff enjoyed countless memorable moments in Magic Kingdom before meeting back to spend a cozy evening at an authentic Hawaiian dinner within the Polynesian Village Resort hotel. We filled our bellies with platters of authentic meats and veggies and polished off the meal by indulging in pineapple guava cake. It was sweet #BBA2020 kiddo, Colton's birthday and the group serenaded him with happy birthday wishes. After all, Ohana means family!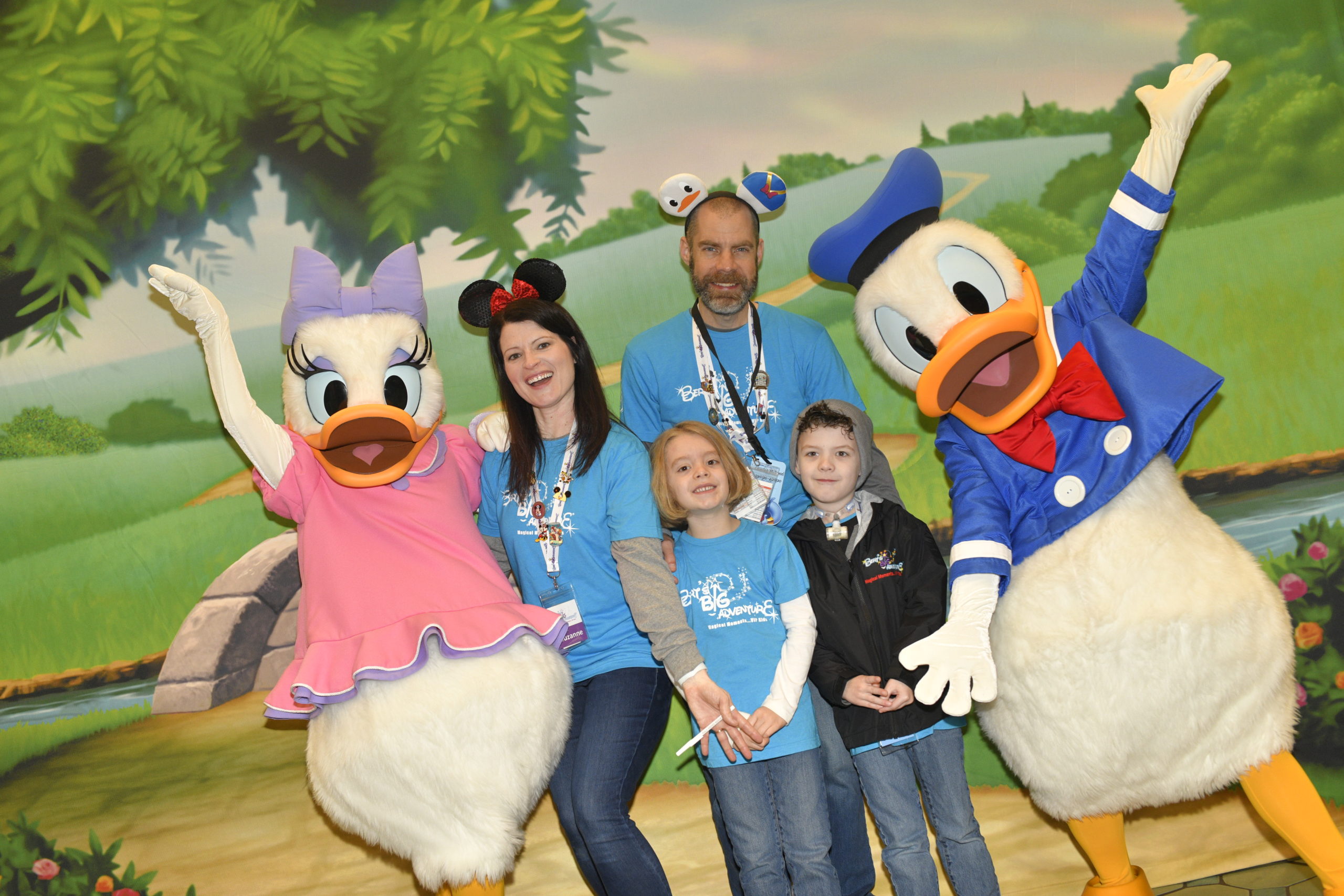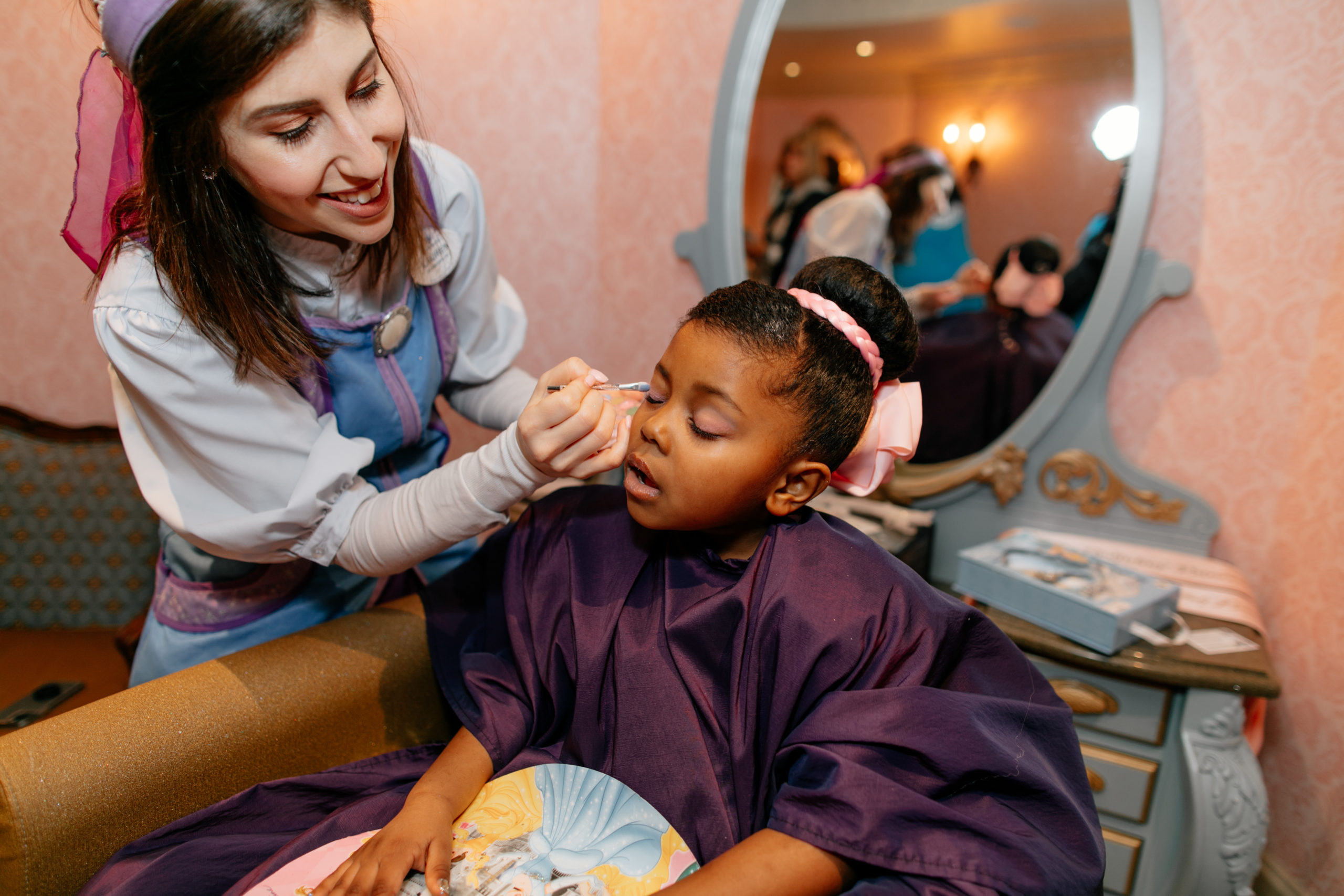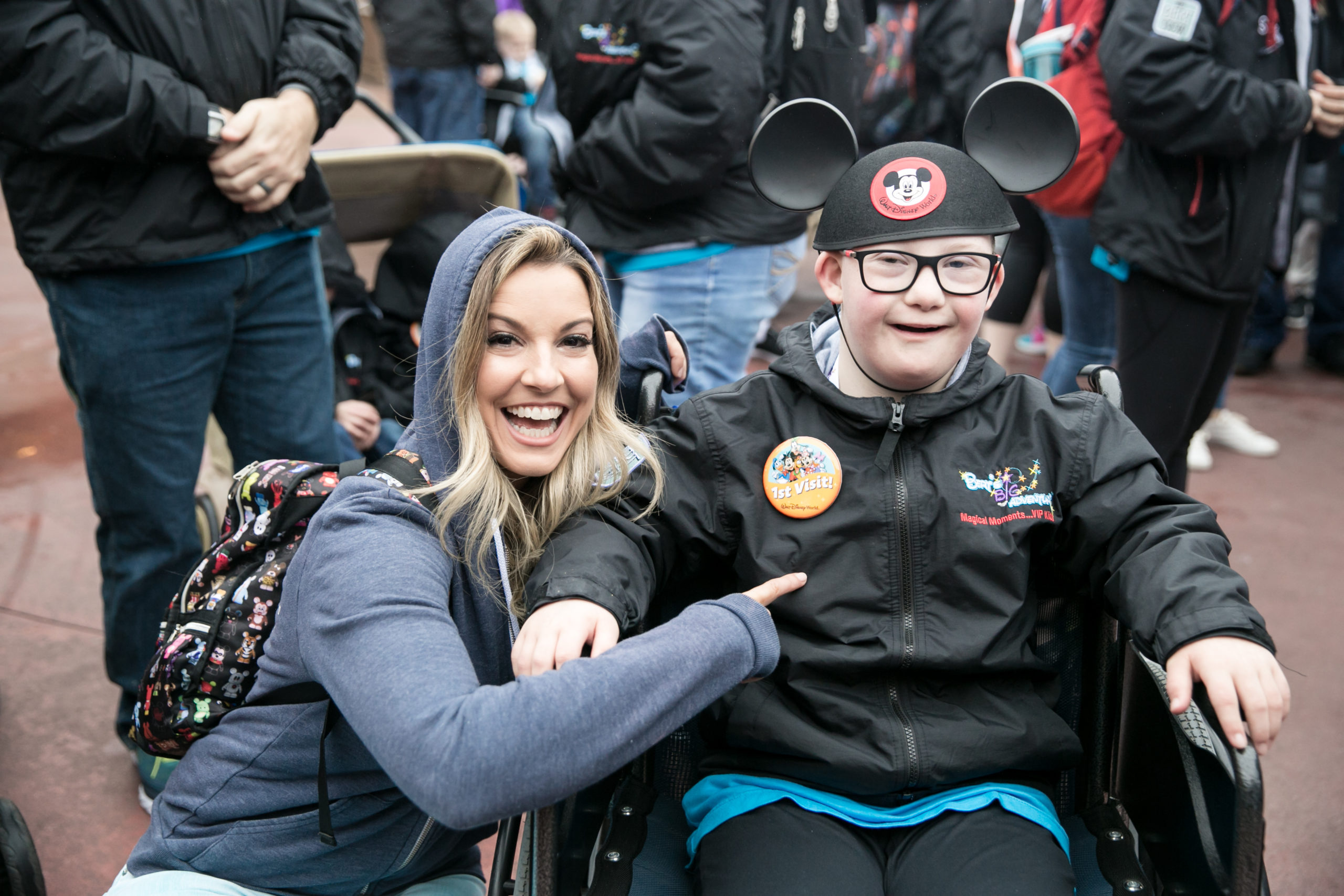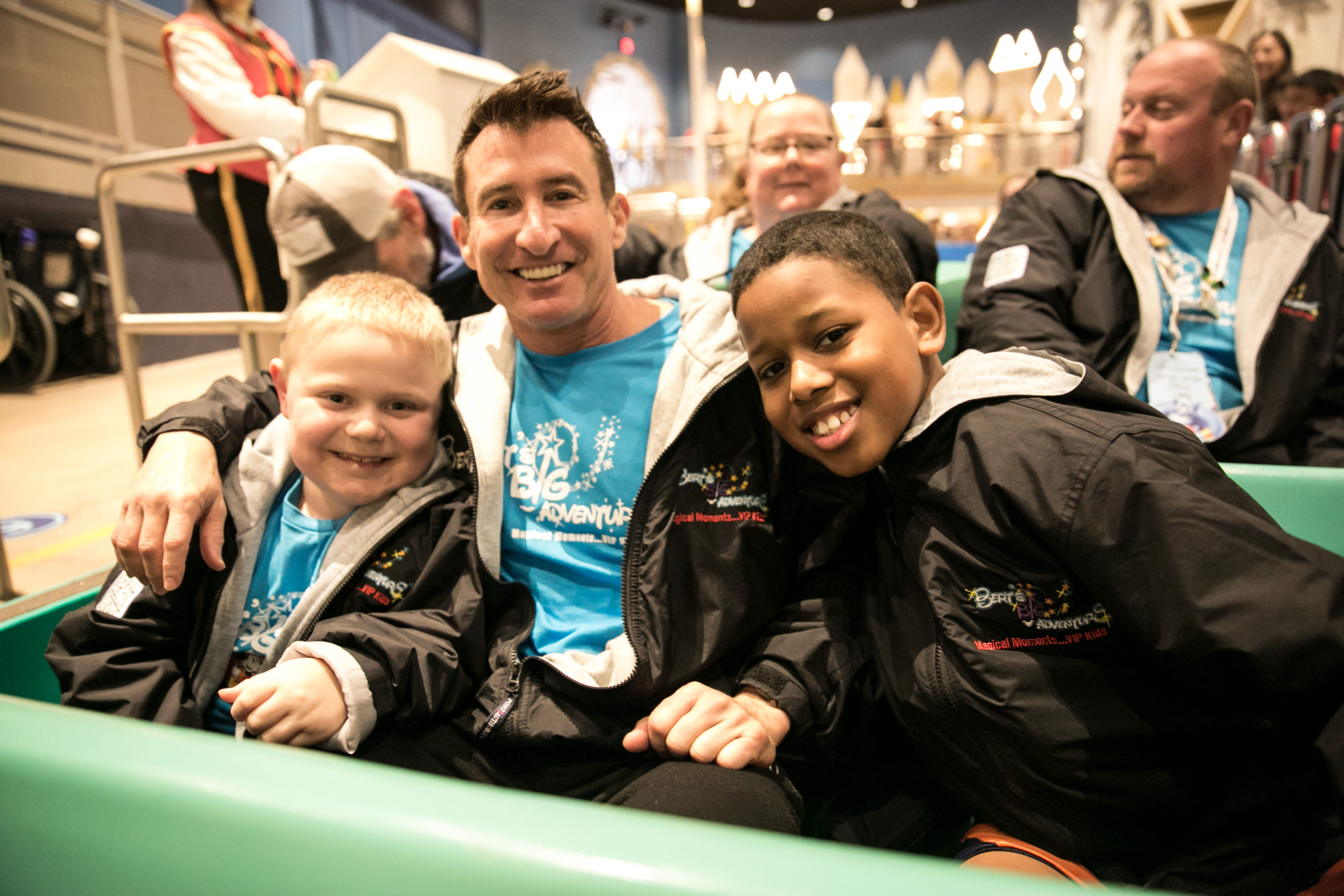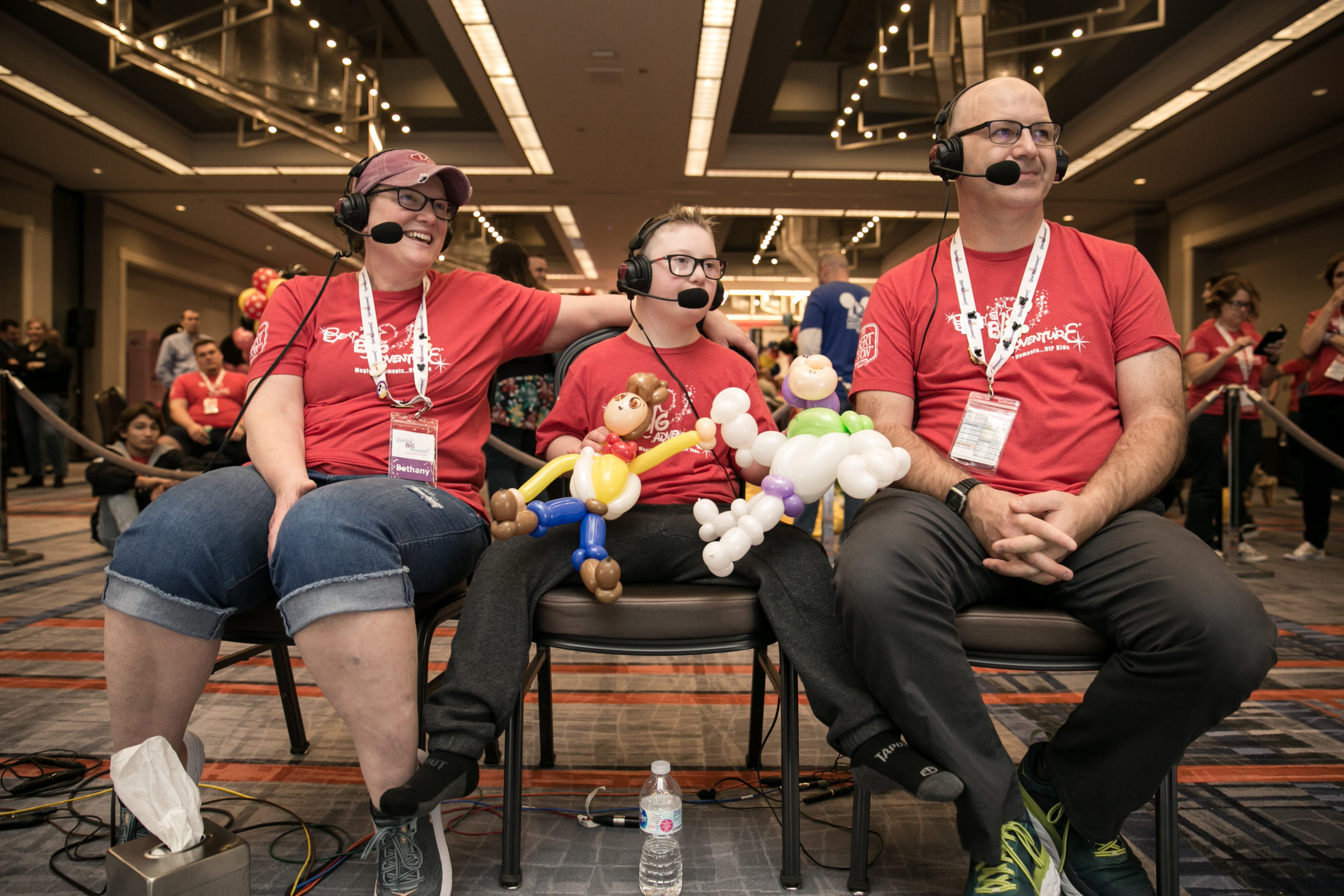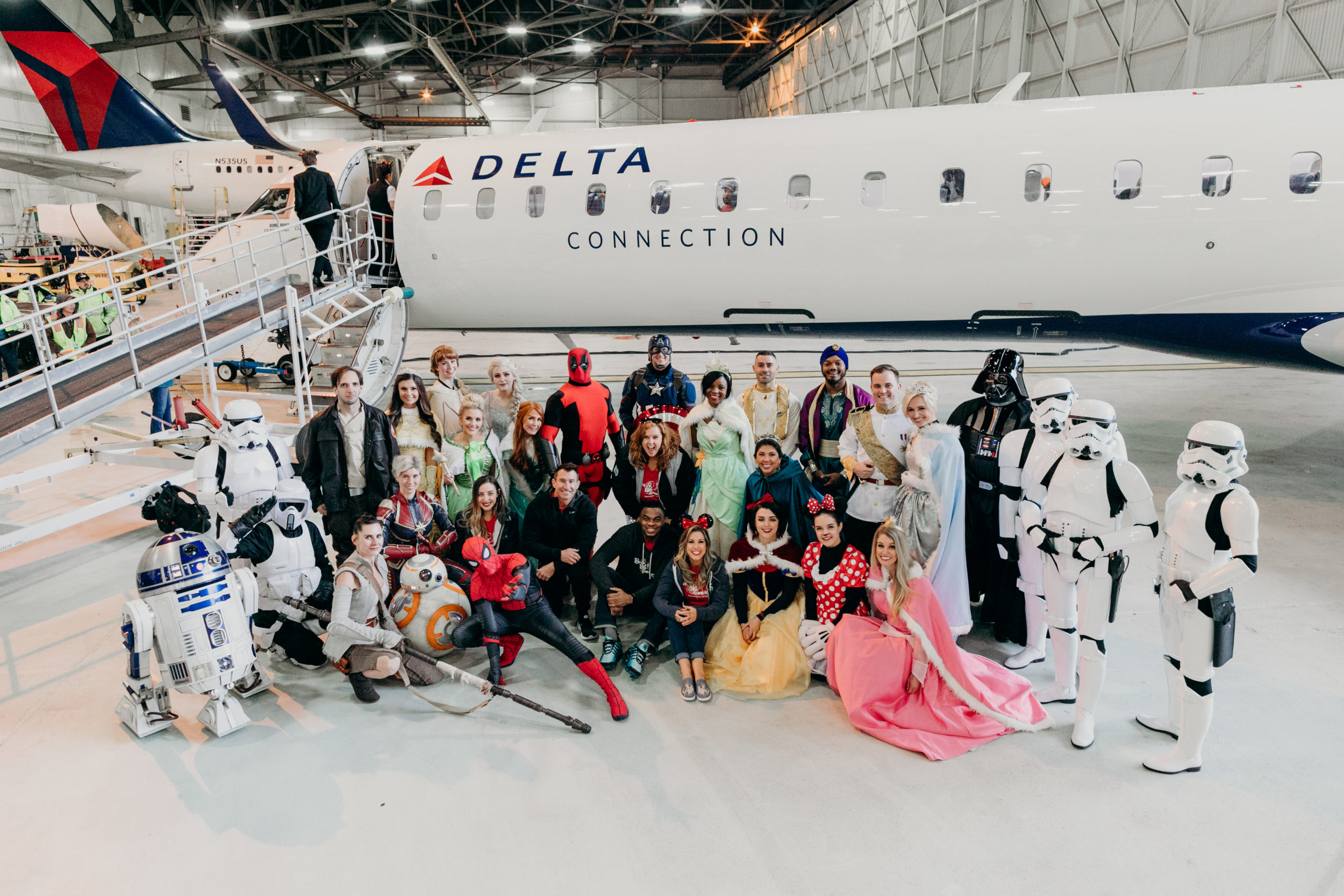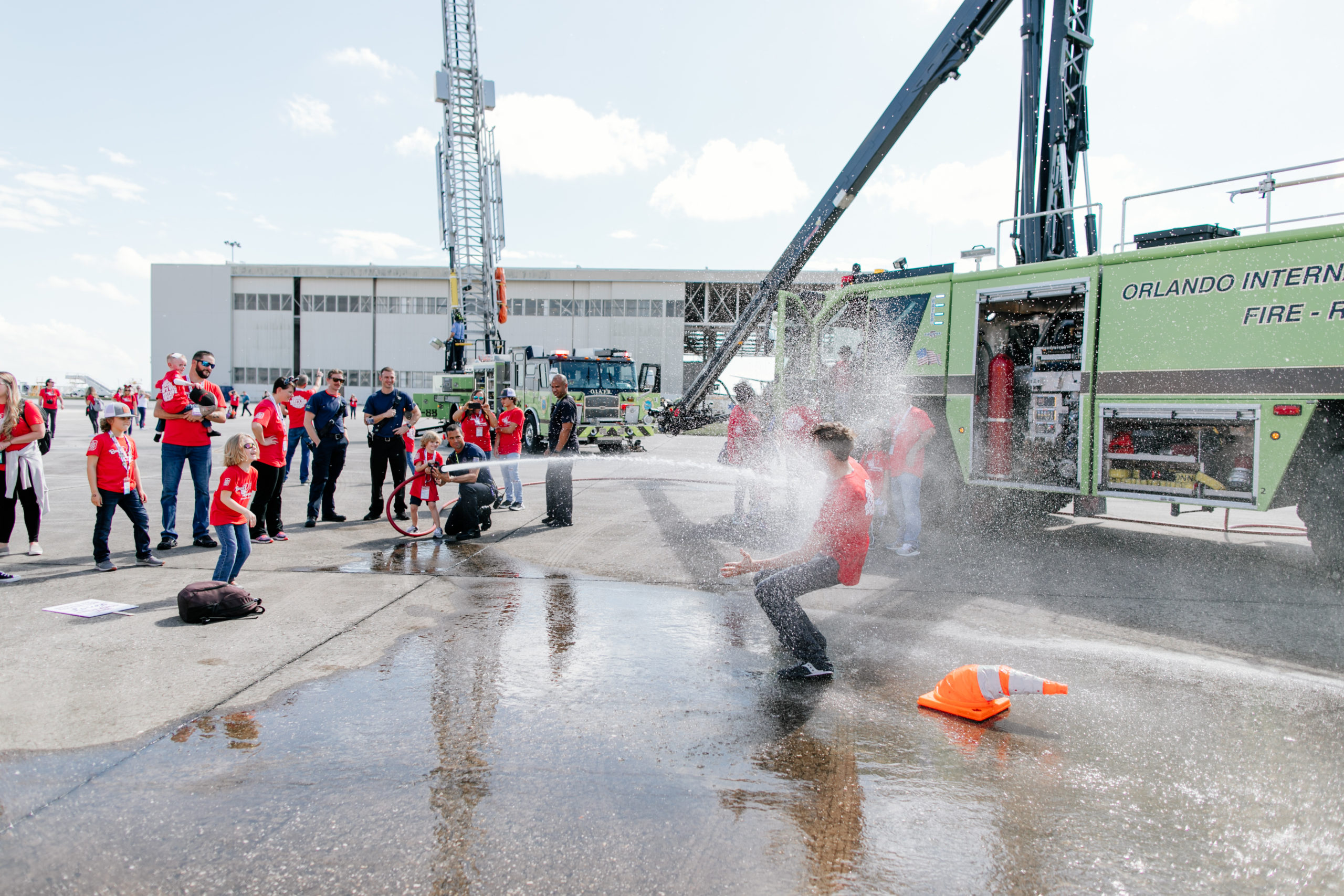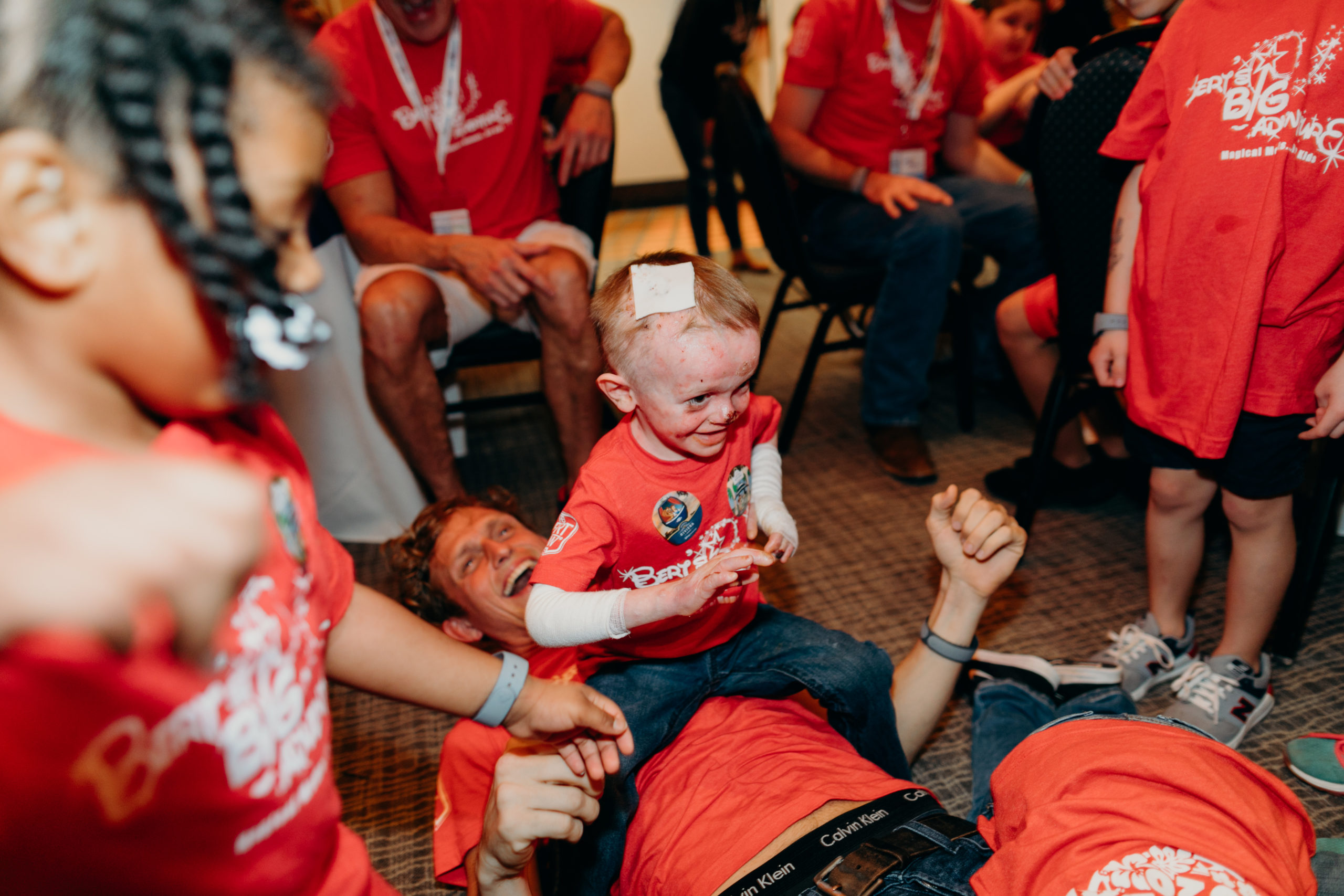 On February 20th, the Bert's Big Adventure crew were wheels-up for the 18th annual journey to Walt Disney World. As part of the yearly tradition, the send-off party was full of excitement as The Bert Show unveiled multiple surprises to the families during their live broadcast at the Hilton Atlanta Airport hotel.
Some of the surprises included – a 3-night trip to the Atlantis graciously gifted by our sweet buds at the Atlantis and OneDigital (Chubbie's added matching family swimsuits to seal the deal)! Our amazing friends at GasSouth donated travel expenses for one of our families to finally meet the woman who saved #BBA2020 kiddo, Maylee's life – her Stem Cell donor, Ms. Ann! As if the Georgia Garrison 501st didn't already do so much for our kiddos, they went over the top to make #BBA2020 kiddo, Jimmy, an authentic and soon-to-be inducted Storm Trooper!
The energy was electric on Wednesday evening as we kicked off the first day of our once-in-a-lifetime magical journey! Like the true VIPs that they are, the 2020 Bert's Big Adventure families arrived at the Hilton Atlanta Airport hotel in complete luxury, thanks to the meticulous planning of our sweet friend, Ally, at Fur Bus!
After getting settled into their rooms, the kiddos were surprised with a custom set of Mickey ears lovingly crafted and created by Ears of Magic by Brooke and featuring some of their favorite characters! The 2020 family members gathered to mingle and dine on a delicious meal from Jersey Mike's Subs followed by a Haagen-Dazs ice cream social in a gorgeous space decorated by Holland Musico of Balloonacy. The Bert's Big Adventure kids were entertained with music by DJ Jobe because of course, there had to be music and our first official dance party of the trip!
Make sure to follow all of the magical moments as they happen with the hashtag #BBA2020 and #MagicalMoments, or online on Twitter, Instagram, and Facebook!