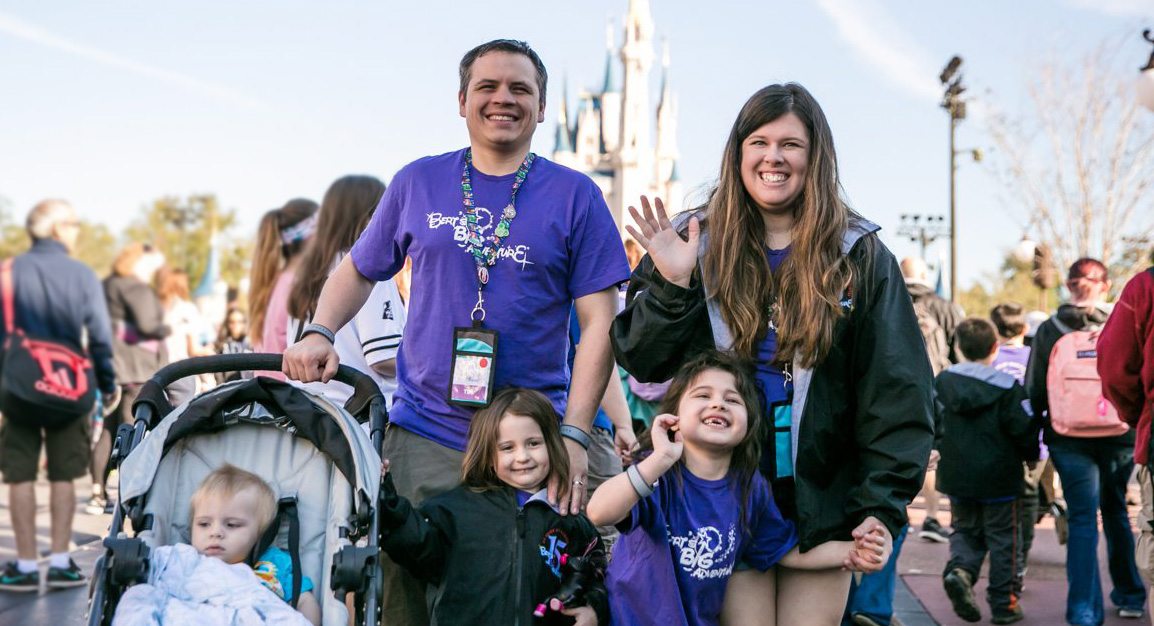 Do you know a child or family that you would like to nominate?
If you'd like to nominate a child/family, here are just a few things you should know before you begin the process!
Please make sure that the family you'd like to nominate meets the qualifications before moving forward.  Qualifications can be seen by clicking here.
Families do not need to be nominated to apply! You are welcome to send the link to the application directly the family without nominating them first. The application can be found here.
The selection process is not based on votes; we only accept one nomination/application per child.
All applications must be submitted by September 10, 2019 to be accepted, so don't wait to nominate a family! Families will be notified no later than January 10, 2020.