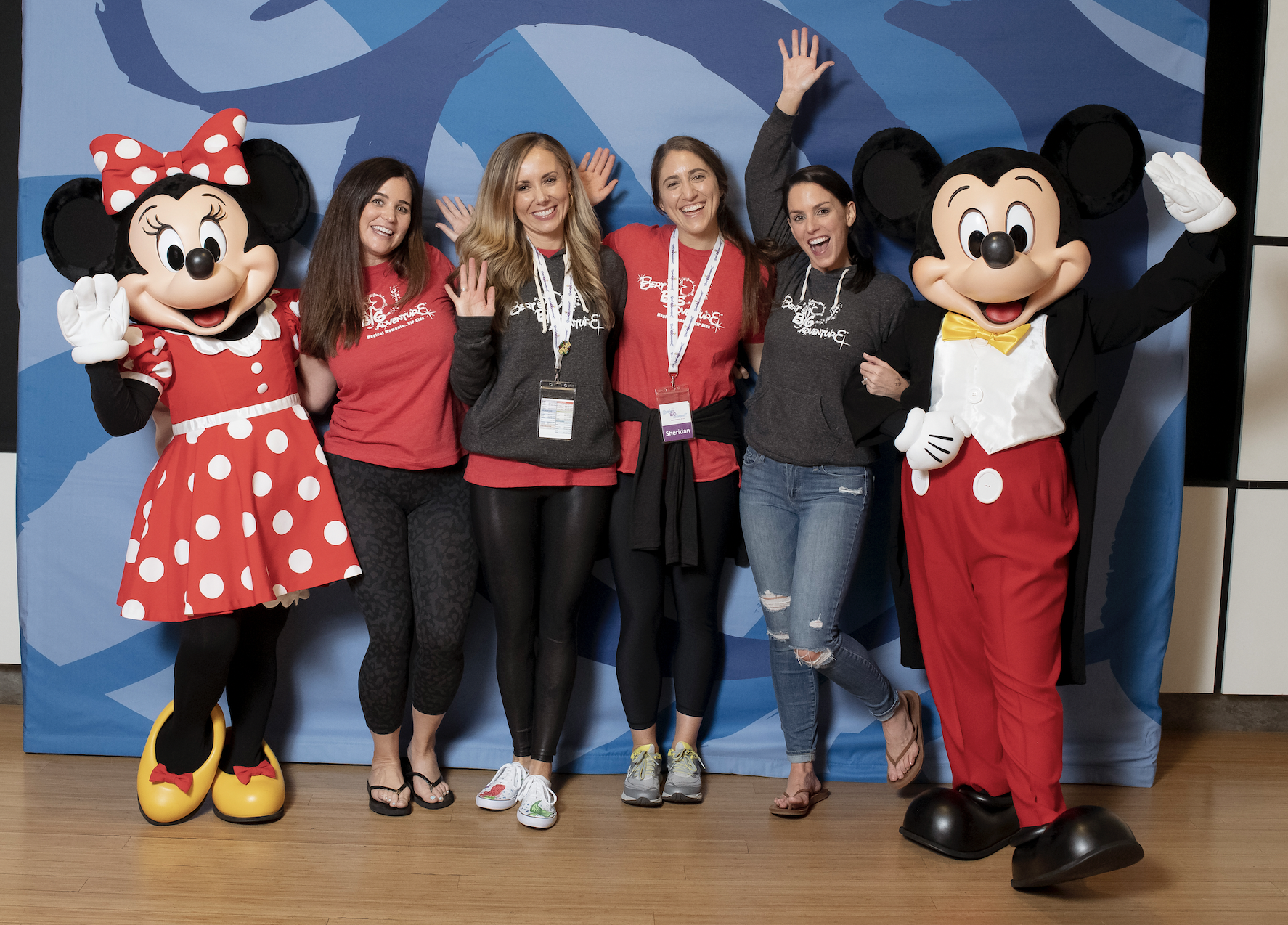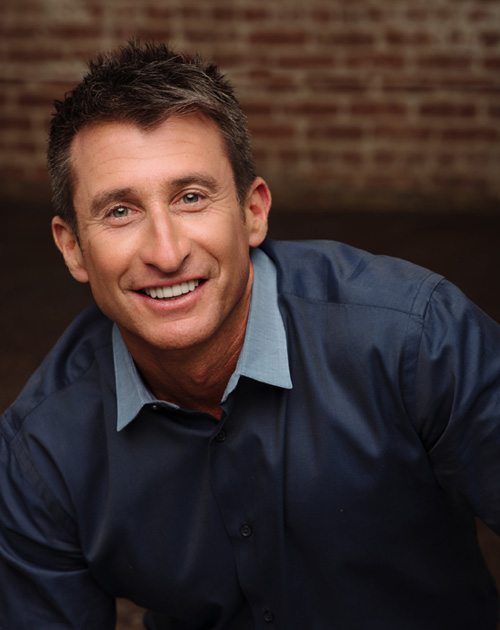 Bert
I'm Bert, the founder of Bert's Big Adventure and host of The Bert Show. I'm so proud of the work that the Bert's Big Adventure staff and board put in everyday to make dreams come true and link these families together forever.
I'm blessed with two sons, Hayden and Hollis. Between working on the Bert Show and spending quality time with my kids, I don't have a bunch of time to do much else. But all these satisfy me in a way that make me feel like the luckiest guy in the world.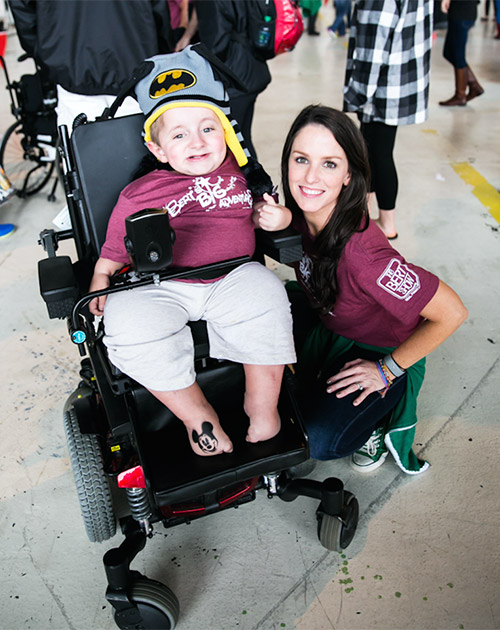 Molly
I'm Molly and I have the best job in the world as the Executive Director of Bert's Big Adventure! Basically, that means that my job is to make sure our team is doing everything we can to make sure that each Bert's Big Adventure child gets spoiled with magical moments– whether it is during our annual trip to Walt Disney World, during one of our Reunion Adventures or during a Fairy Godparent visit. I've been with Bert's Big Adventure serving in different roles since 2007, and I've enjoyed being part of its growth.
On the side, I love doing anything outdoors with friends and family, and I especially love playing with my dogs, Peter Frampton and Tina Turner. I also have a special place in my purse for hot sauce…I put it on everything!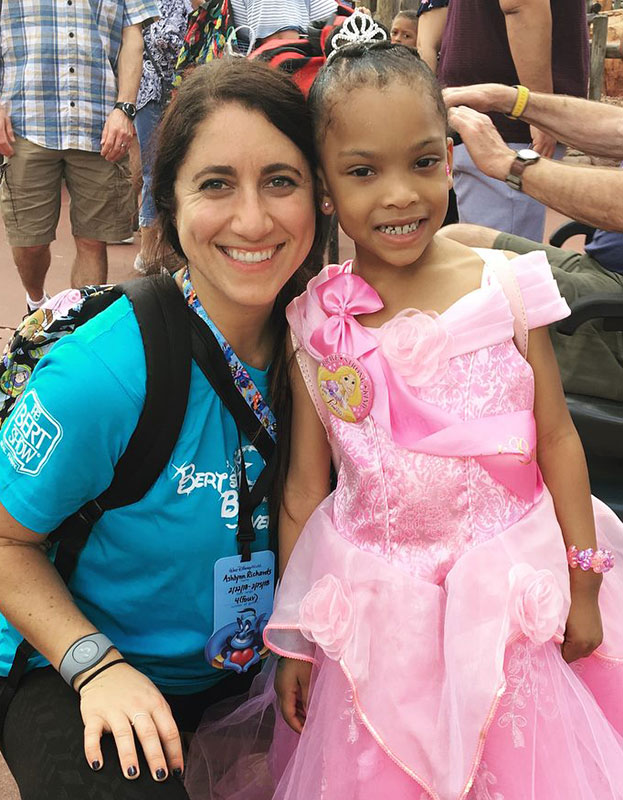 Sheridan
Hi, I'm Sheridan, the Progam Manager at Bert's Big Adventure! I get the wonderful opportunity to work with our awesome Fairy Godparent Program volunteers and our Bert's Big Adventure kiddos every day. I may be a little biased but I think we have the best jobs ever! It is so special to be able to bring some happiness and support to our Bert's Big Adventure families. I've been a part of the organization since 2013 and it has been an honor to work with so many selfless and genuine people.
I love to hike, read and create new recipes when I am not at work. Basically anything that has brussels sprouts or sweet potatoes is my favorite.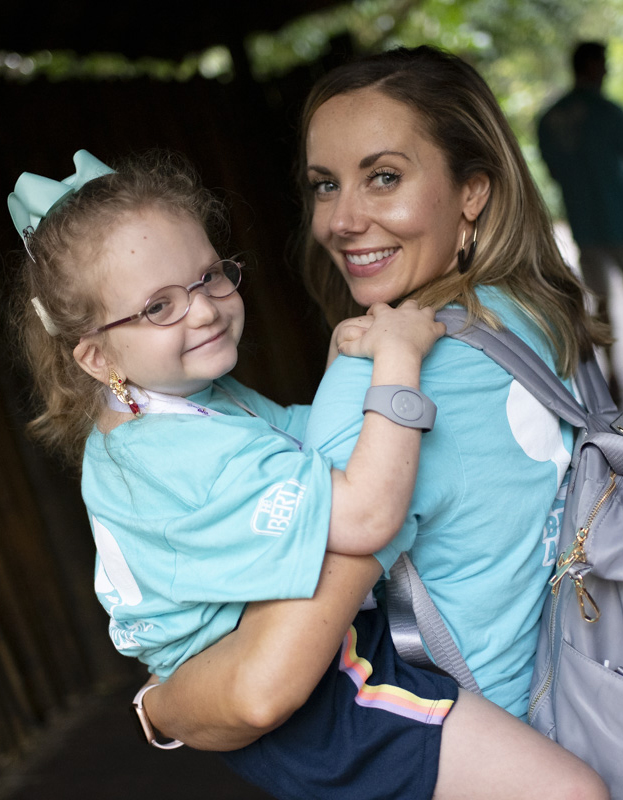 Amber
Hi there, I'm Amber! I'm the Communications and Social Media Manager for Bert's Big Adventure. In simplest terms, I get the crazy cool job of spreading the joy of our happiest moments through our social channels and website. How good is that? Every single day my life is further enriched by the people that I have met through Bert's Big Adventure. Truly, we are the lucky ones to know the families and not the other way around.
After hours, I love traveling with my family and friends – put me on a plane headed anywhere and I'm happy dancing through the aisles (when the seatbelt light is off, of course). On the flip side, I also love quiet sunset dog walks with my sweet chocolate lab, Jolene.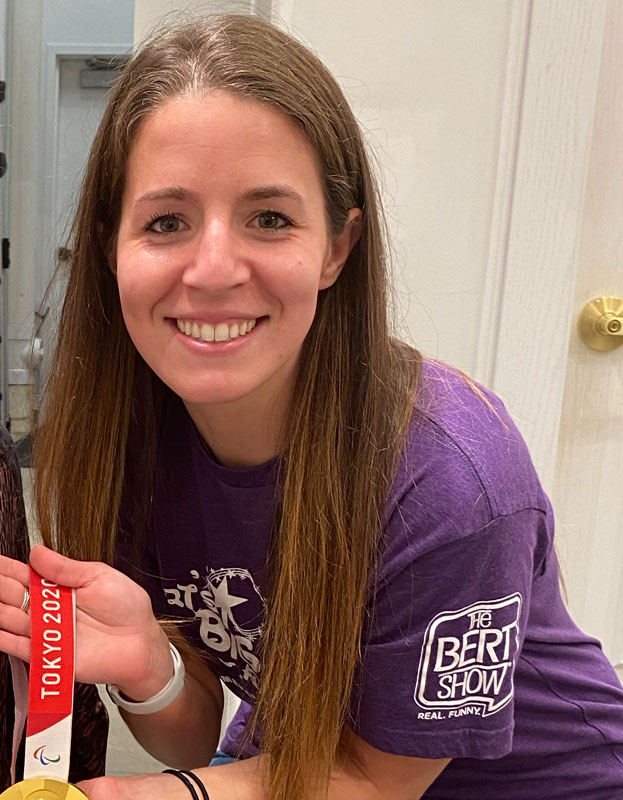 Libby
I'm Libby and I have the honor of being the Fundraising and Programs Coordinator at Bert's Big Adventure! Each day I try to bring as much magic as I can to anything I'm working on, whether it's coordinating the details for a corporate fundraiser or brainstorming exciting new ways to get the community involved. I'm extremely grateful to have the chance to work with so many incredible people who want to help put a smile our kids' faces.
When I'm not working with the amazing Bert's Big Adventure staff and our generous sponsors, I spend time trying the latest and greatest brunch food at restaurants with my friends, read the never-ending pile of books on my bedside table, and work out as much as possible!"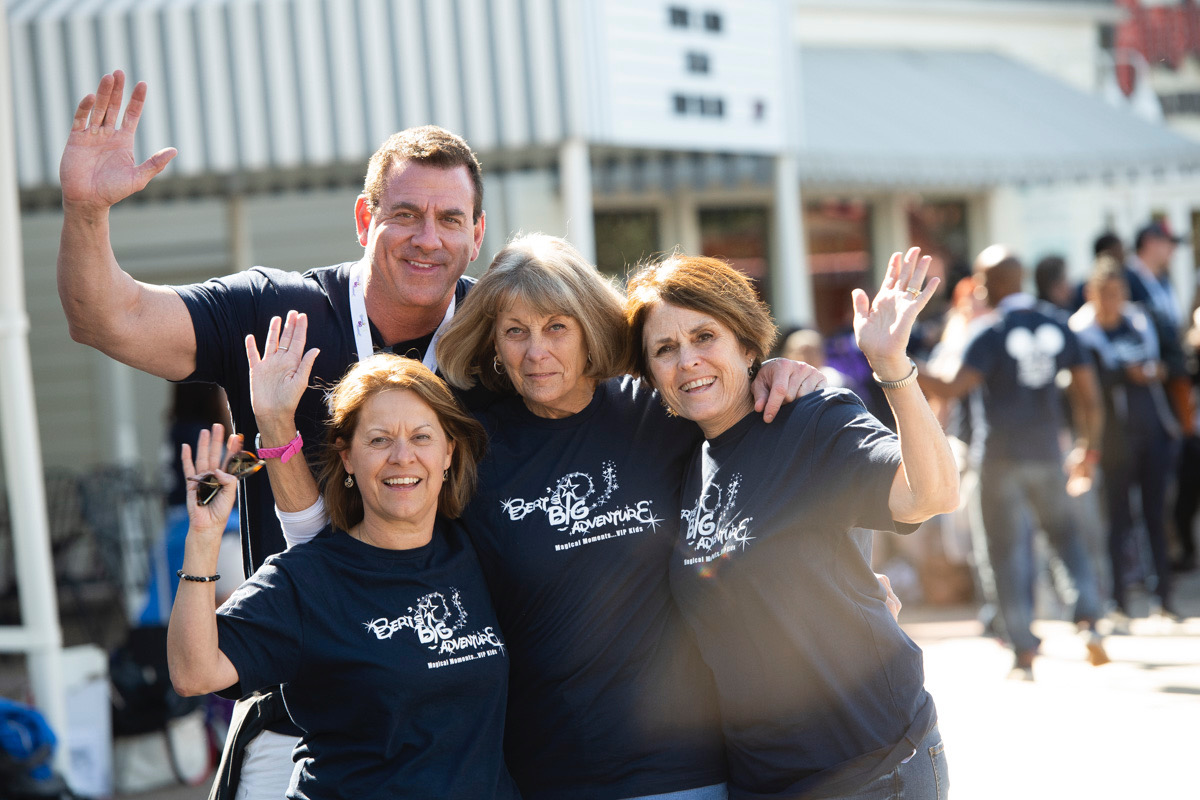 The Medical Staff
Hi! I'm Dr. Michelle Presley and I'm part of the awesome medical team that assists Bert's Big Adventure during the annual trip to Walt Disney World and during other Bert's Big Adventure events. Our team is made up of myself, Dr. Tom McQuail, Nurse Lisa Vogul and Nurse Cathy Robinson. The four of us are great friends and we take pride in what we do inside and outside of Bert's Big Adventure! It's an honor to put our skill sets to great use for an amazing cause!