Feel free to download the following materials to help spread the word about Bert's Big Adventure. If you have any questions or would like to receive additional marketing materials please contact us!
Media Kit
Download our media kit in pdf format (2 mb)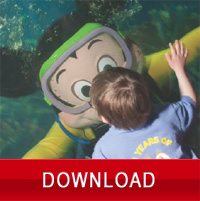 Promotional Photos
To request high resolution photos, please please contact us!