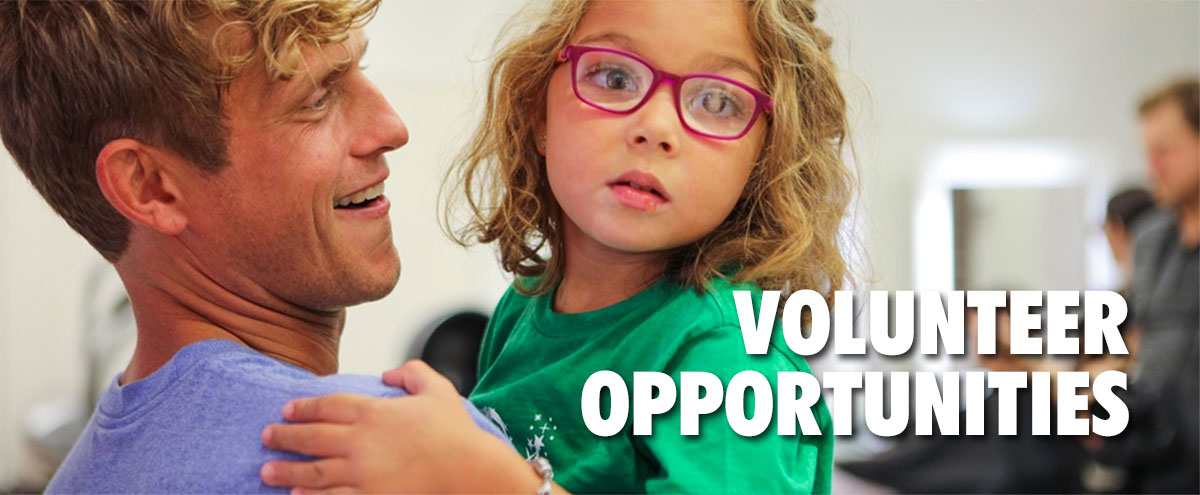 Thank you so much for thinking of Bert's Big Adventure. There are several ways you can get involved; it really depends on what you are looking for! Check out some of your options below with links to more information:
Fairy Godparent Volunteer Program
You can apply to be a Fairy Godparent volunteer. The Fairy Godparent volunteer program strives to provide a daily visit to each Bert's Big Adventure child that is admitted to a partner hospital. Bert's Big Adventure requests that you commit to four visits per year. Warning: there is a waiting list for this opportunity! It's a good problem to have, right?
Skill Sharing
Spend time with staff and/or families sharing your knowledge and talent. This is a great opportunity to further the mission of Bert's Big Adventure with little commitment and in the comfort of your own home!
Be our Social Sidekick!
We love our digital helpers! It's so helpful when our social sidekicks like, comment, and share our news on social media. We also encourage you to share why you support Bert's Big Adventure with your networks. Be sure to tag us or use #BertsBigAdventure!
Pledge Your Big Day
You can ask friends and family to make donations on your behalf in lieu of gifts for birthdays, weddings, graduations, holidays, etc.