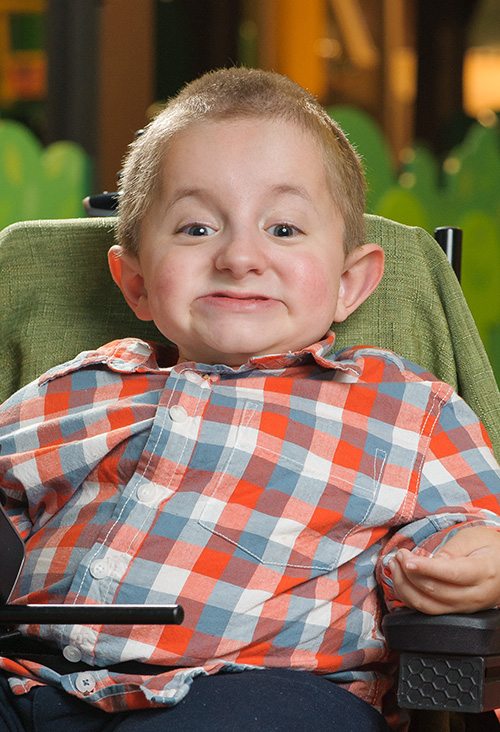 Age: 10
Hometown: Rome, GA
Osteogenesis Imperfecta Stage 3

Favorite Disney Character: Mickey Mouse
Favorite Disney Celebrity: Don't know yet!
Favorite Singer or Band: Luke Bryan
Favorite Song: Blood brothers
Favorite Food: Zaxbys chicken
Favorite TV Show: WWE Raw
Favorite Movie: Fast and Furious
Favorite Color: Red
Favorite sport/hobby: Football and singing
"The Bert Show" member you want to take on a ride at Walt Disney World: Bert
Souvenir I would take back from Walt Disney World: Disney toy
When grow up I want to be: A doctor
I'm looking forward to: Meeting the Disney characters
What first time experiences will you have on this trip? This will be my first time to fly on a airplane and my first time to Walt Disney World.