"I believe that days go slow and years go fast. And every breath's a gift, the first one to the last." – Luke Bryan
At only eight weeks old, Bert's Big Adventure child, Layla, was found abandoned under a bridge in a small farm village in China. After discovering a hole in her back, the police officers who rescued her immediately brought her to a hospital, where she stayed without family for the next three months. Around this time and across the world, Nathan and Tasha were matched with Layla and that's where their story began.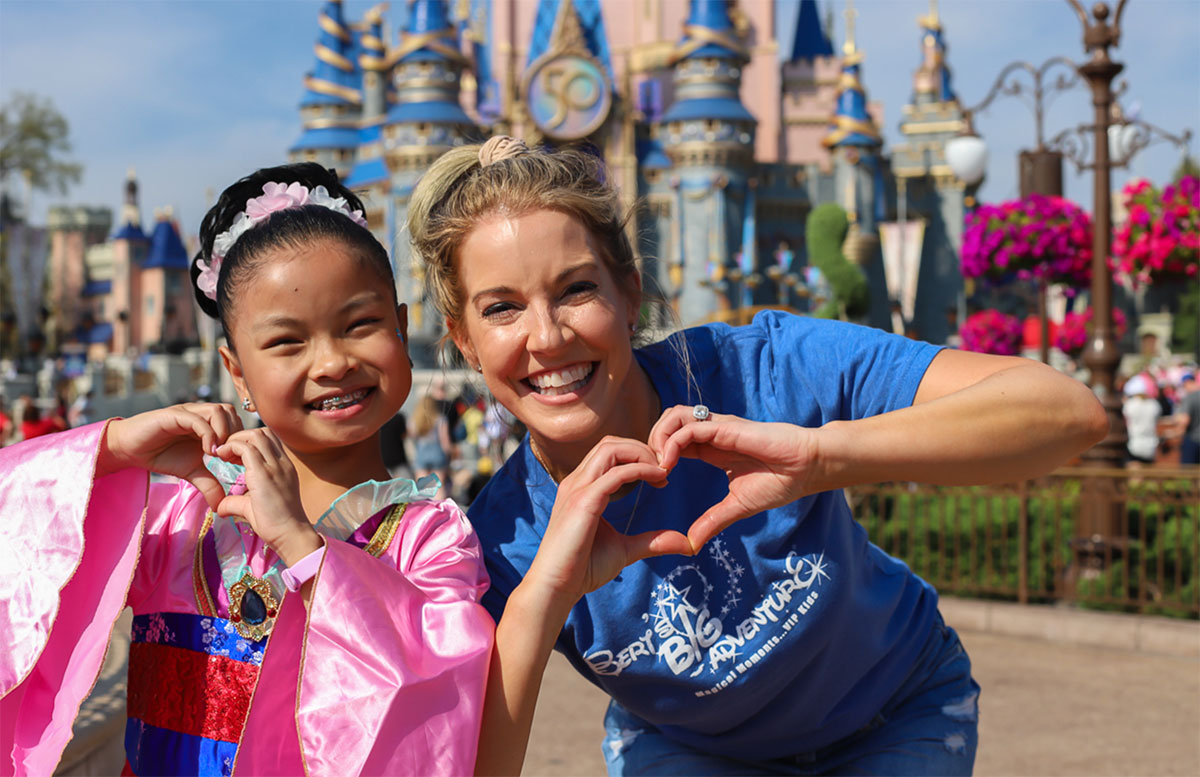 The adoption process took about a year from the match to the initial embrace between Layla and her parents, Nathan and Tasha. Just after her first birthday, Layla joined them to fly home to Cumming, Georgia, to join her forever family.
Layla has Spina Bifida. Spina Bifida is the most common neural tube defect in the United States, affecting about 1,500 babies yearly. During the first month of fetal development, the backbones, the spinal cord, and its coverings fail to develop normally. The spinal column's bones do not form completely, allowing the spinal cord and its coverings to stick outside the child's back. Unfortunately, the neurological damage is irreversible, leaving the child with permanent weakness or paralysis of the legs.
However, Layla is a fighter.
The wonderful doctors and team at Children's Healthcare of Atlanta were surprised that Layla could even walk after not having healthcare to address her Spina Bifida diagnosis for the first eight weeks of her life. This is testimony to the strength of this precious child.
Shortly after, Layla's family learned she needed a catheter at home. When she was four years old, Layla underwent a 14-hour surgery so that her pediatric urologist could use her appendix to create a channel from her bladder to her belly button, place a port, and close off the standard passageways of the bladder and bowels. As a result, Layla catheterizes herself every 3 hours through her belly button and hooks up an IV bag to her port to flush her bowels out every night.
Additionally, she has surgery once a year for ongoing care to change out the ports and hospital checkups every six months.
Her mother, Tasha, is also a breast cancer warrior. Layla started doing catheter care herself during her mom's recovery from her double masectomy.
After learning this, we were on a mission to treat this dynamic duo to a once-in-a-lifetime girls' trip.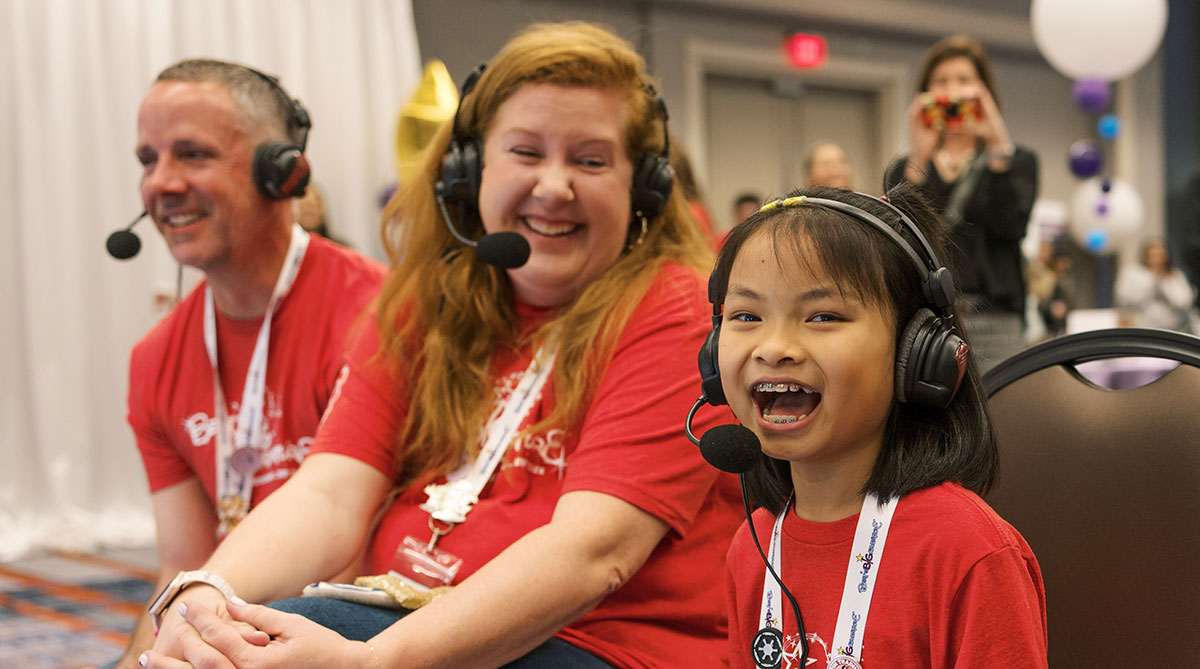 After hearing about Layla and Tasha, including that Layla is a huge Luke Bryan fan, Zaxby's joined Bert's Big Adventure at our annual Send-Off Celebration in February 2023 to surprise her with the BEST. NEWS. EVER.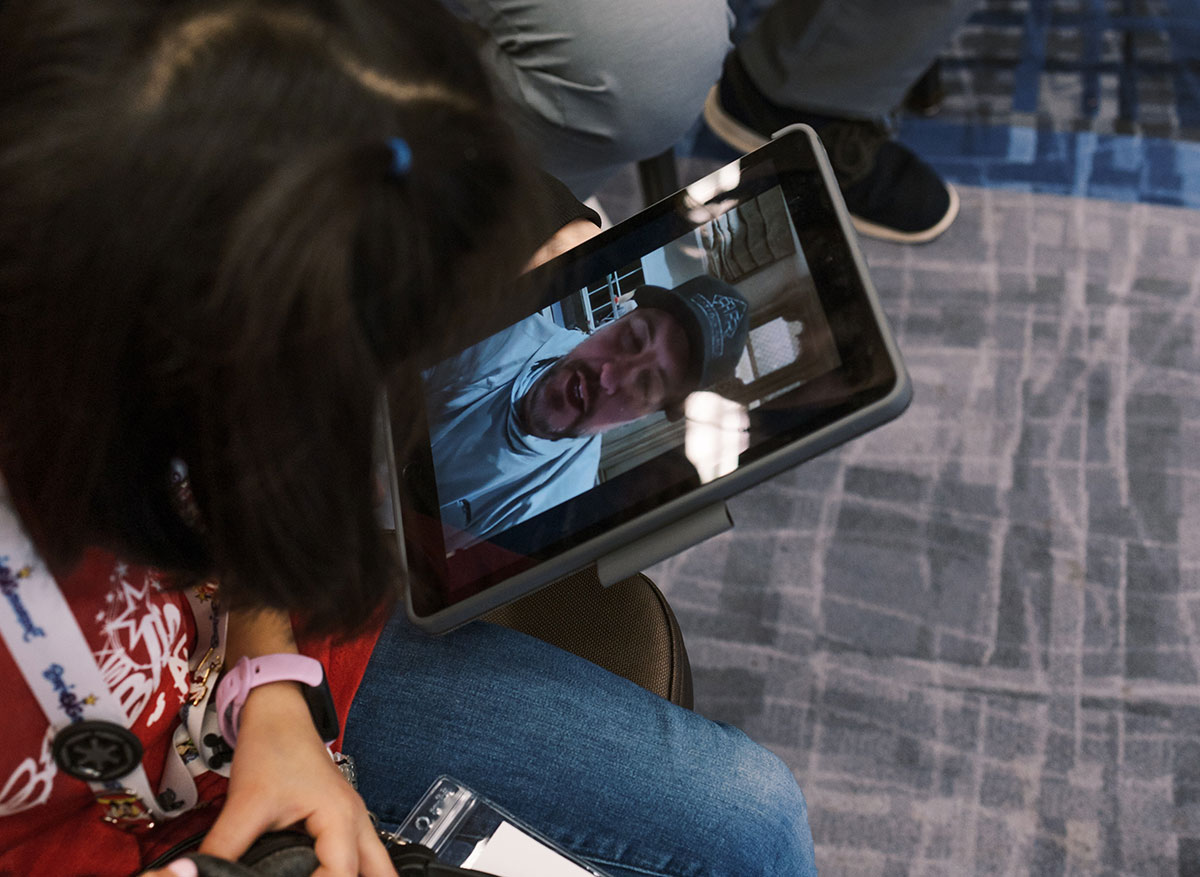 They would be sending her and her mom to any city on Luke Bryan's Farm Tour 2023, AND they got Luke himself to share the news with Layla! There wasn't a dry eye in the ballroom!!
After receiving the news and live on the air, Bert asked Layla what city she would be traveling to, and as a surprise to us all, she immediately picked Las Vegas!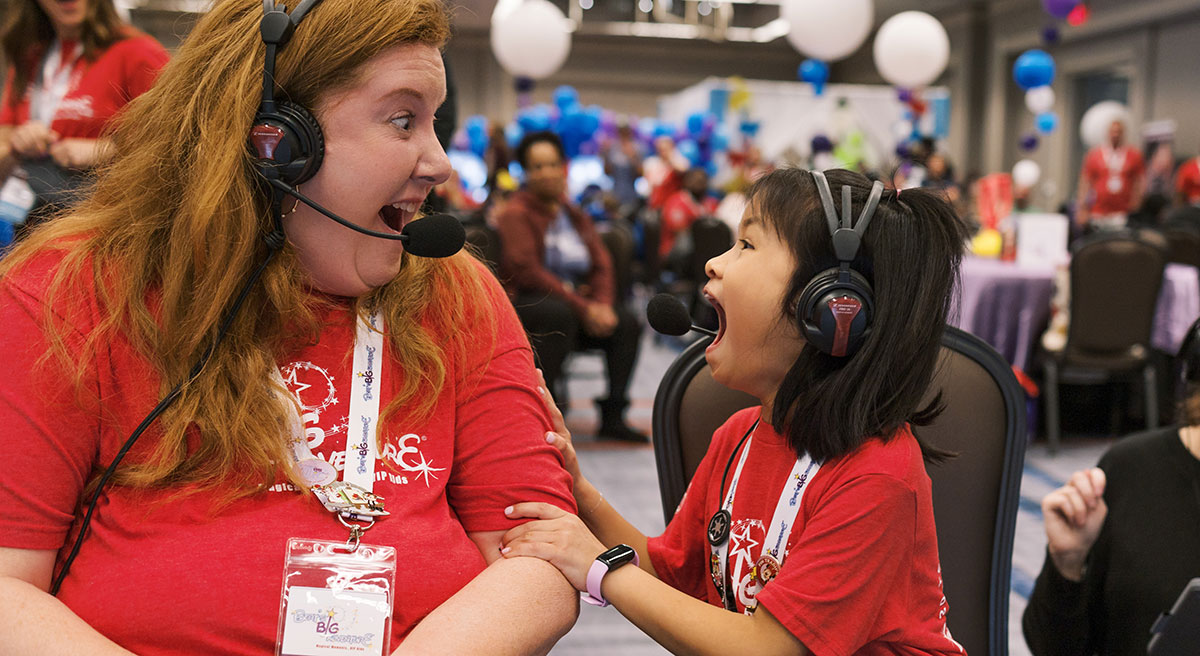 From September 1st to September 3rd, Layla and Tasha took LAYLA Vegas by storm! They spent two nights with a phenomenal view of the infamous Strip at Resorts World Las Vegas, making magical memories together. Zaxby's thought of absolutely everything – covering all expenses from airfare to hotel stay to meals and everything in between!
Our wonderful friends at Cumulus Media and KP Entertainment came through with incredible seats to Luke Bryan's Saturday night performance so the duo could sing, dance, and enjoy a much-deserved first-time experience together!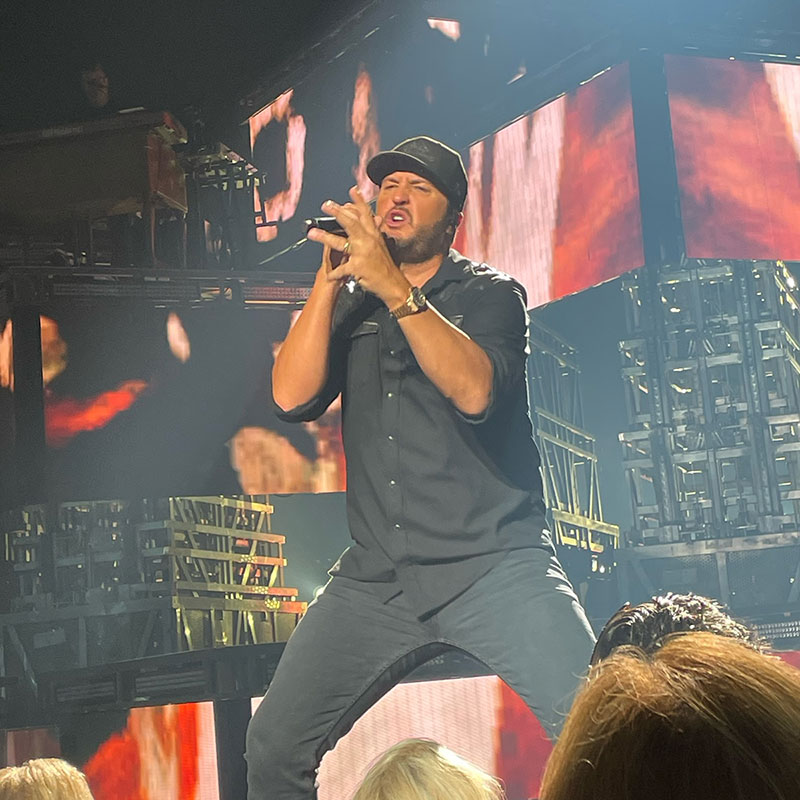 This was a trip that Layla and her mom, Tasha, will never forget! Thank you so much to Zaxby's, Cumulus Media, and KP Entertainment for joining forces to make a beautiful child's dream a reality.