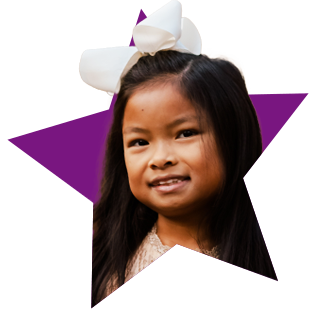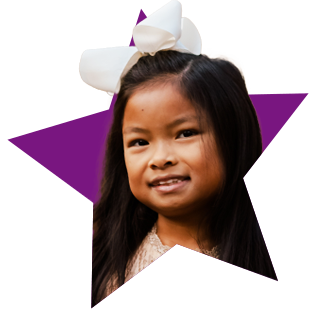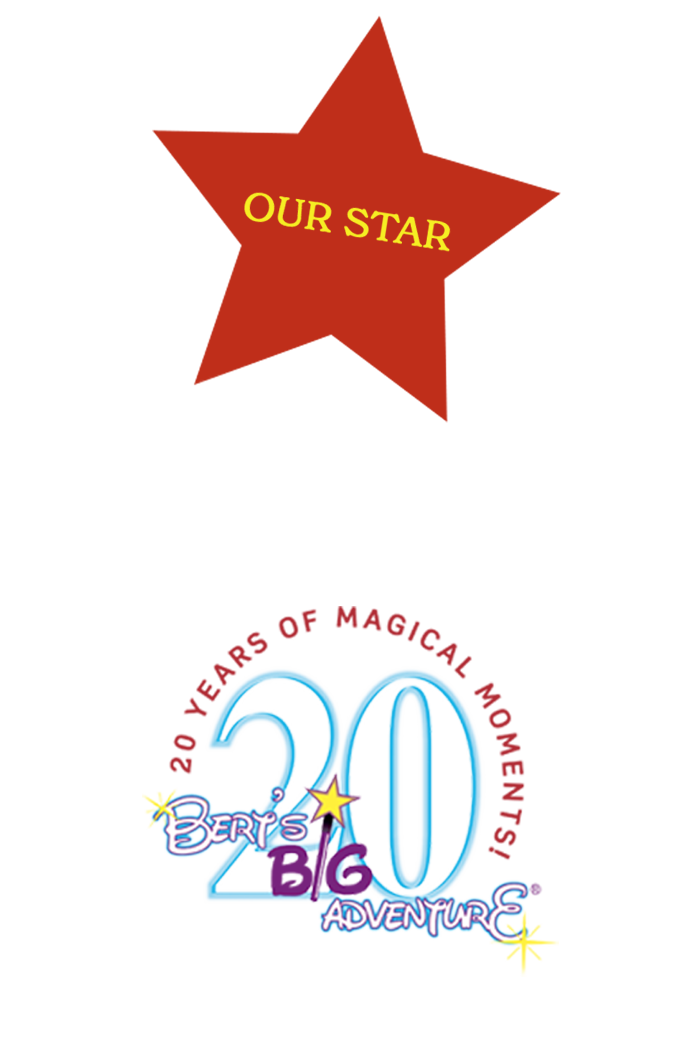 Age: 11
Hometown: Cumming, GA
Spina Bifida / Neurogenic bladder
Favorite character: Mulan
Favorite singer: Luke Bryan
Favorite food: Alfredo pasta
Favorite TV show: Sugar Rush
Favorite movie: Home Alone
Favorite color: Teal
Favorite hobbies: Swimming and painting
If you could bring any souvenir back from Walt Disney World, what would it be?: Pictures with different Disney characters
What do you want to be when you grow up? Teacher
What are you looking forward to most? Everything!