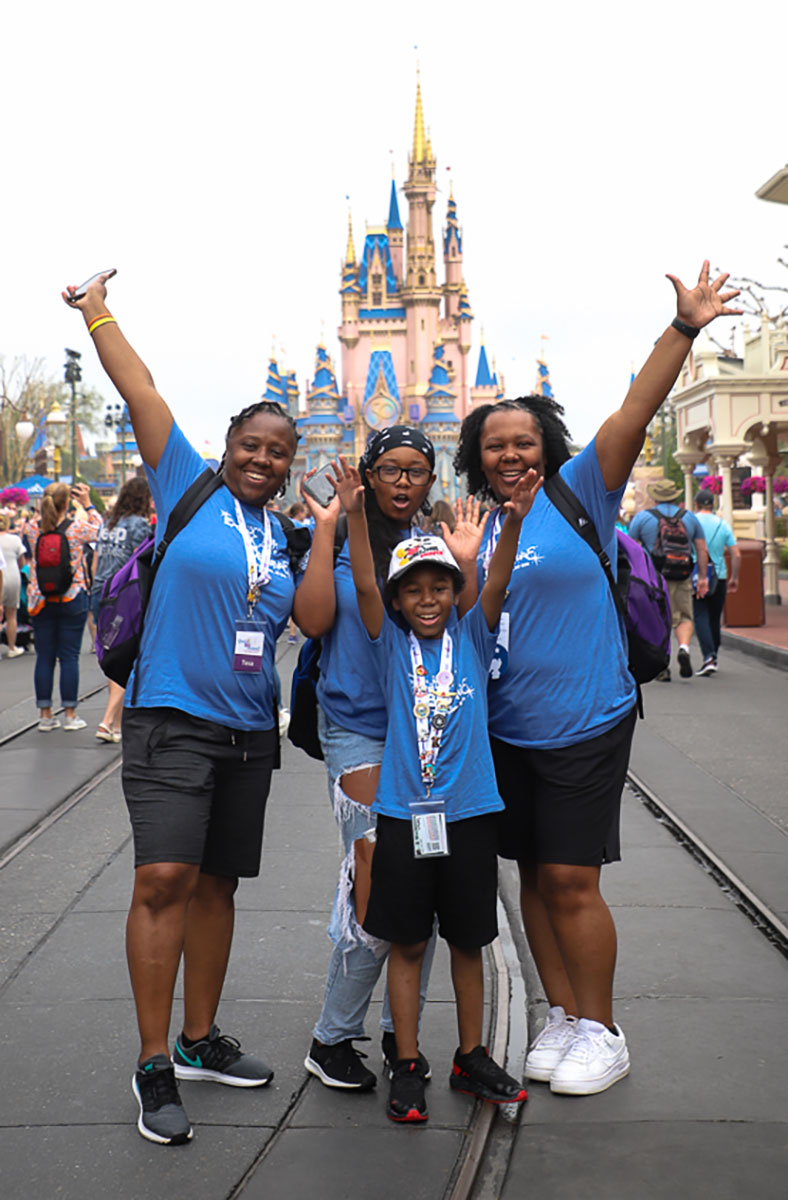 Bert's Big Adventure 2023 child, eight-year-old Korbin, from Griffin, Georgia, is a warrior.
Alongside the heroic support of his mom, Alicia, sister, Kiara, and aunt, La'Tesa, this brave boy fought Philadelphia Chromosome Positive B-Cell Acute Lymphoblastic Leukemia. Philadelphia Chromosome positive acute lymphoblastic leukemia is a rare subtype of childhood cancer, acute lymphoblastic leukemia.
A young boy battling childhood cancer is already waging a war bigger than a child should ever face. He shouldn't have to face additional challenges while missing days at school and spending nights in the hospital, but so often, it's not that simple.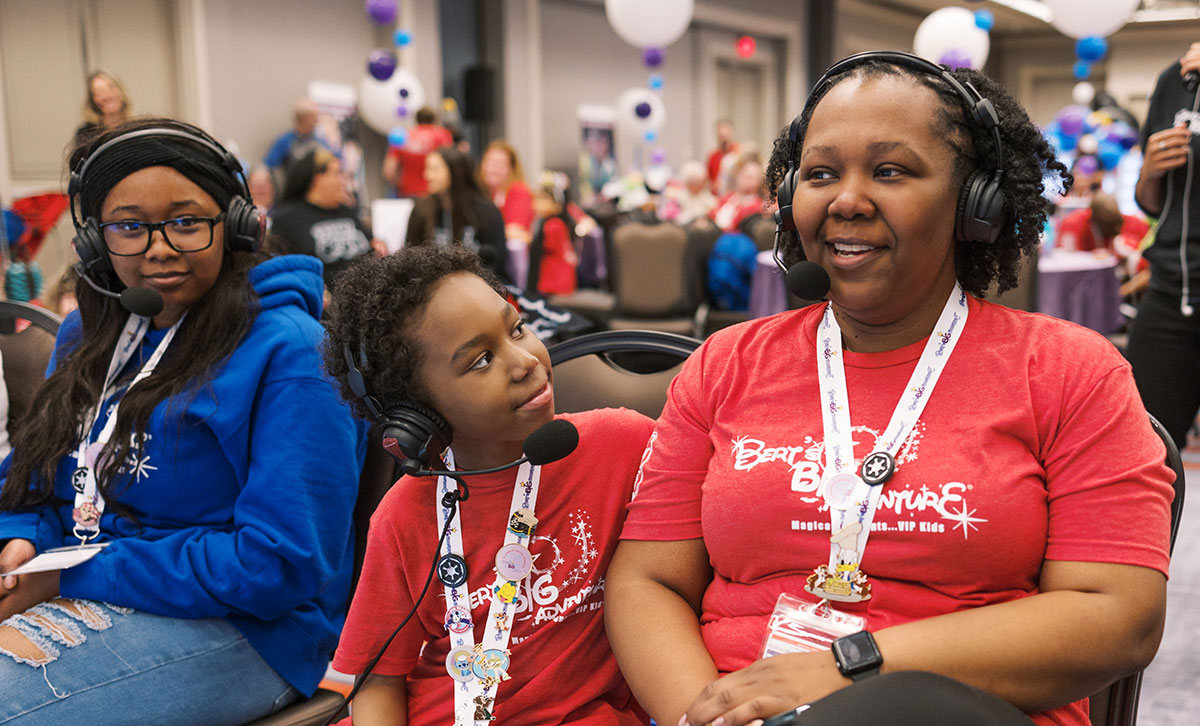 A mom advocating for her child's care while wishing to take the pain away is already fighting her own personal and excruciating war. A war so often fought with a smile, so her child doesn't have to take on extra worry.
This incredible family's story is one of extreme bravery. Korbin's mom, Alicia, was splitting her time and her heart between her son, who was in and out of the hospital, and her daughter, who was in her senior year of high school, and all of the big moments and milestones that accompany that special time.
Alicia had major ongoing car issues to make matters even more complicated. Despite spending months in and out of car repair shops, no one could diagnose or fix her vehicle. Without warning, her car would refuse to go above 30 mph, which is both scary and dangerous. This unreliability is not an option for a family traveling 50+ miles to the children's hospital.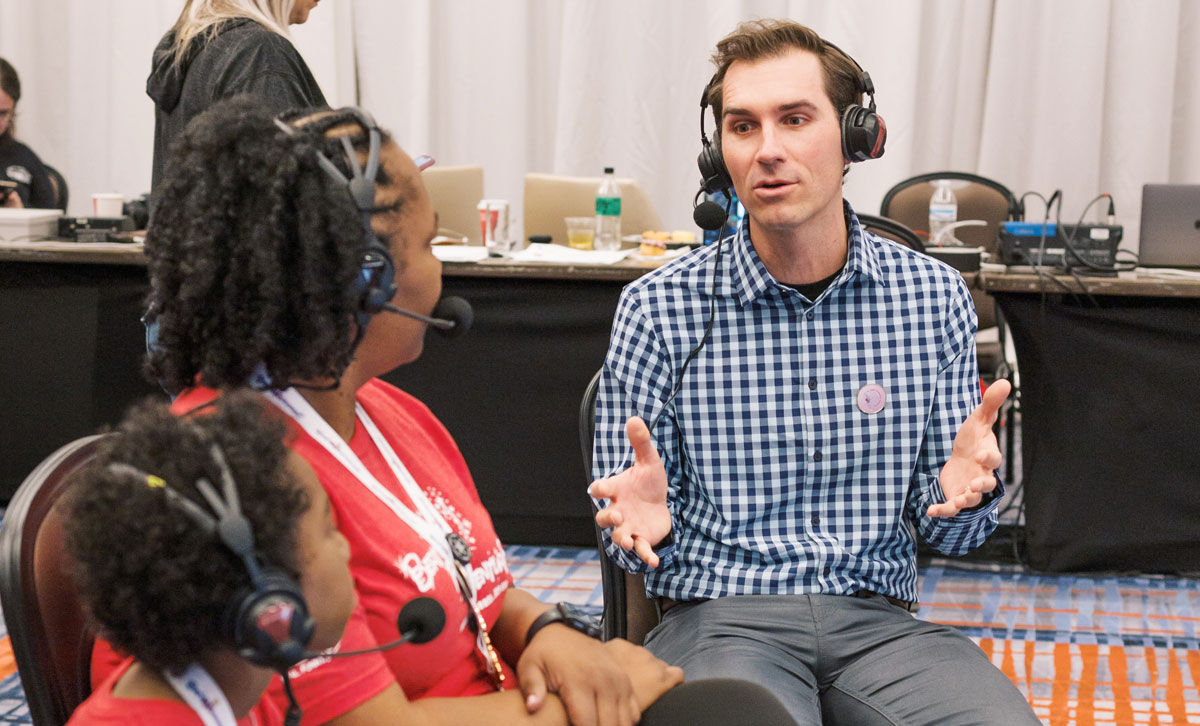 When our friend Justin Landis of Justin Landis Group heard this, he knew he had to give this deserving family both stability and peace so they could heal and focus on what is most important.
Generously, Justin gifted Korbin and his family with rent payments for an entire year! His hope is with this burden removed from their plates; they can reallocate their money and purchase a reliable vehicle.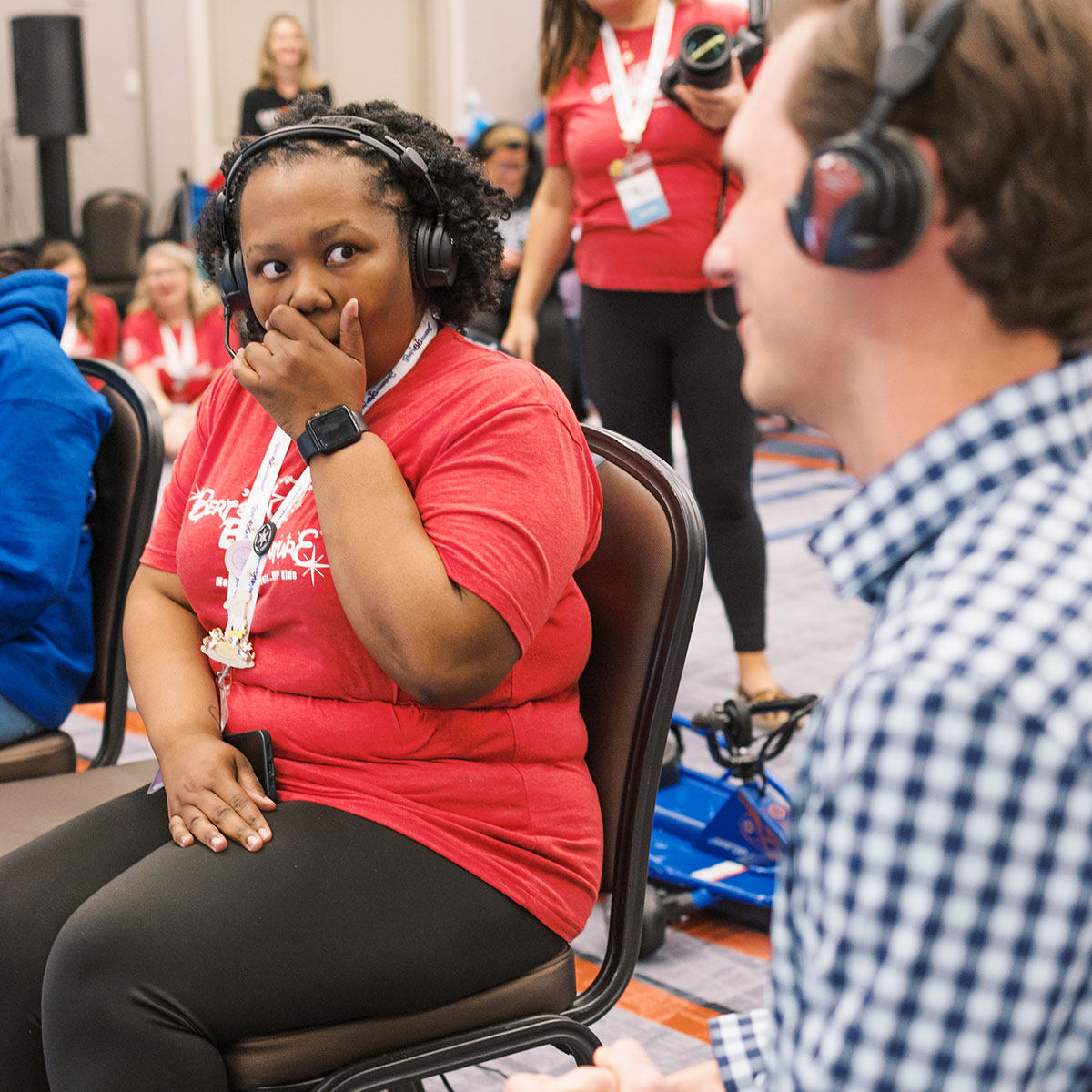 Justin, you have changed this family's life. Thank you so much!