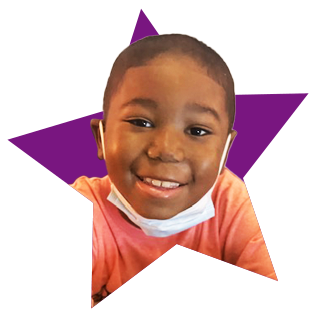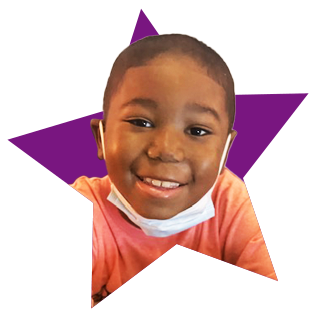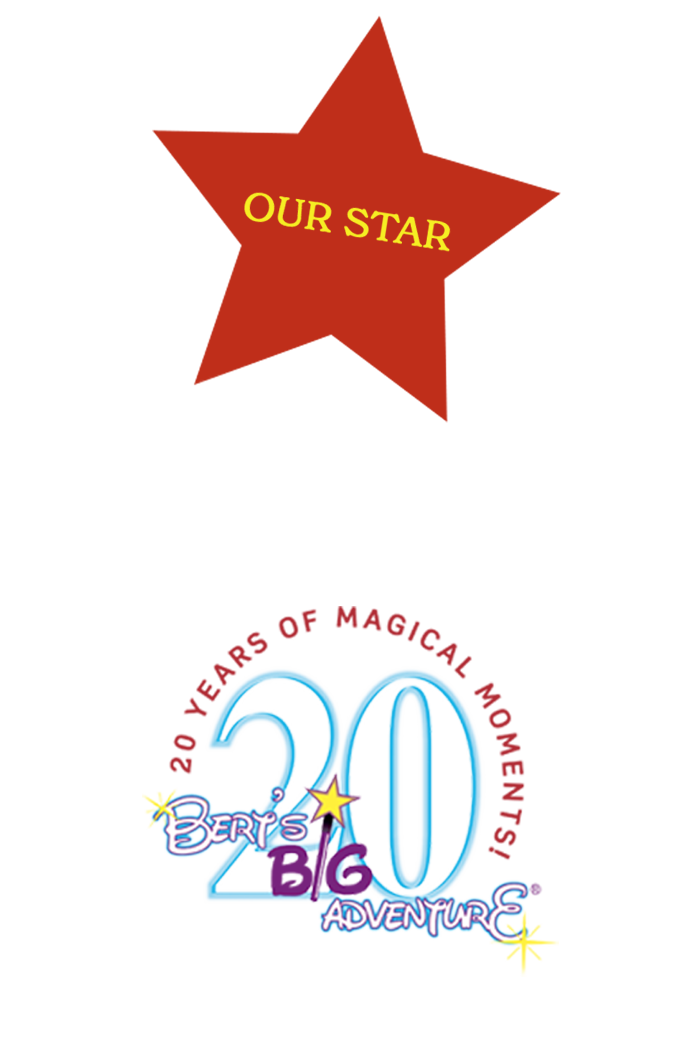 Age: 8
Hometown: Griffin, GA
Philadelphia Chromosome Positive B-Cell Acute Lymphoblastic Leukemia
Favorite character: Sprig from Amphibia
Favorite song: Hotline Bling
Favorite food: Alfredo
Favorite TV show: Amphibia
Favorite movie: Coraline
Favorite color: Blue
Favorite hobby: Pranking people
If you could bring any souvenir back from Walt Disney World, what would it be?: An Avatar!
What do you want to be when you grow up? Chef
What are you looking forward to most? EVERYTHING!