As we count down to 2023, we hope to ring in the new year with your help!
For 20 years, deserving families have been selected to go on Bert's Big Adventure's all-expenses-paid, five-day journey to Walt Disney World. In February 2023, we will be wheels up on our 20th-anniversary trip. Our families have been selected; now we need your help!
We want you to be a part of this historic event!
Text BERT to 50155
– or –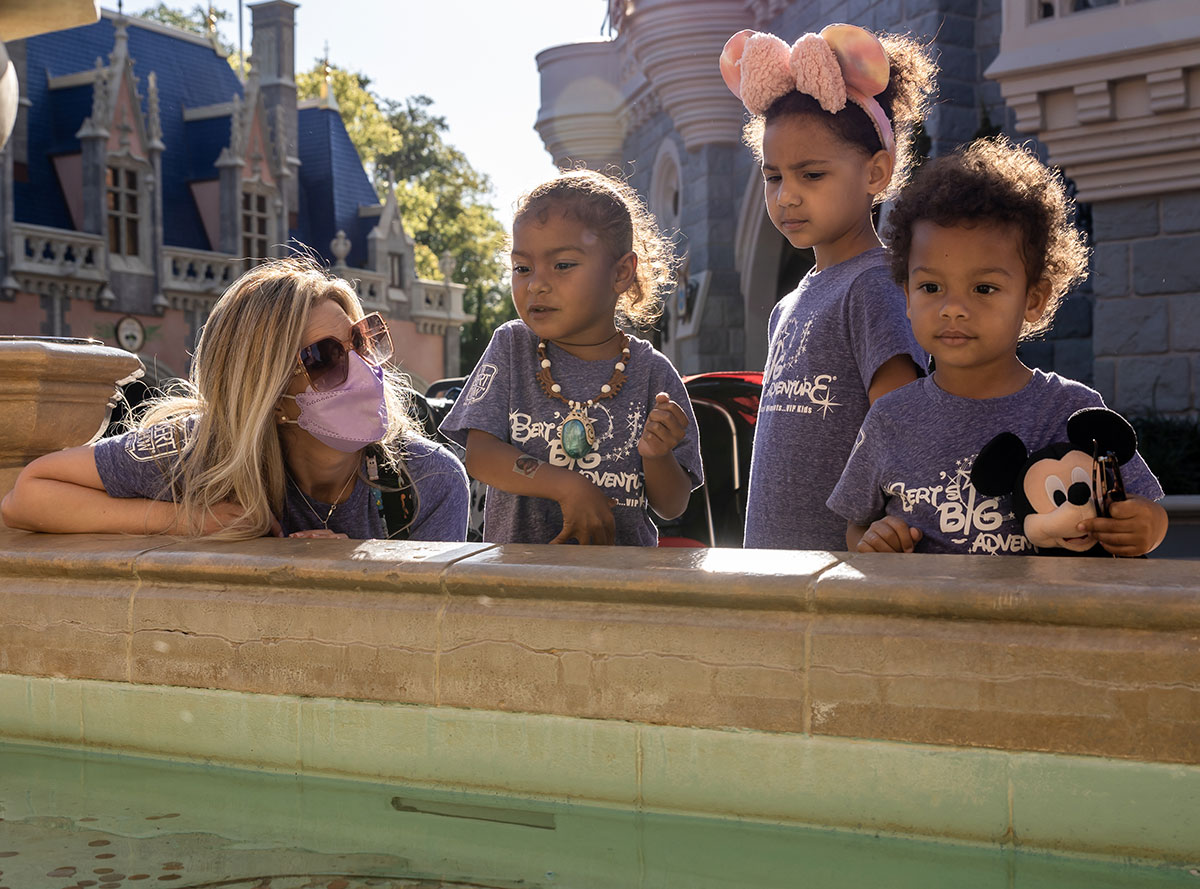 Your monetary gift, made by the end of the year, will go directly towards creating magical moments for the 260+ families we serve.
Bert's Big Adventure is proud to be a partner for the lifetime of each of our kiddos! Undoubtedly, you know us for our five-day, all-expenses-paid trip to Walt Disney World® for children with chronic and terminal illnesses and their families.
However, directly because of your contributions, we have grown to offer our deserving families continued VIP experiences four times a year at our quarterly Family Reunion Adventures, champion our children with chronic and terminal illnesses when they are admitted to a partner hospital through our Fairy Godparent Volunteer Program and offer invaluable support through Other Charitable Services.
Text BERT to 50155
– or –