We're sorry to announce that our annual Jersey Mike's Day of Giving on Wednesday, March 25th, has been canceled. As…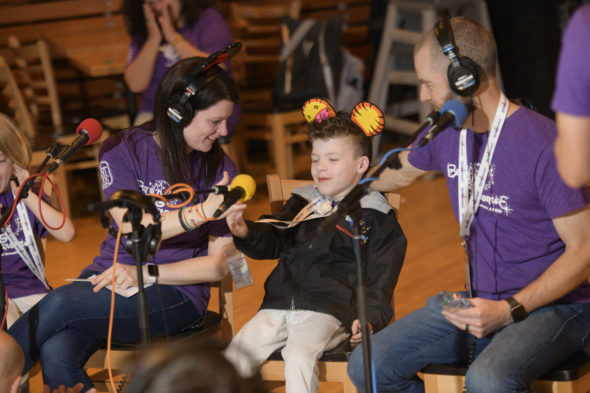 For our last day in the sunny Florida, the families were up early to conclude Bert's Big Adventure 2020 and The Bert Show broadcast from ESPN Club at Disney's Boardwalk.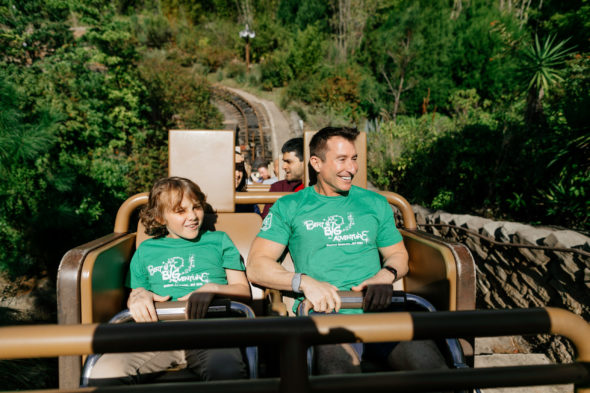 Before the park opened to the public, Bert's Big Adventure kicked off the day with an exclusive ride on the Animal Kingdom Kilimanjaro Safaris!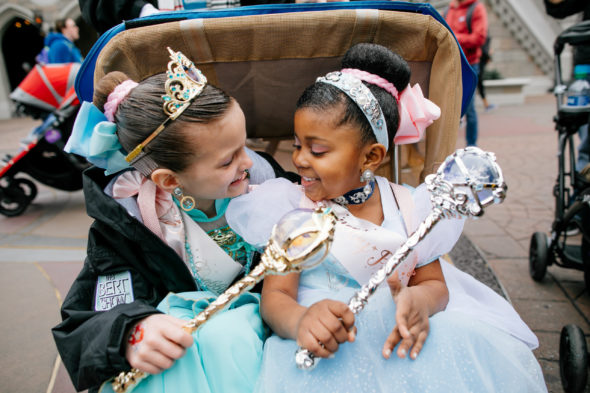 VIEW ALL DAY 3 PHOTOS The Bert's Big Adventure crew woke up to our first gorgeous morning in Disney! We…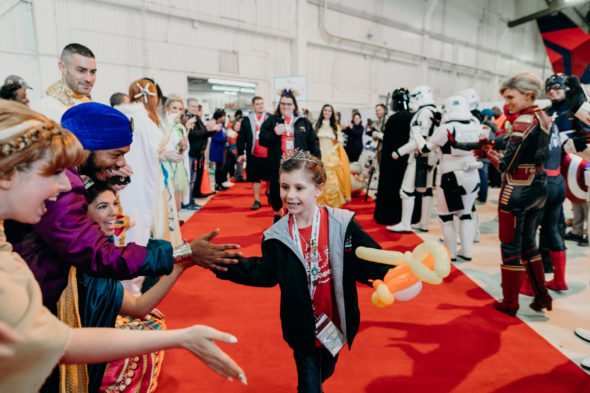 VIEW ALL DAY 2 PHOTOS On February 20th, the Bert's Big Adventure crew were wheels-up for the 18th annual journey…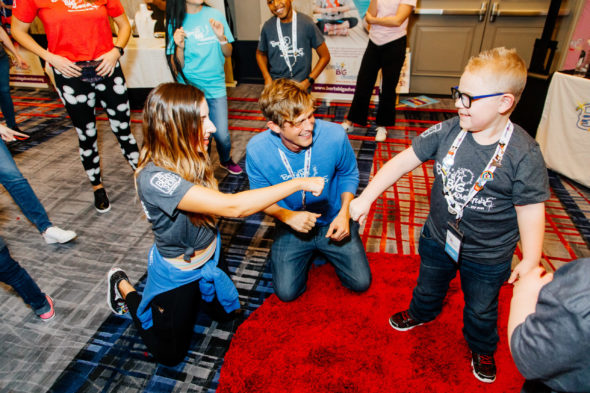 VIEW ALL DAY 1 PHOTOS The energy was electric on Wednesday evening as we kicked off the first day of our once-in-a-lifetime…

Thank You Bert Show Community You raised $100,662with the Zaxby's match! 3 easy ways to donate: MAKE A ONE-TIME DONATION…