We're sorry to announce that our annual Jersey Mike's Day of Giving on Wednesday, March 25th, has been canceled.
As many of you know, we kicked off our 10th Annual Month of Giving with Jersey Mike's just a few weeks ago. Unfortunately, due to the concerns and ever-evolving challenges caused by COVID-19, our annual Jersey Mike's Day of Giving on Wednesday, March 25th, has been canceled. The health and safety of our families, supporters, volunteers, store operators, and attendees is our top priority and had to come before all else.
While times may be uncertain, one thing remains true: incredible things happen when our Bert's Big Adventure community comes together! We are forever grateful to those who have supported this campaign thus far, as all donations made this month will still go to support us in creating magical moments for our Bert's Big Adventure kiddos and their families.
Jersey Mike's remains open for take-out and third-party delivery orders, but it's dining rooms will be temporarily closed to help limit person-to-person contact. Donations made through the Jersey Mike's app or onsite when picking up orders through March 31 will still benefit Bert's Big Adventure.
We wish our friends at Jersey Mike's well during this challenging time, along with all individuals and communities that have been impacted by this virus.
With love, Bert's Big Adventure
On Day of Giving, local Jersey Mike's owners and operators throughout the country will donate their resources and every single sale that comes in to 200 different charities including hospitals, youth organizations, food banks and more.
In 2019, the Atlanta, Macon and Columbus area Jersey Mike's locations raised more than $189,000 for Bert's Big Adventure!
"This March, we celebrate our 10th Annual Month of Giving, an idea inspired by one of our local franchise owners," said Peter Cancro, Jersey Mike's founder and CEO, who started the company when he was only 17 years old.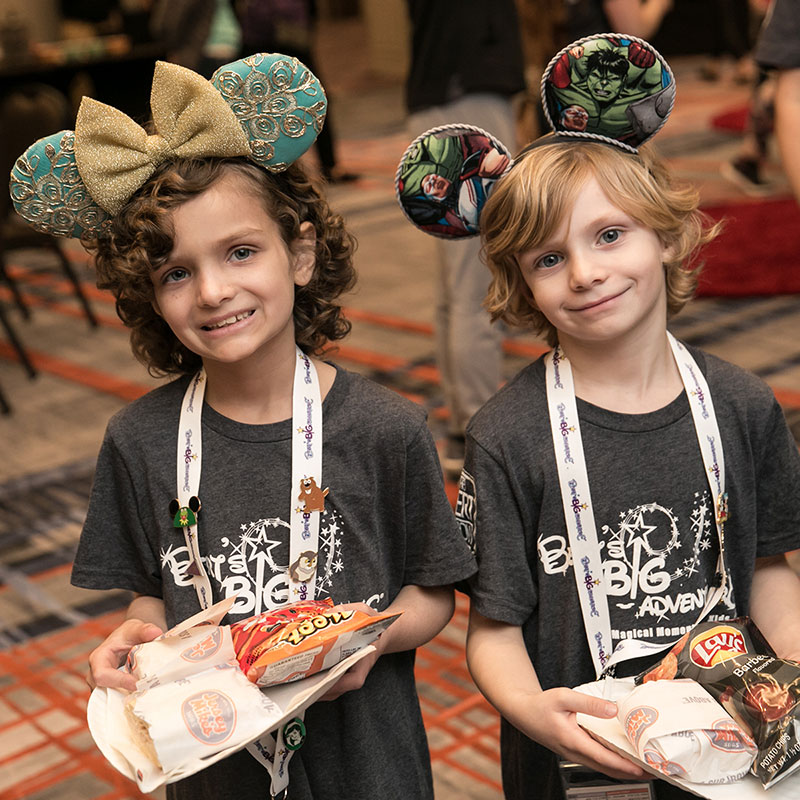 To locate one of the 49 participating Jersey Mike's Subs in the Atlanta, Macon, and Columbus, Ga. areas, please visit www.jerseymikes.com/mog. Everyone is invited to come into a local Jersey Mike's restaurant and enjoy a delicious sub meal. Can't make it in on March 25th? Sales generated through catering orders and/or delivery services count too!
Last year's Month of Giving campaign raised more than $7.3 million for local charities nationwide. Since 2010, Jersey Mike's locations throughout the country have raised more than $41 million for local charities and distributed more than 2 million free sub sandwiches to help numerous causes.
For more information about Bert's Big Adventure and Jersey Mike's Subs Month of Giving, please visit www.jerseymikes.com/mog.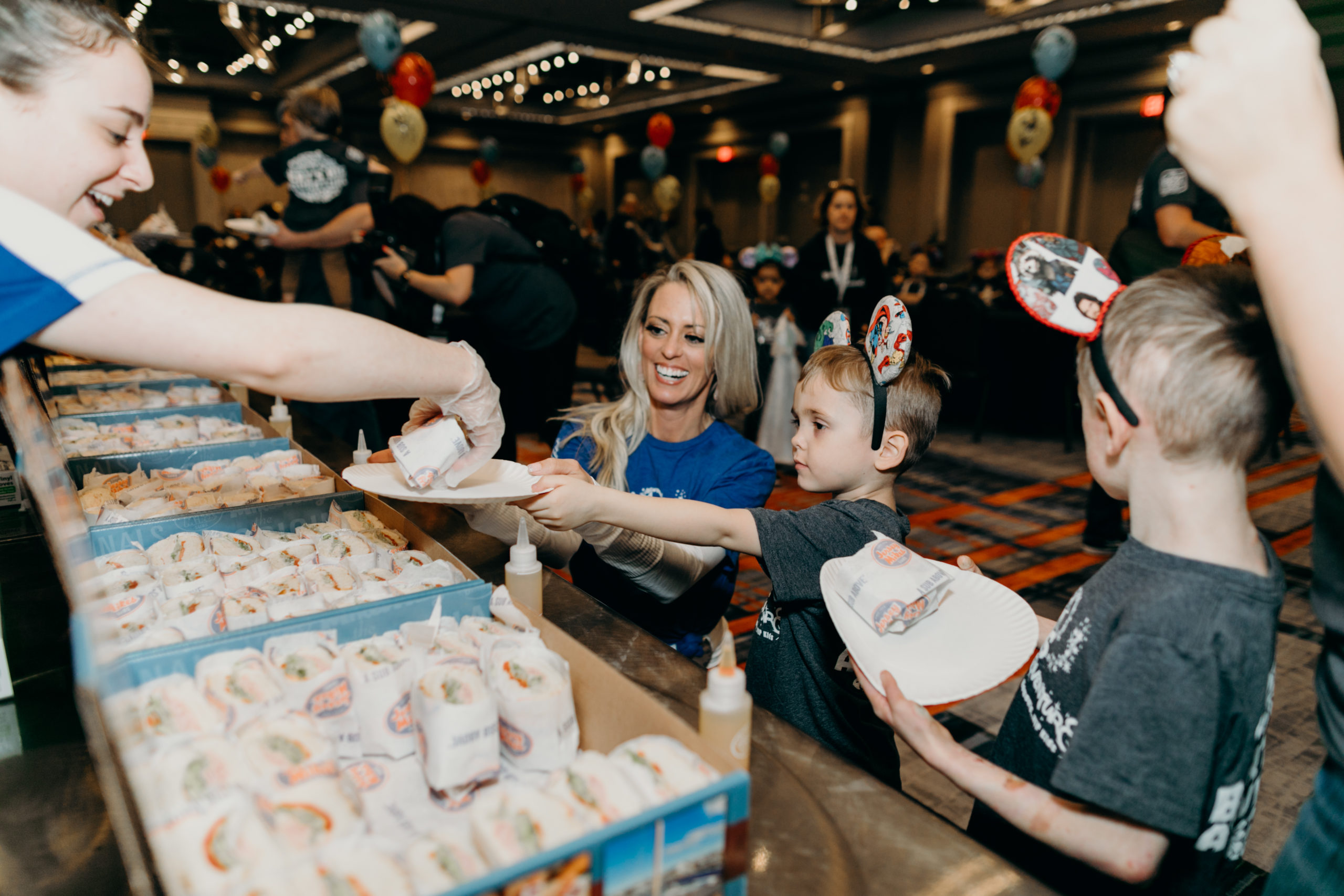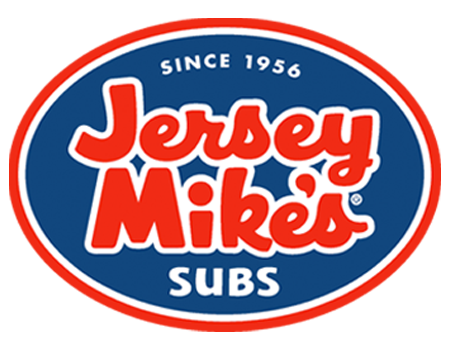 About Jersey Mike's Subs
Jersey Mike's, a fast-casual sub sandwich franchise with more than 2,000 locations open and under development nationwide, believes that making a sub sandwich and making a difference can be one and the same. Jersey Mike's offers A Sub Above®, serving authentic fresh sliced subs on freshly baked bread – the same recipe it started with in 1956 – and is passionate about giving back to its local communities. For more information, please visit www.jerseymikes.com or follow us on Facebook (facebook.com/jerseymikes), Instagram (instagram.com/jerseymikes), and Twitter (twitter.com/jerseymikes). Join the conversation at #JerseyMikesGives.