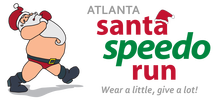 We couldn't be more excited and honored for Bert's Big Adventure to be this year's beneficiary of the Atlanta Santa Speedo Run on December 9th! The funds raised will make a huge impact on the families Bert's Big Adventure serves!
It's a one-mile fun run and a party, (so not really just a race!), and each participant is asked to raise at least $250 to participate.
Easy breezy- just ask your 10 besties for $25, or your top 5 for $50. However you slice it, we want YOU to join the fun!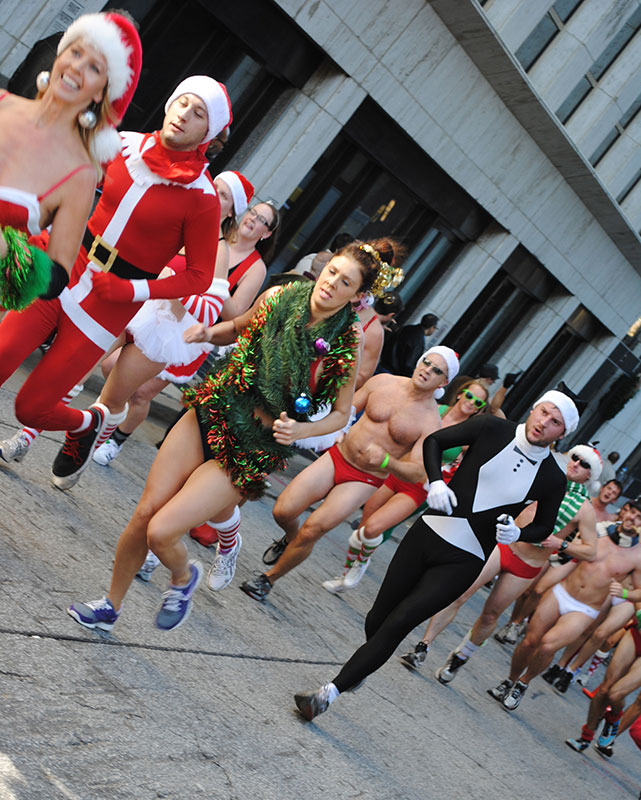 "Our goal is to offer hope when there is little and to ease the burden caused by chronic and terminal illnesses in children. The funds raised by the participants of the Atlanta Santa Speedo Run will make a huge impact on these sweet families and will help create memories with the child that will last the family a lifetime," said Bert Weiss, founder of Bert's Big Adventure and host of Q100's The Bert Show.
On Saturday, December 9, runners will meet at Hudson Grille Midtown to run a mile in Speedos and holiday-inspired swimwear. Participants and onlookers, alike, are encouraged to gather to celebrate, drink a few beers, and kick-off a wild, swimsuit-wearing winter fun run benefiting the Bert's Big Adventure community!
Register here: http://www.atlantasantaspeedorun.org