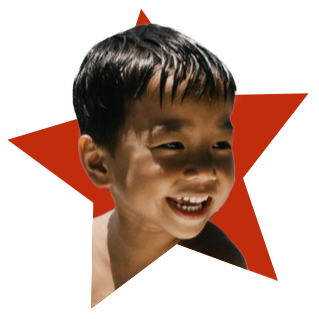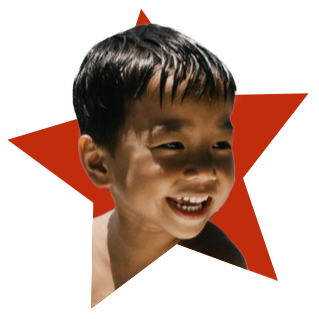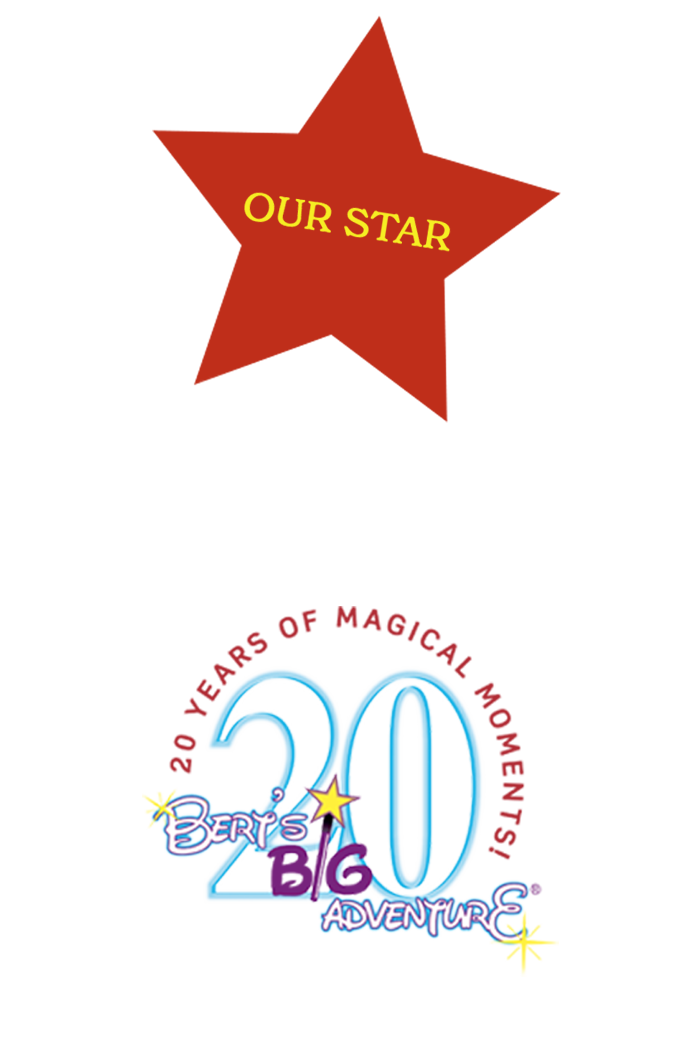 Age: 6
Hometown: Peachtree City, GA
Arthrogryposis, Trauma
Favorite character: Darth Vader
Favorite band: Blue Oyster Cult
Favorite food: Bacon
Favorite TV show: Floor Is Lava
Favorite movie: Sonic
Favorite color: Blue
Favorite hobbies: Tennis, Fishing, and collecting cool rocks
If you could bring any souvenir back from Walt Disney World, what would it be?: Star Wars Droid
What do you want to be when you grow up? Zookeeper or video game creator
What are you looking forward to most? EVERYTHING – but especially the hotel and Magic Kingdom!