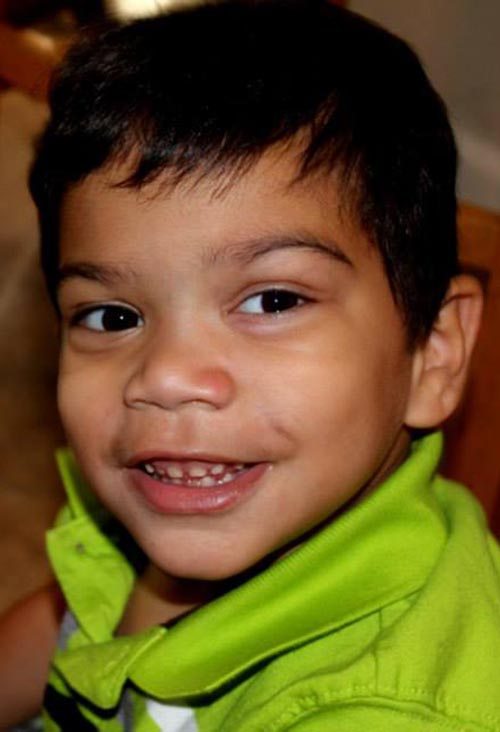 Gabe W.
Age: 7
Hometown: Newnan, GA
Spina Bifida, Hydrocephalus, Arnold Chiari Malformation
Favorite Disney Character: Mickey
Favorite Disney Celebrity: Zendaya from KC undercover
Favorite Singer or Band: Tucker Beathard
Favorite Song: Rock On
Favorite Food: Mashed Potatoes
Favorite TV Show: Lion Guard
Favorite Movie: Toy Story
Favorite Color: Green
Sport/Hobby: Cub Scouts
When grow up I want to be: Fire Fighter
I'm looking forward to: Riding the train at Disney
If you could bring any souvenir back from Walt Disney World, what would it be?: A stuffed Kion, Woody or Buzz.
What member of "The Bert Show" do you want to take on a ride at Walt Disney World?: Bert
Do you like to ride roller coasters?: Depends on the ride.