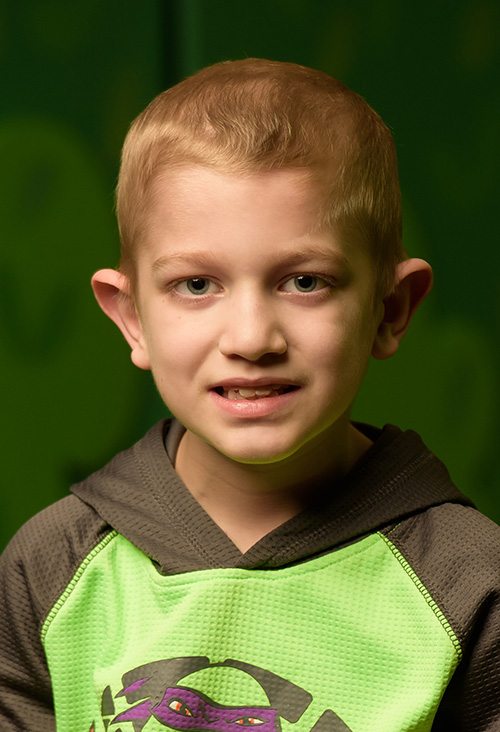 Christopher W.
Age: 8
Hometown: Acworth, GA
Leukemia
Favorite Disney Character: All of them
Favorite Disney Celebrity: Bullseye
Favorite Singer or Band: Anything Country
Favorite Song: Stressed Out
Favorite Food: Pizza
Favorite TV Show: Teen Titans
Favorite Movie: Star Wars
Favorite Color: Gold and Orange
Sport/Hobby: Hockey and Lacrosse
"The Bert Show" member you want to take on a ride at Walt Disney World: David
When grow up I want to be: An Artist, a Police Officer or Doctor to help Cancer kids
I'm looking forward to: Going on all the rides.
If you could bring any souvenir back from Walt Disney World, what would it be?: Everything!