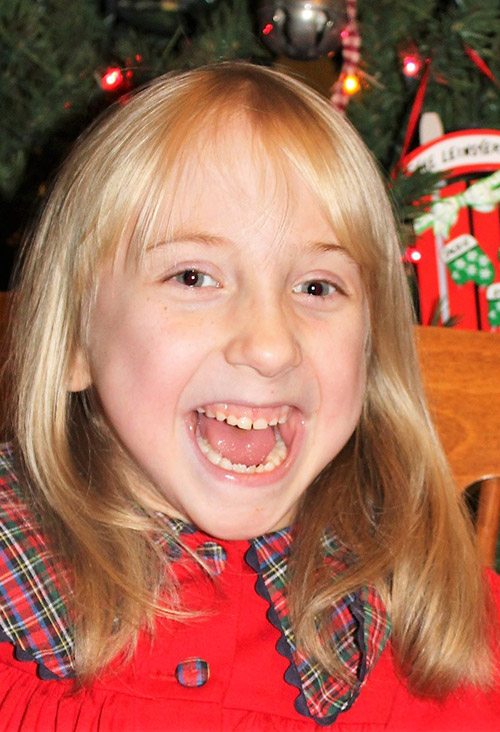 Charlotte L.
Age: 7
Hometown: Summerville, SC
Diplegic Infantile Cerebral Palsy, Spasticity, Dystonia, Scissoring Gate
Favorite Disney Character: Goofy
Favorite Disney Celebrity: Elsa
Favorite Singer or Band: Celtic Women
Favorite Song: Open the Eyes of My Heart
Favorite Food: Macaroni and Cheese
Favorite TV Show: Dora the Explorer
Favorite Movie: Finding Dory
Favorite Color: Red
Sport/Hobby: Soccer
What member of "The Bert Show" do you want to take on a ride at Walt Disney World?: Kristin
What do you want to be when you grow up?: A Fire Fighter
If you could bring any souvenir back from Walt Disney World, what would it be?: Goofy
What are you looking forward to the most about the Bert's Big Adventure trip?: Flying on an airplane
Do you like to ride roller coasters? YES!
This will be Charlotte's first ride on an airplane, and her first visit to a large theme park as well as the first time that she would remember staying in a hotel or resort.