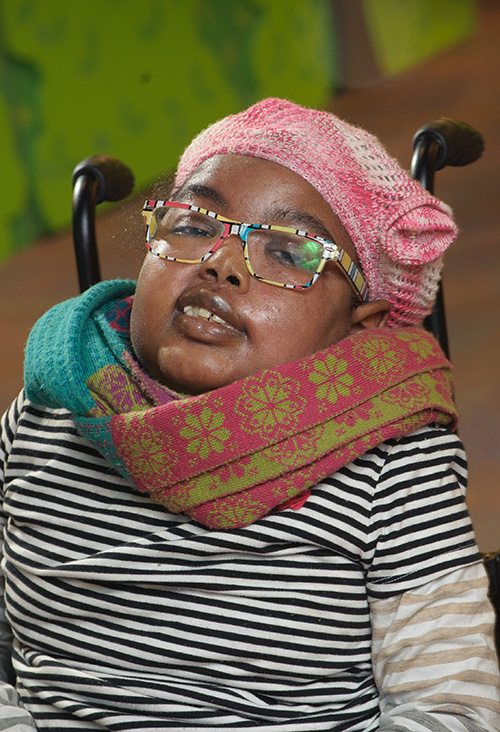 Age: 11
Hometown: Atlanta, GA
Antiphospholid Syndrome and Lupus

Favorite Disney Character: June (Little Einsteins)
Favorite Disney Celebrity: Skai Jackson
Favorite Singer or Band: Micheal Jackson
Favorite Song: I Want You Back (Jackson 5)
Favorite Food: Pizza (Gluten Free /Dairy Free)
Favorite TV Show: Teen Titans Go
Favorite Movie: The Wiz
Favorite Color: Pink
Favorite sport/hobby: Art
"The Bert Show" member you want to take on a ride at Walt Disney World: Stacey
Souvenir I would take back from Walt Disney World: Disney World Backpack
When grow up I want to be: Open her own Pizza shop
I'm looking forward to: Spending time with family, making new friends & taking a break from doctor's appts
What first time experiences will you have on this trip? It will be our first time to Disney World. This will be the first opportunity to have the children enjoy a family trip in a setting where our very "special family" can feel accepted.