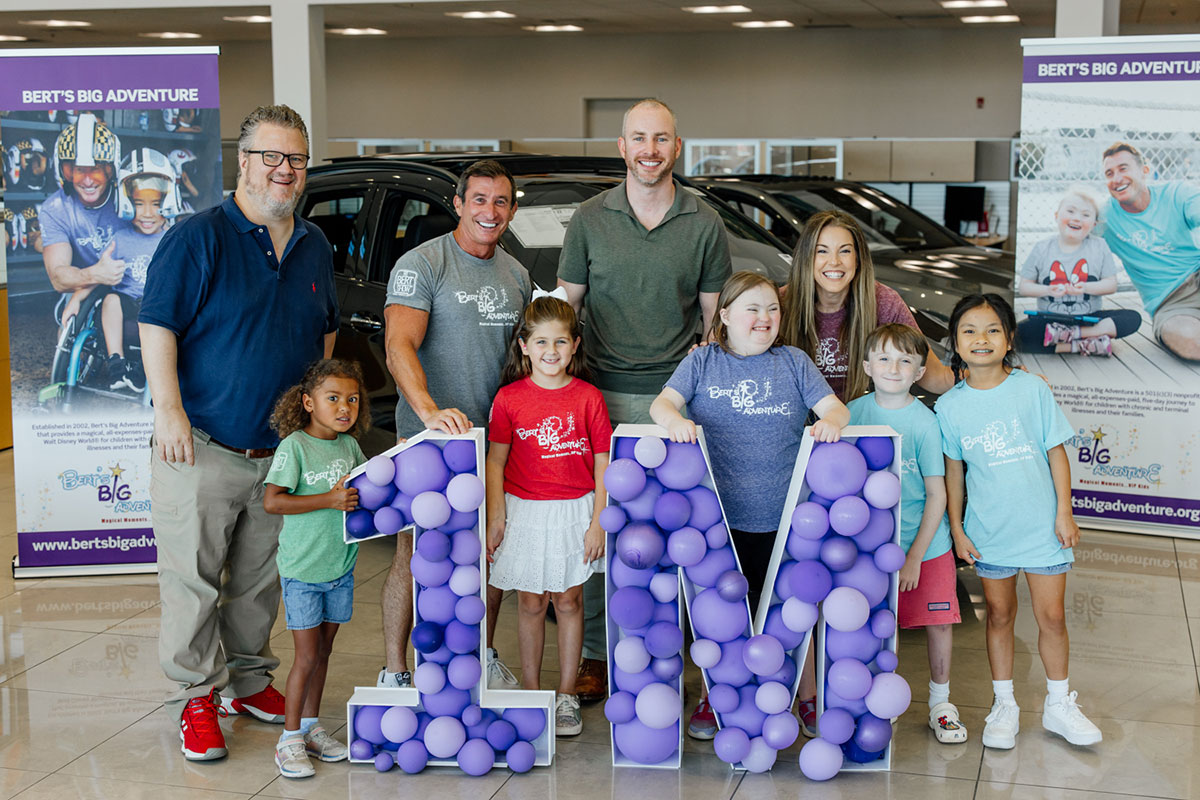 Congrats to Layne Gerstel!
You just WON a luxurious 2023 Mercedes-Benz!
Thanks so much to The Bert Show community for supporting Bert's Big Adventure AND helping us raise $250,000!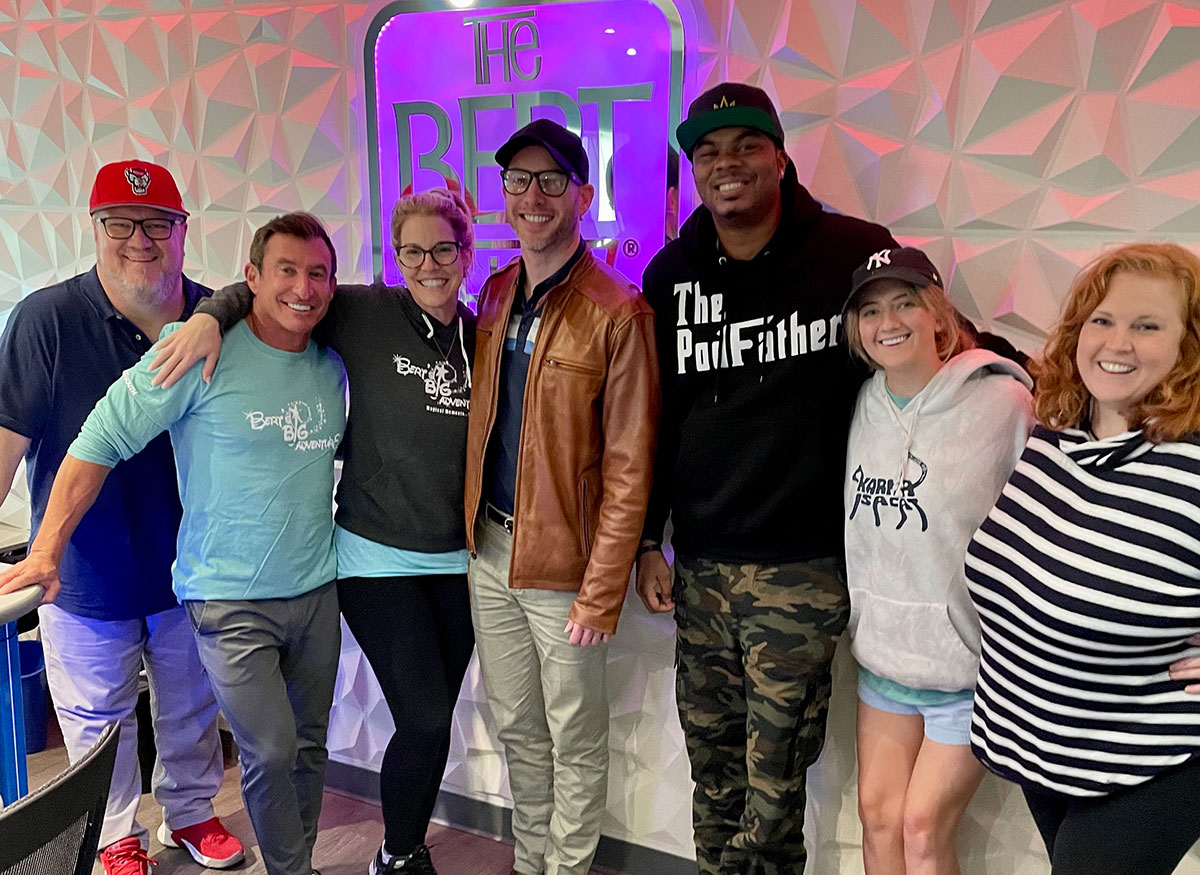 Our sincerest THANK YOU to RBM of Alpharetta for donating this sleek and luxurious vehicle AND for your six years of thoughtful partnership and helping us to raise $1,000,000+ for Bert's Big Adventure!
The $500 winners
We're not done yet! Laura Mohr, Portia Williams, and Maria Simmons — you each won $500 in cash!!