Join Bert's Big Adventure at Woo Skincare + Cosmetics on Wednesday, October 4th!
From its origins, Woo Skincare + Cosmetics was founded to give women a personal, pampering, and fun shopping environment for their makeup and skincare choices.
With local ownership and in-store expertise, every experience at Woo is characterized by the "golden rule" that every customer leaves happy.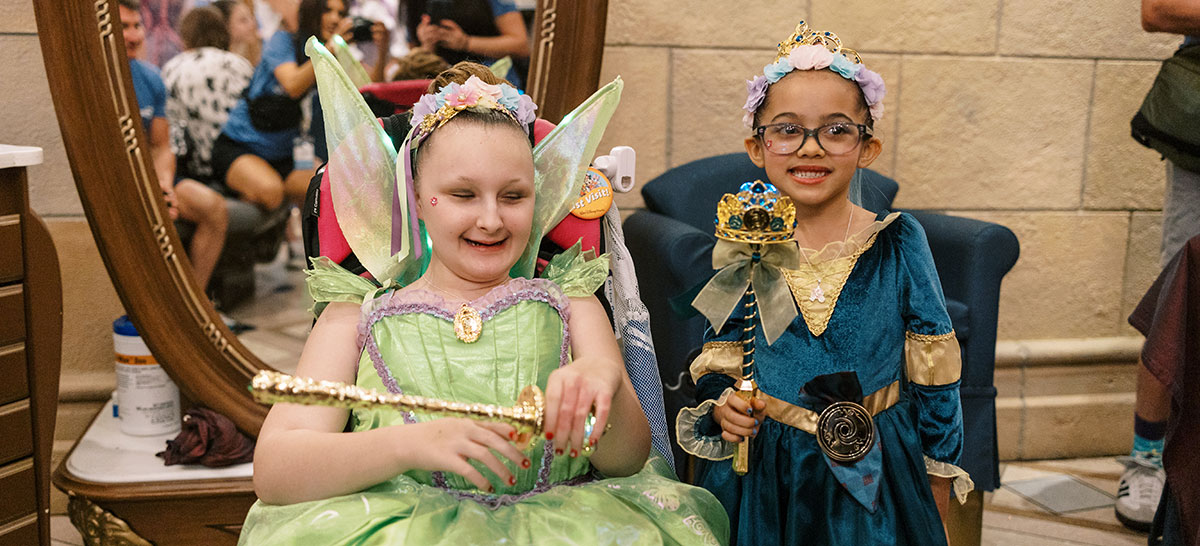 On Wednesday, October 4th, 10% of your purchase will benefit Bert's Big Adventure at no extra cost to you!
We are calling it Beautify for Bert's Big Adventure and trust us – YOU deserve to feel beautiful!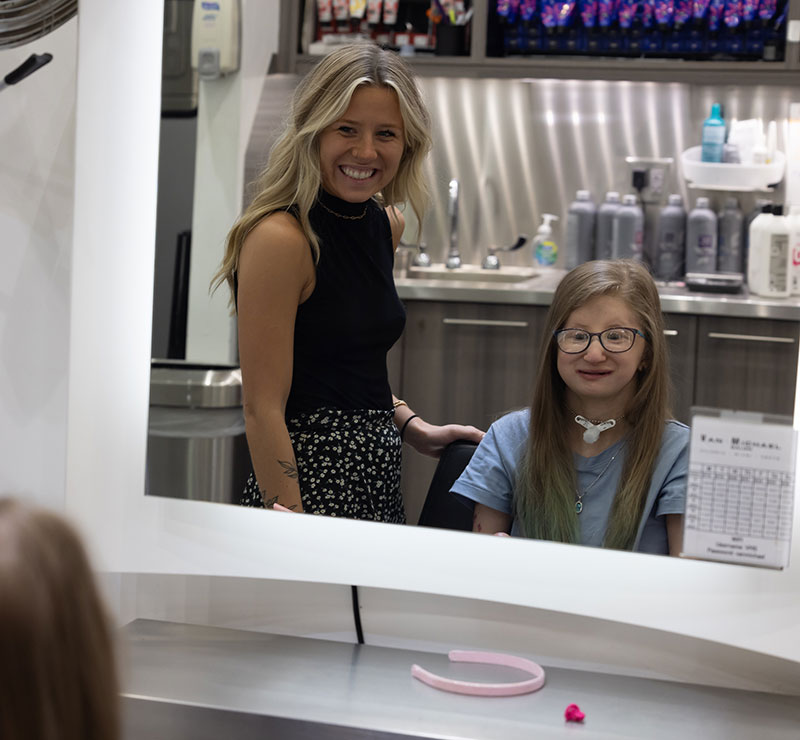 Atlanta locations:
Woo Atlanta – Peachtree Battle (2339-A Peachtree Road, Atlanta, GA 30305)
Woo Atlanta – West Paces Ferry (3509 Northside Pkwy NW, Atlanta, GA 30327)
As a special bonus, it's the Peachtree Battle location's 15th Anniversary, so the day will be extra special!
At both Atlanta Woo locations, customers who spend $300 can receive a huge SWAG BAG filled with many deluxe-size samples from their luxurious skincare, cosmetic, and other product partners! Additionally, there will be several raffles throughout the day including prizes such as a Baobab candle, Nest votives, Chan Luu jewelry, and more!
On event day, both stores will be open from 10 a.m. through 7 p.m. The amazing swag bag is available all day, and a party including a live DJ, sips, and nibbles starts at 3 p.m. and goes until close!
Happy anniversary, Woo Skincare + Cosmetics, and thank you so much for supporting our programs!!