For the second year in a row, our dear friends at All Turf will be donating a portion of proceeds to Bert's Big Adventure for every new customer in March, totaling $10,000!
Father and son duo, Gary Wilson Sr. and Gary Wilson Jr., founded All Turf Lawn Care back in 2005. Together, they have over 20 years of lawn care experience. However, despite its growth and success, All Turf remains family-owned and operated!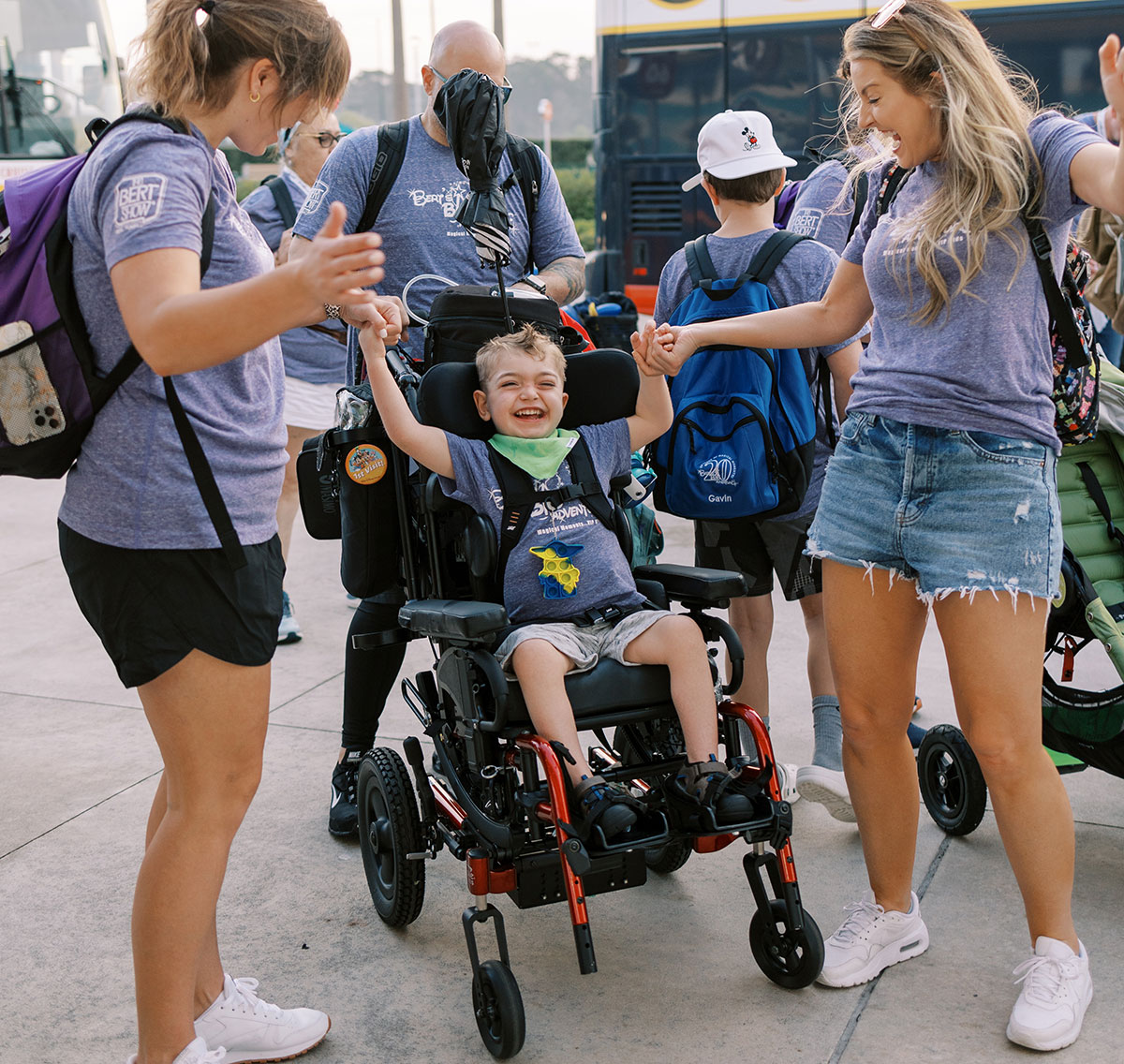 All Turf is proud of its top-of-the-line Monthly Program that includes fertilization, weed control, pre-emergents, fungicides, and fire ant control.
Give them a call today so that your lawn has everything it needs to stay healthy all year long.
Make a difference for Bert's Big Adventure by supporting All Turf today!