To celebrate the launch of her new book, Atlanta author, Jo Dodd, is hosting a fundraising gala to benefit Bert's Big Adventure! Join us on Thursday, December 8, 2022, at the Atlanta Marriott Marquis (265 Peachtree Center Avenue Northeast, Atlanta, GA 30303) at the inaugural Rising Tide Gala!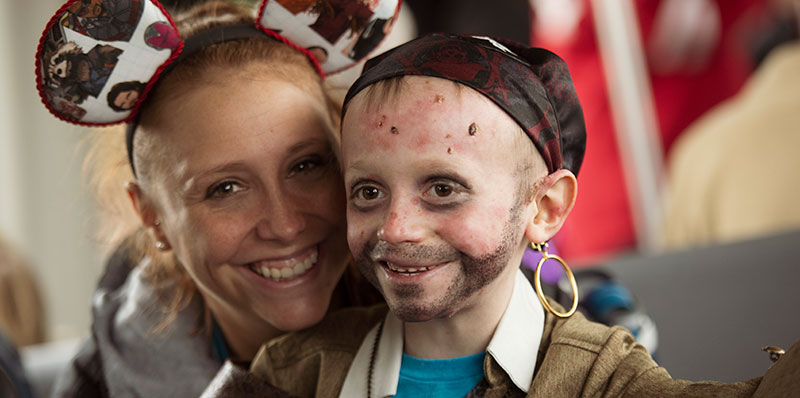 As the saying goes: a rising tide floats all boats. Longtime supporter of Bert's Big Adventure and author, Jo Dodd, has been inspired by many female leaders and entrepreneurs throughout her life and has a passion to pay it forward by supporting her local community.
Jo's wish is that the Rising Tide Gala will encourage guests to leave feeling a sense of pride in helping fundraise and be inspired to rise up and shine a light in their own communities.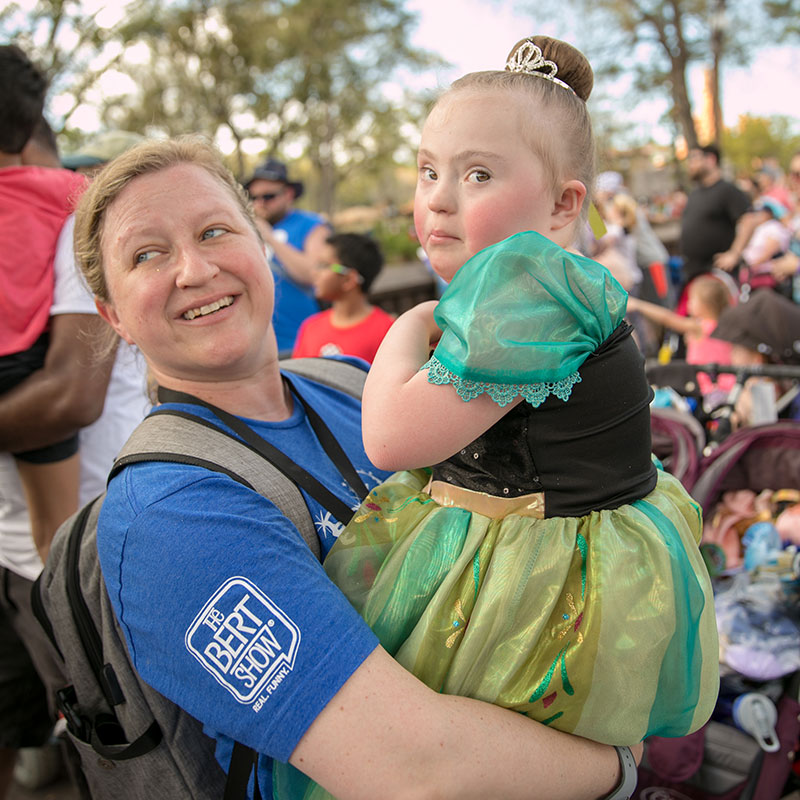 And if you haven't yet, we encourage you to grab your copy of 
"Dear Mama Bear with the F*cked up Hair!"
 It is a beautifully illustrated poem that tells an authentic account of motherhood. This picture book for moms is designed to help you feel a little less alone – and a lot more seen.