Mark your calendar because the world's biggest day of generosity and one of our favorite days of the year is Tuesday, November 29th!

GivingTuesday was created in 2012 as a global generosity movement unleashing the power of radical generosity. At its core, it is a day that encourages people to do good. GivingTuesday reimagines a world built upon shared humanity and generosity.
Whether it's making someone smile, helping a neighbor or stranger out, showing up for an issue or people we care about, or giving some of what we have to those who need our help, it is our belief that every act of generosity counts, and everyone has something to give.
With your help, we hope to make this the biggest GivingTuesday for Bert's Big Adventure ever! Our dear friends at Zaxby's are matching every single donation dollar for dollar up to $25,000! Like Bert's Big Adventure, Zaxby's prioritizes a culture of service and believes in putting people first. We are proud to align with their values.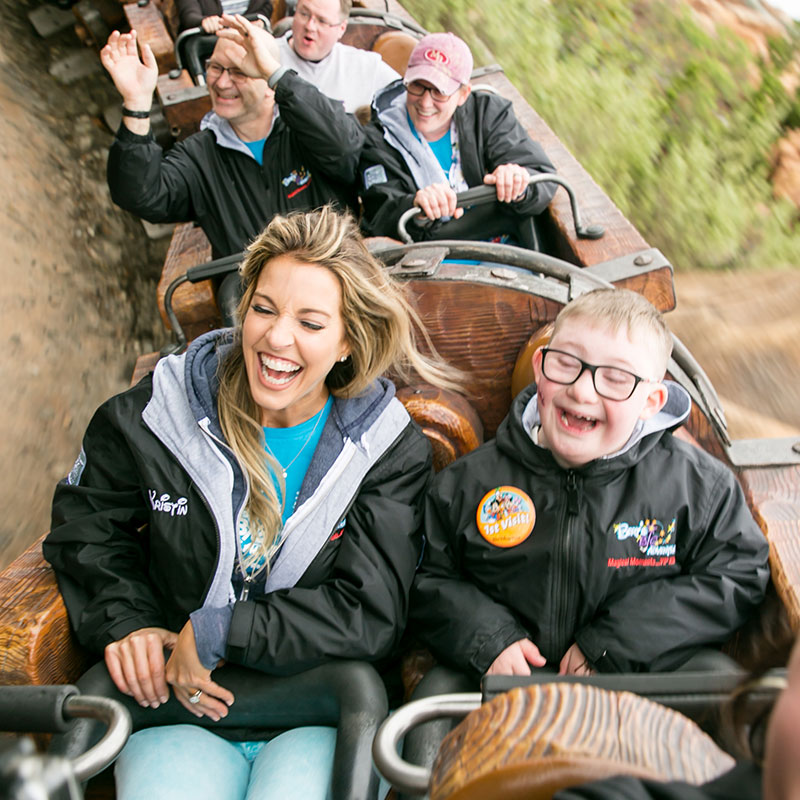 It is more important than ever to show up for our communities – including the 260 families (and growing!) within the Bert's Big Adventure community.
Can we count on you to join us on Tuesday, November 29th?!
Identify your gifts and give back – not just for GivingTuesday but every day! We are truly so grateful for your support!