There is nothing scary about making magical moments for VIP families!
Halloween is on the horizon and we need YOUR help to clear our Amazon Wish List!
In only a few short weeks Bert's Big Adventure will be hosting a trick-or-treat spooktacular for the 250+ families that we serve complete with a scary supper, copious amounts of candy and all of the most ghoulish delights!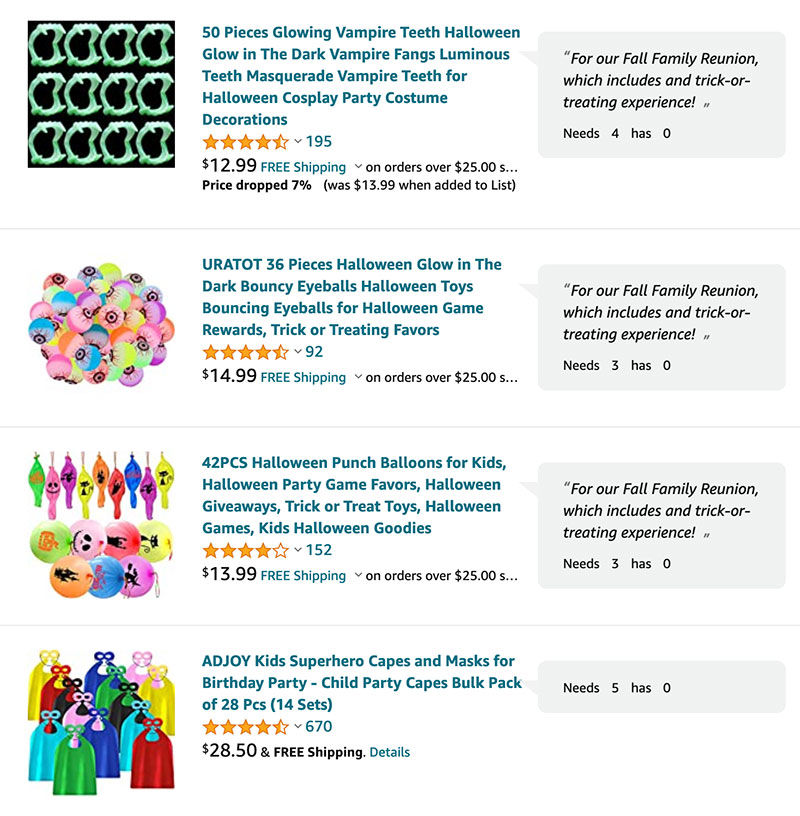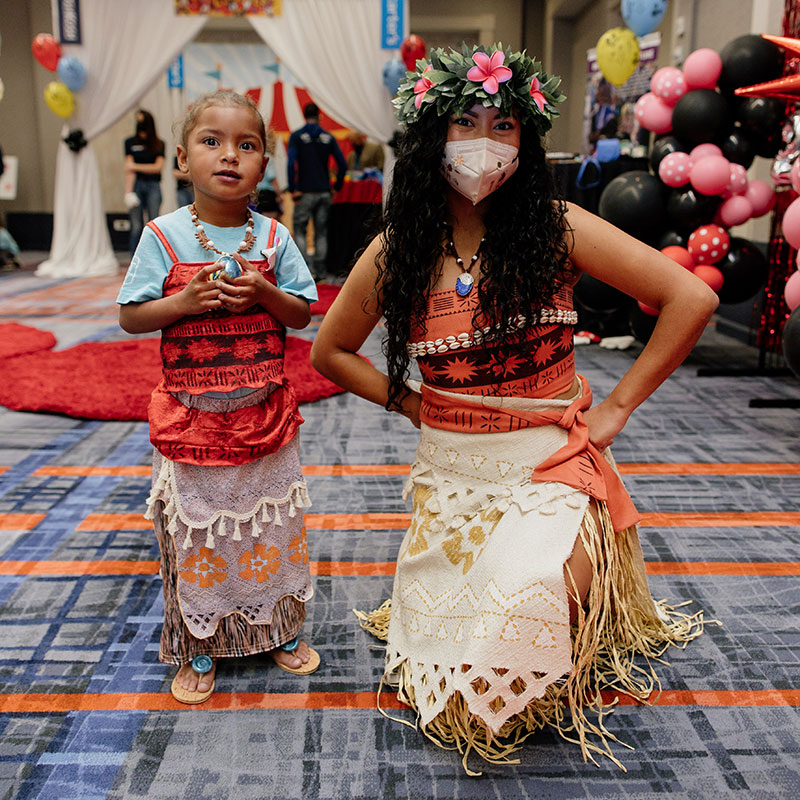 Won't you help us make it an unforgettable evening for children with chronic and terminal illnesses?
Please visit our WISH LIST and let's make this a night to remember!
If you'd prefer to spoil our kiddos on the 20th annual journey to Walt Disney World in February 2023, there are items on the Wish List for our trip too! We're just so grateful for your help and truly couldn't create these memories without our community!