On September 15th, 2022, Avalon teamed up with Bert's Big Adventure for fall's most magical evening! The 8th annual Fall Fashion Benefit featured delicious tastings from Avalon's renowned eateries followed by a fantastic fashion show starring Bert's Big Adventure kiddos and Atlanta celebrities with clothing provided by Avalon's stylish retailers. We were challenged to top the $75,000 raised at the 2019 event, and thanks to the extreme generosity of so many kind people, we were able to raise nearly $86,000 for Bert's Big Adventure!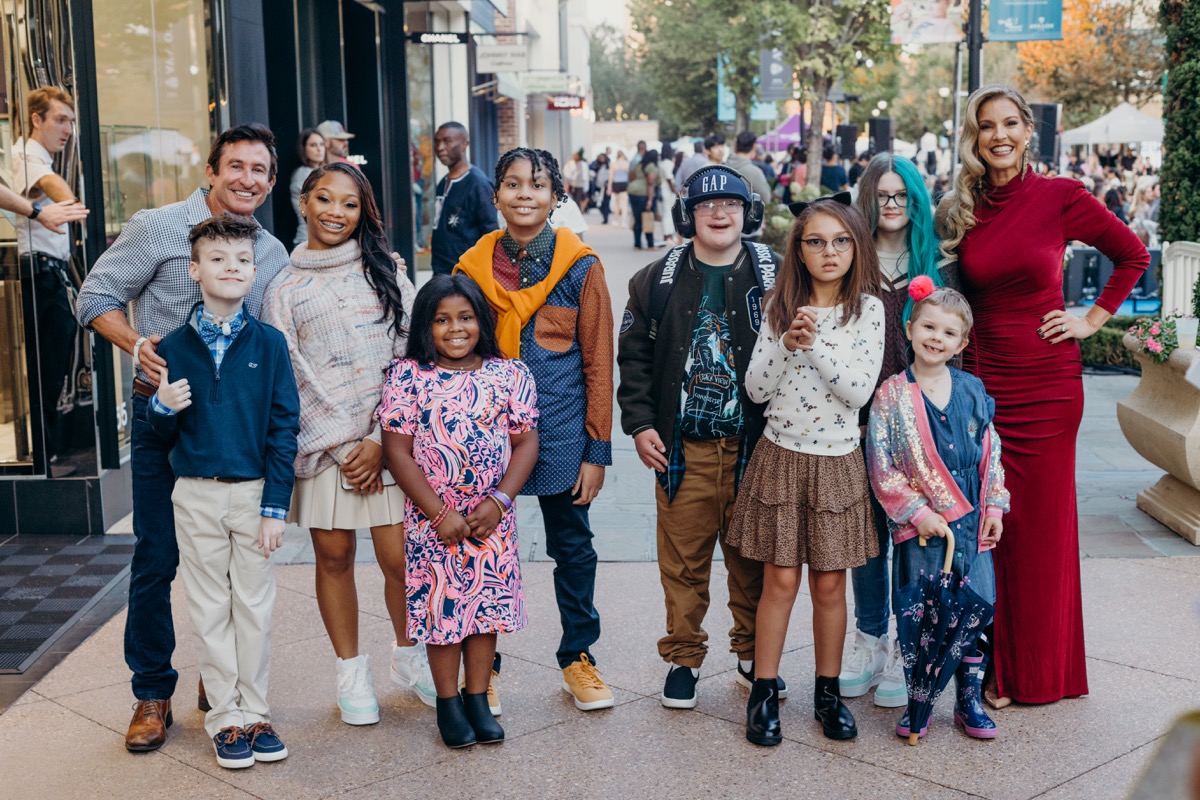 Thank you so much to our photographers, Amanda W. Coker of DASH Photography and Raftermen, and our videographer, Masters of Visual Arts. We also want to thank our incredible auctioneer, Dean Crownover!
We couldn't do it without our amazing sponsors, The Woodhouse Day Spa, Rule One Investing, The Maxwell Adventure Team, HOAR Construction, Makeup INV, Tito's Handmade Vodka, Patron Tequila,  Redemption Whiskey, Z. Alexander Brown Wines, StillFire Brewing, Nothing Bundt Cakes, Apella Capital, Spa at Serenbe, Karlee Smith and Button It Up Photo Booths!
We are so thankful for the celebrity models who strutted down the catwalk and the evening's amazing emcees, Mara Davis and Monica Kaufman Pearson. Last but not least, thank you to all the fantastic experience makers at Avalon and everyone working tirelessly behind the scenes: Paul, Steffan, Cayley, Nina, Natalie, Erica, Tanner, and everyone on the Avalon Team; Randi Layne, Q997, The Bert Show, Yvonne Monet, and so many more!