Bert's Big Adventure is honored to be the nonprofit beneficiary of this year's Trippadoodles Trot!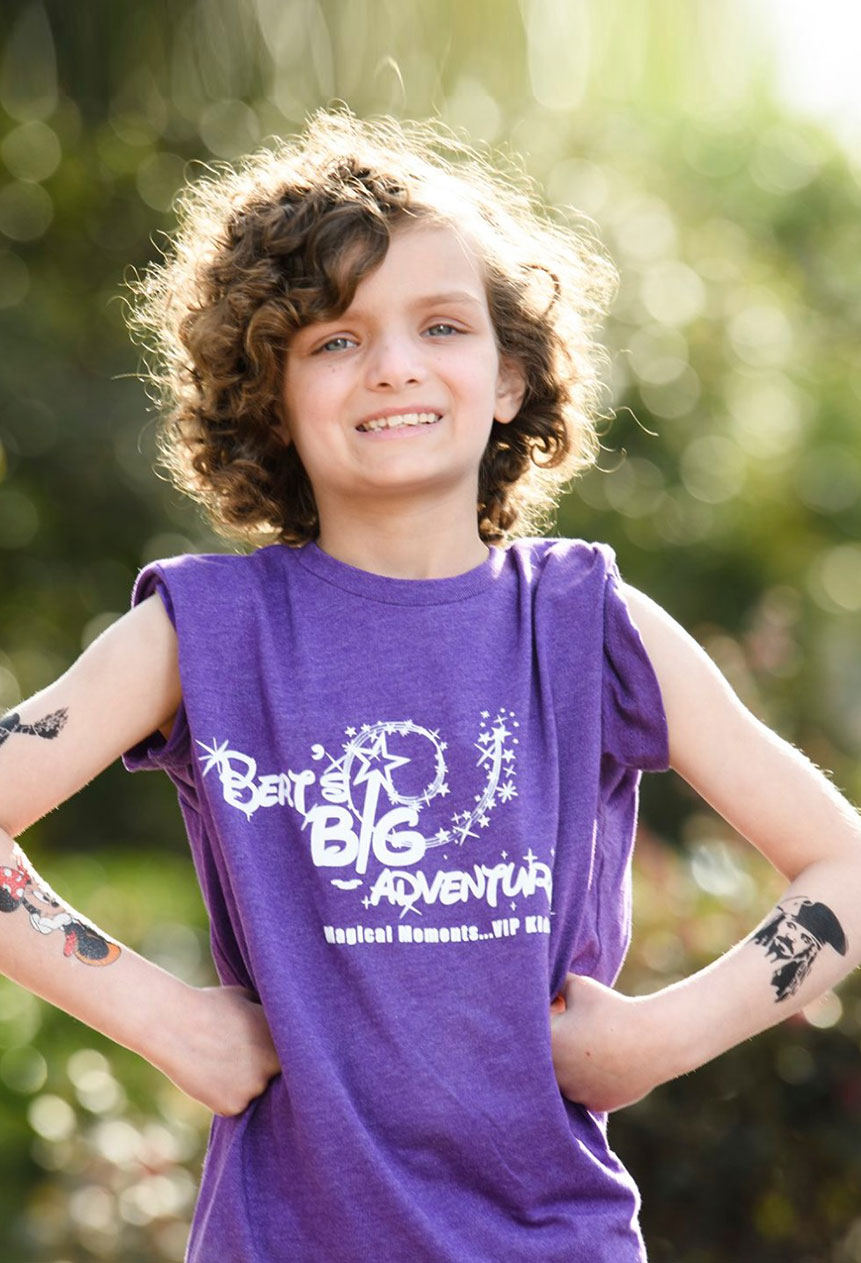 Trippadoodles Trot is going virtual!
Tailored for all ages and abilities, Trippadoodles Trot aims to be an inclusive event. Join us, and so many more smiling faces, on Saturday, March 19th, for a 5k, 10k and 1 Mile Fun Run & Roll.
This Peachtree Road Race qualifier warmly welcomes both serious adrenaline junkies and leisure seekers. The only requirement is good vibes and knowing that when you participate on behalf of those who can't, your heart will soar!
Trippadoodles Trot was created in memory of Tripp Halstead, a spectacular boy who suffered a Traumatic Brain Injury when a tree limb hit him on the head. Tripp was a strong, brave, and HAPPY boy, wanting to be included in everything his family and friends were doing, no matter his abilities. Tripp not only inspired so many around the world to get out of their comfort zone and have fun, he also brought a smile to their faces.