During the month of March, our dear friends at All Turf will be donating a portion of proceeds to Bert's Big Adventure for each and every new customer, totaling $10,000!
This means your new lawn care service from All Turf will not only beautify your lawn, but it will also benefit Bert's Big Adventure families too!
We can't help but brag on All Turf. They were founded in 2005 by a father and son duo and the company remains family-owned and operated today! They are extremely proud of their top-of-the-line Monthly Program that includes weed control, fertilizer, pre-emergents, fire ant control, fungicides, and insecticides for turf damaging insects at no extra cost.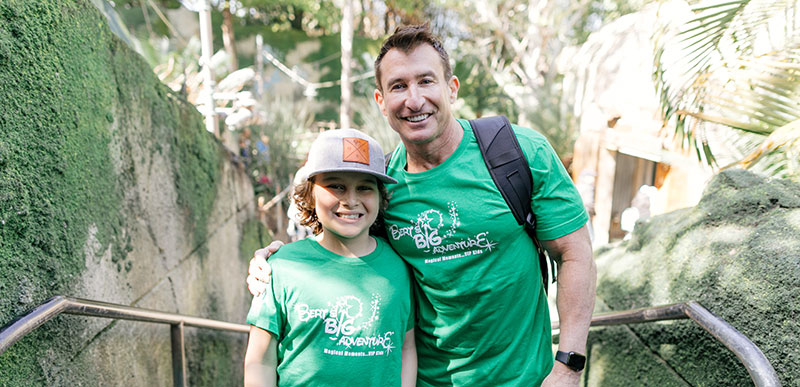 All Turf has unparalleled customer service and Bert's Big Adventure is proud to partner with them. Give them a call to learn more about their incredible offerings today! Your gorgeous lawn will help some pretty incredible kiddos take a trip-of-a-lifetime to Disney!