CONGRATS TO RANDY BAUM!
You just WON a luxurious 2022 Mercedes-Benz GLB 250 SUV! Thanks so much to The Bert Show community for supporting Bert's Big Adventure AND helping us raise $200,000! Our sincerest THANK YOU to RBM of Alpharetta for donating this beautiful vehicle!
Enter for your chance to win a 2022 Mercedes-Benz GLB 250 SUV
Only 2,000 tickets will be sold!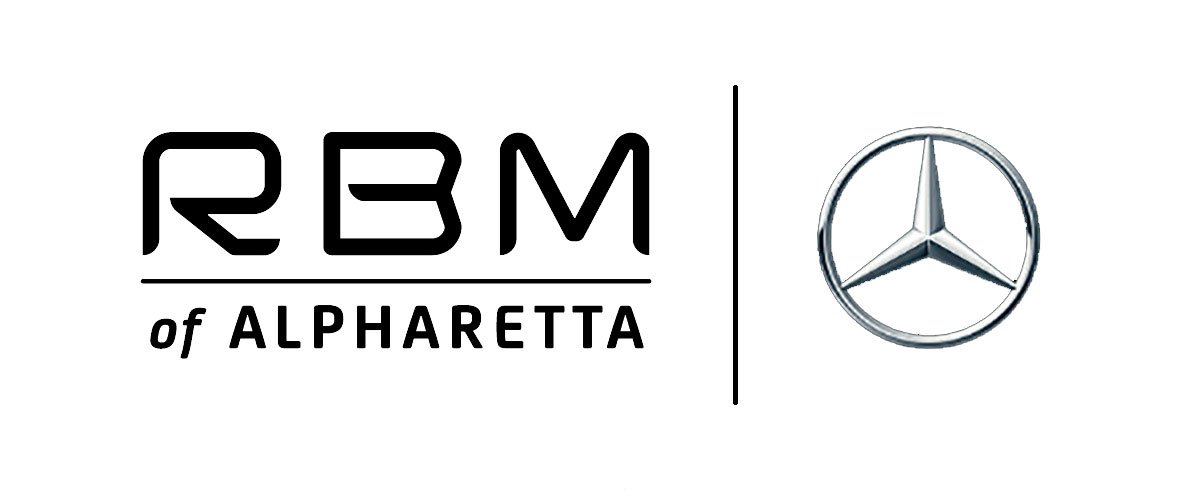 1 Winner of 2022 Mercedes-Benz GLB 250 SUV
There will be three (3) additional tickets drawn for a $500 cash prize!
Chance to enter ends on Wednesday, October 27th at 5 p.m.
Drawing and winner to be announced on Friday, October 29th during The Bert Show 6-10 a.m.
1 Winner of
2022 Mercedes-Benz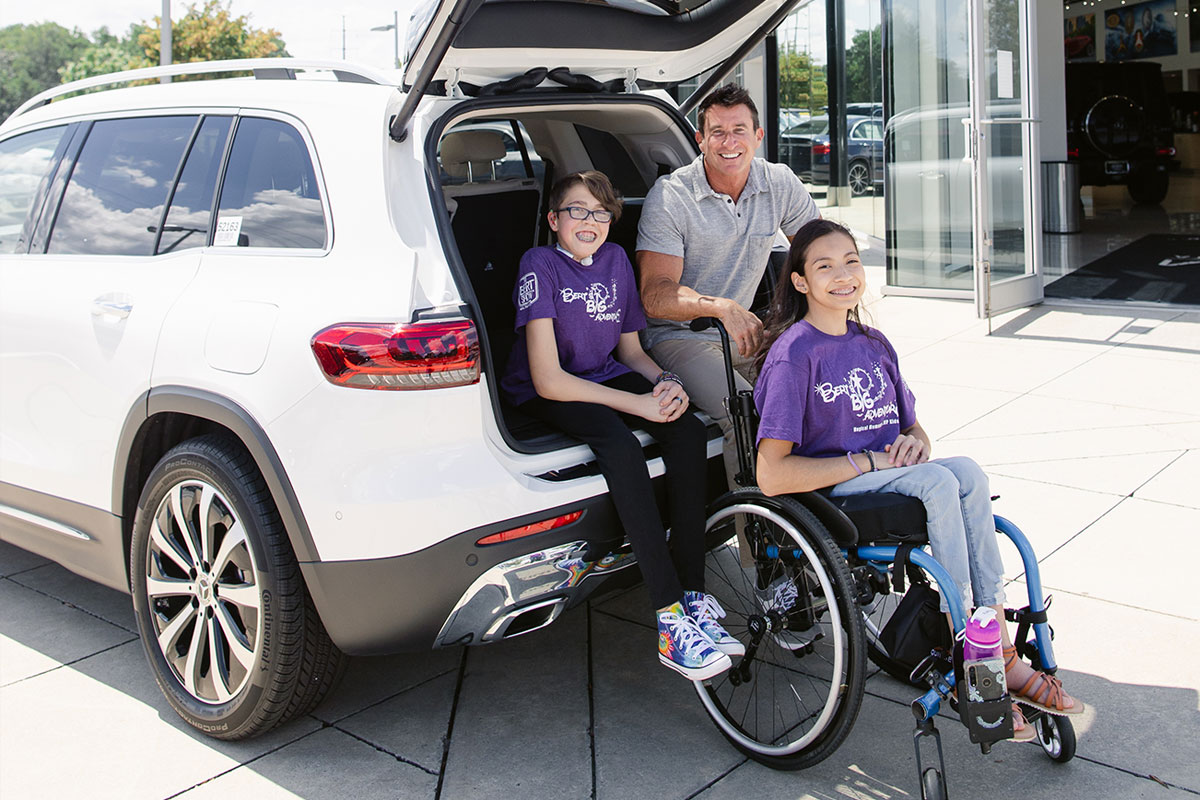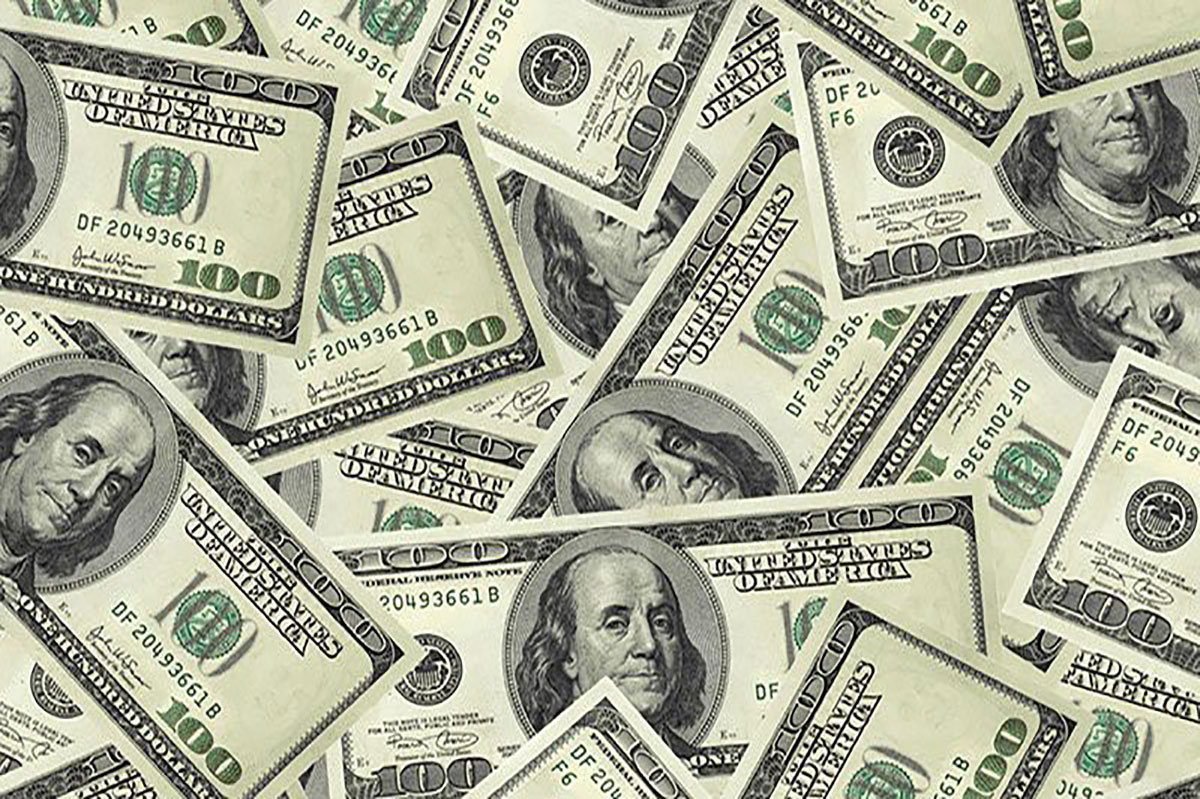 Read the Official Rules
Winner(s) of prizes are responsible for all income tax, sales tax, registration, title, and insurance.