We are so excited to celebrate the 13th Dash-iversary with our dear friends at OneDigital for the Virtual OneDigital Dash!
However, you choose to participate – walking, running, biking, boxing, yoga, etc. (that's right … the list is inclusive of all activities!) – the race is done on your own time. Life is complicated, but your participation in the OneDigital Dash doesn't have to be! Young or old, fast or leisurely – participants of all ages and abilities are encouraged to join the Dash! So, set your goal and head out to accomplish it between the period of October 11th through October 17th.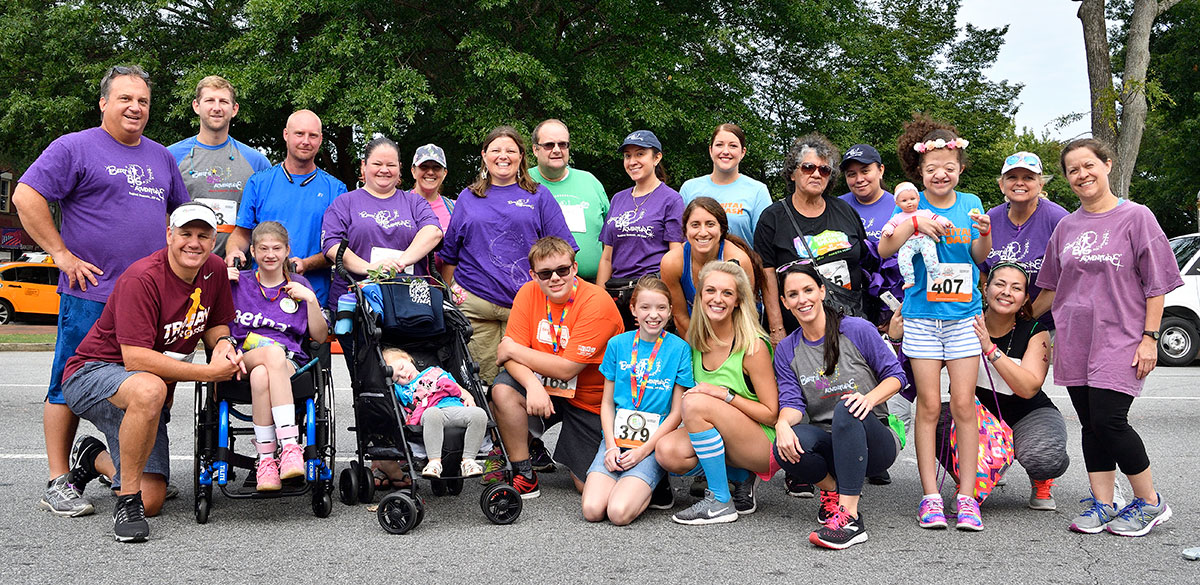 Simply pick your daily activity, feel good about the movement of your choice and help raise money for Bert's Big Adventure and so many other wonderful charitable organizations!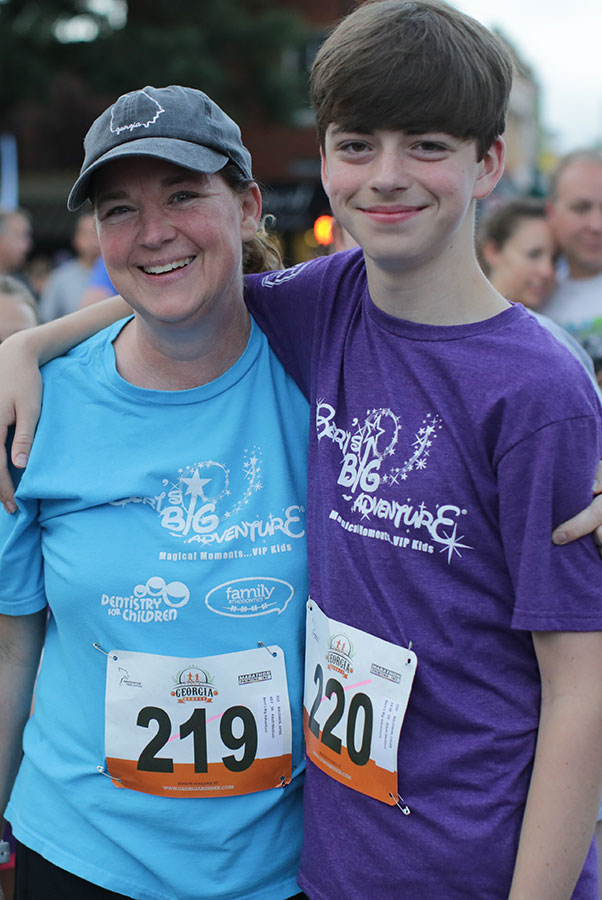 We'd love for you to join in the fun!
Get started by registering at racery.com.
Select the team name 'CORPORATE CRUSADERS'.
As a special gift to you, use the promo code BBA to get $5 off of your registration fee.
After signing up for the race, be sure to join our #bertsbigadventure group.
We look forward to "virtually" moving with you all again!