Bert's Big Adventure kiddo, Charlie, wants you to join him for a charity live stream on Saturday, May 22nd from 11 a.m. until 7 p.m.!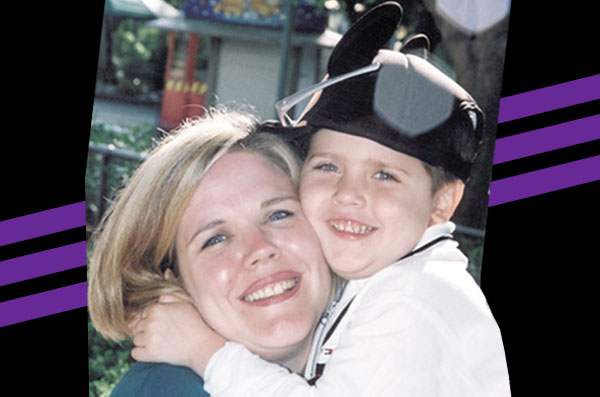 Sweet Charlie joined the Bert's Big Adventure family during our inaugural journey to Walt Disney World back in 2002! He and his family have been active and cherished members of our community for nearly twenty years.
We are so honored that Charlie wants to host his friends (and future friends!) to play in benefit of Bert's Big Adventure families. Hop on Twitch with Charlie on Saturday, May 22nd, to play Fornite, Rocket League, Valorent and Amoung Us! You are also welcome to chat with Charlie on Discord.