Bert's Big Adventure's five-day, all-expenses-paid trip to Walt Disney World® for children with chronic and terminal illnesses and their families is lovingly referred to as the initiation into our supportive and uplifting community. Following the annual trip, we strive to further strengthen our established friendships (and continue to build new bonds!) by hosting quarterly Family Reunion Adventures – Spring, Summer, Fall and Holiday.
On Sunday, April 18th, nearly 60 Bert's Big Adventure families safely gathered for a VIP experience at The Springs Cinema & Taphouse in Sandy Springs for our annual Spring Family Reunion Adventure fueled by Gas South!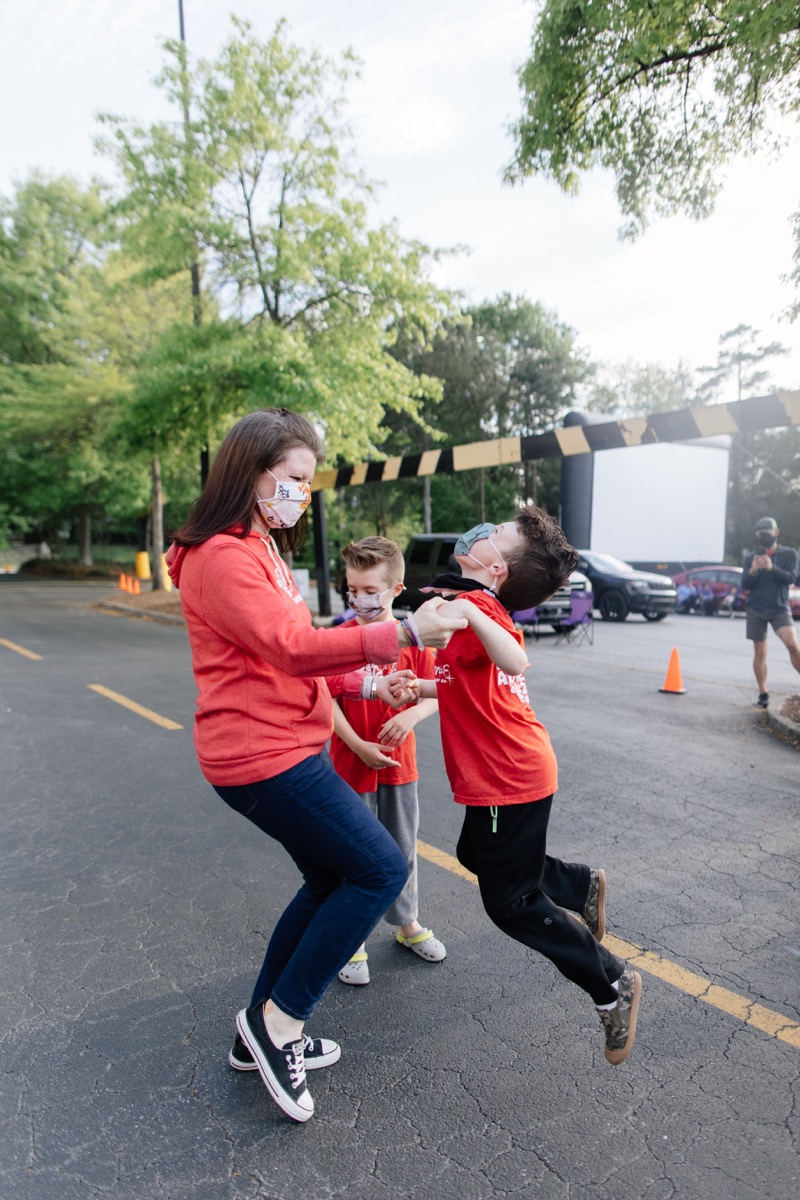 The weather could not have been more perfect to welcome our families with a sunset concert by The A-Town A-List! After an epic dance party, our families settled in style in their new branded Bert's Big Adventure tailgating chairs as we passed out individually bagged meals from Jersey Mike's! Also, our sweet buds at Eco Tech Services supplied all of the bottled water to keep us hydrated and happy! We finished the evening by enjoying a private showing of Monsters, Inc. on the giant drive-in movie screen. We made so many new memories together.
We are thrilled to announce that this year, Gas South has committed $35,000 to help fuel our 2021 quarterly Family Reunion Adventures. With this donation, they will have donated more than $250,000 to our programs over the past five years. Thank you Gas South for your commitment to our Bert's Big Adventure kids and their families! We are so grateful for the continued support of our sponsors, both individual and corporate, who make incredible events possible for our precious children!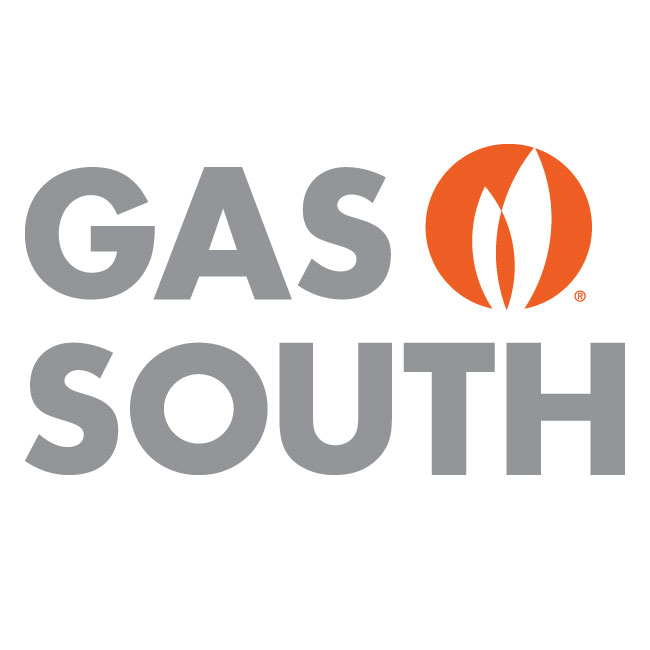 We would never leave our out-of-town families out, but travel continues to be greatly restricted, especially for our immunocompromised children. While we typically cover all expenses so ALL of our families can be in attendance at each reunion, in light of the pandemic we have had to re-imagine how to connect. As a result, we have mailed customized Reunion Kits to our families outside Georgia. In April, these amazing kits (or "hugs in a box!") were lovingly shipped nationwide.