On February 20, 2020, the Bert's Big Adventure crew were wheels-up for the 18th journey to Walt Disney World! As part of the yearly tradition, the annual Send-Off Celebration was full of palpable excitement as The Bert Show unveiled multiple surprises to the families during their live broadcast at the Hilton Atlanta Airport hotel.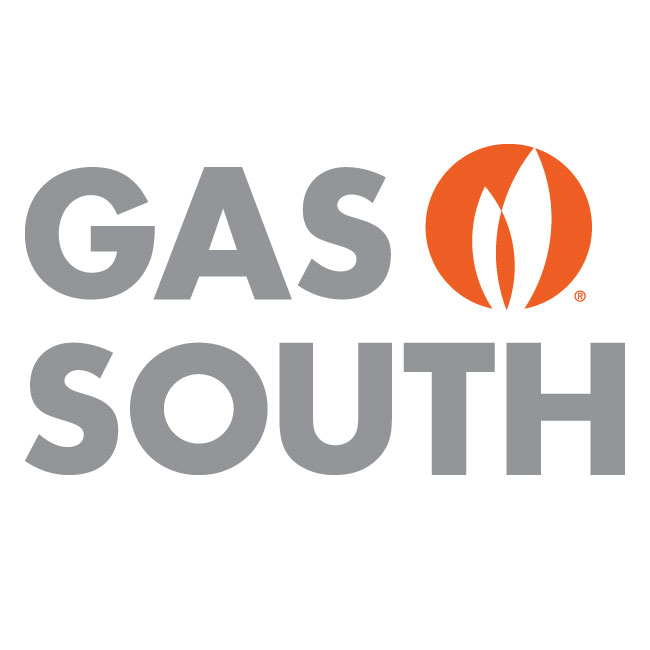 Our loyal and longtime partners at Gas South have provided countless once-in-a-lifetime experiences for our families throughout the past five years, but their dedication to our kiddos is truly boundless. They surprise us again and again with joyful offers to create magical moments.
#BBA2020 kiddo Maylee's life was saved by a woman that she had never met – her Stem Cell donor, Ms. Ann! Ms. Ann, who lives in Indiana, selflessly gifted Stem Cells to a then eight-year-old Maylee, in Georgia.
When Gas South heard this incredible story, they wanted to give Maylee and her sweet family a truly priceless gift – the chance to meet Ms. Ann in person. Their kind hearts went to work and arranged all of the details to seamlessly cover all of Ms. Ann's travel accommodations and expenses. The moment that Maylee's mom, Kristin, and Ms. Ann shared their first hug made a lasting impact on all who were lucky enough to witness it!