Attention fashion lovers!
For the sixth year, Bert's Big Adventure is partnering with our sweet friends at Avalon for an epic evening of both fall fashion and flashbacks to favorite moments over the last five years! That's right, we are thrilled to bring back Noon to Night: Fall Fashion Benefit at Avalon! And this time, we're going virtual!
Tune in and join us from the comfort of your couch on September 24th for the first-ever virtual Noon to Night! That's right y'all – it's going to be truly historic! For only a $10 donation to Bert's Big Adventure families, you and your guests will receive a custom link with access to the virtual show on Thursday, September 24th.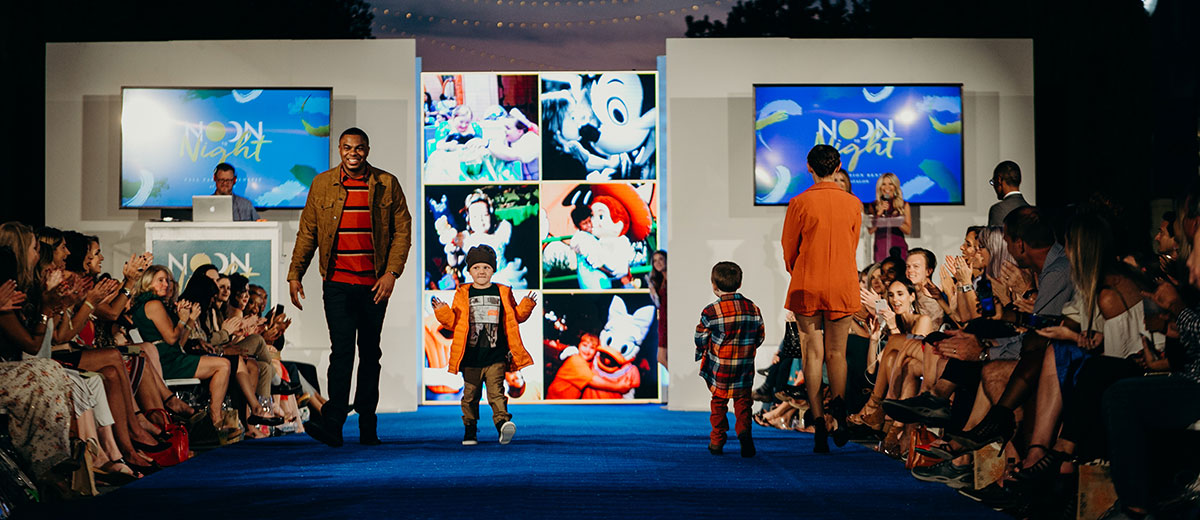 The evening will feature celebrity hosts live along the Boulevard, heartwarming special segments featuring the Bert Big Adventure kiddos, the latest in fall fashions, never-before-scene moments from previous Noon to Night shows and so much more! Plus, be sure to stick around for the after-party performed by a surprise guest.
Noon to Night is truly one of our favorite nights all year long and we just couldn't miss the opportunity to bring this evening to you in a reimagined, but just as unforgettable way! So have fun dressing up in your favorite fall fashions and join us or a great cause! Shhh, we promise we won't tell if you're wearing slippers instead of stilettos.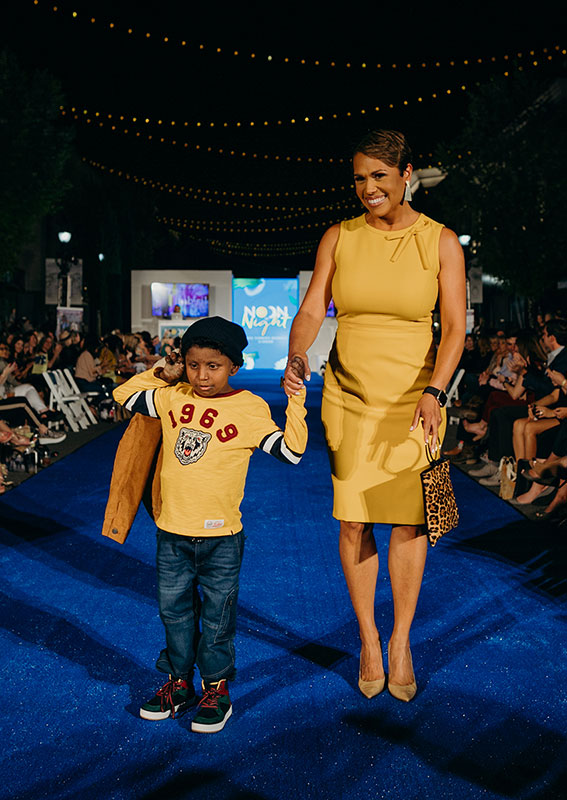 Last year's magical evening raised nearly $75,000 for Bert's Big Adventure! Do you think we can join hearts and top it this year?!