Get ready to sweat in your red, white, and blue for Bert's Big Adventure this Fourth of July with the Your Space Virtual Race!
Set a goal and sport your best stars and stripes as you move at your pace, in the freedom of your space!
What's a virtual race? There are no parking issues. No early wake-up times. No crowds. No long restroom lines. There's not even a starting line! It's simple…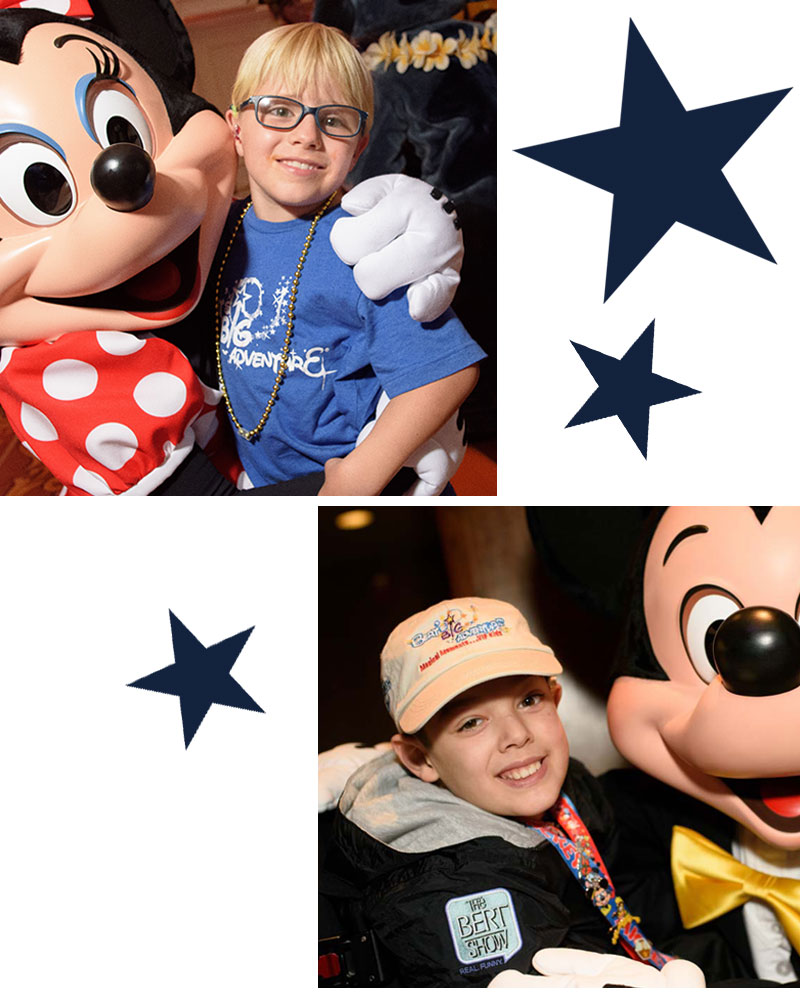 Choose your distance – 1 mile, 5k, or 10k. You can walk or run in YOUR SPACE and at YOUR PACE. We just ask that you keep a full star-spangled banner (a healthy 6-foot distance or more) between yourself and others and that you complete your challenge on July 4th before midnight!
Register – Register below with a $15 tax-deductible donation that benefits Bert's Big Adventure (and only $5 for each additional family member or quarantine roommate). For $25, you can also order a commemorative race t-shirt…they're so soft! ** If you order a t-shirt(s) on or after June 25th, you may not receive your shirt before the Fourth of July.**
Connect + Train – Join the Your Space Virtual Race Facebook Group, and enjoy the community, giveaways, training tips, race updates, encouragement, and so much more! (Participants will be given access to the Facebook Group upon registration.)
Complete Your Challenge – Let freedom run (or walk! or skip! or ride! ) on July 4th! Pick your starting line and download your race bib. Whether you walk on a treadmill or jog around your neighborhood, sharing your results is encouraged!
Brag – Print your commemorative Finisher's Certificate! You can type your results and hit print, or print and hand-write your results! Either way, we love a humble brag!
Get Rewarded – Despite the name, it's not a race! Everyone that registers will be entered in a raffle for a chance to win some really cool prizes, including a $500 Visa gift card** thanks to our good friends at Haagen Dazs!  The drawing will take place on Monday, July 6th, and will be announced in the Facebook Group.