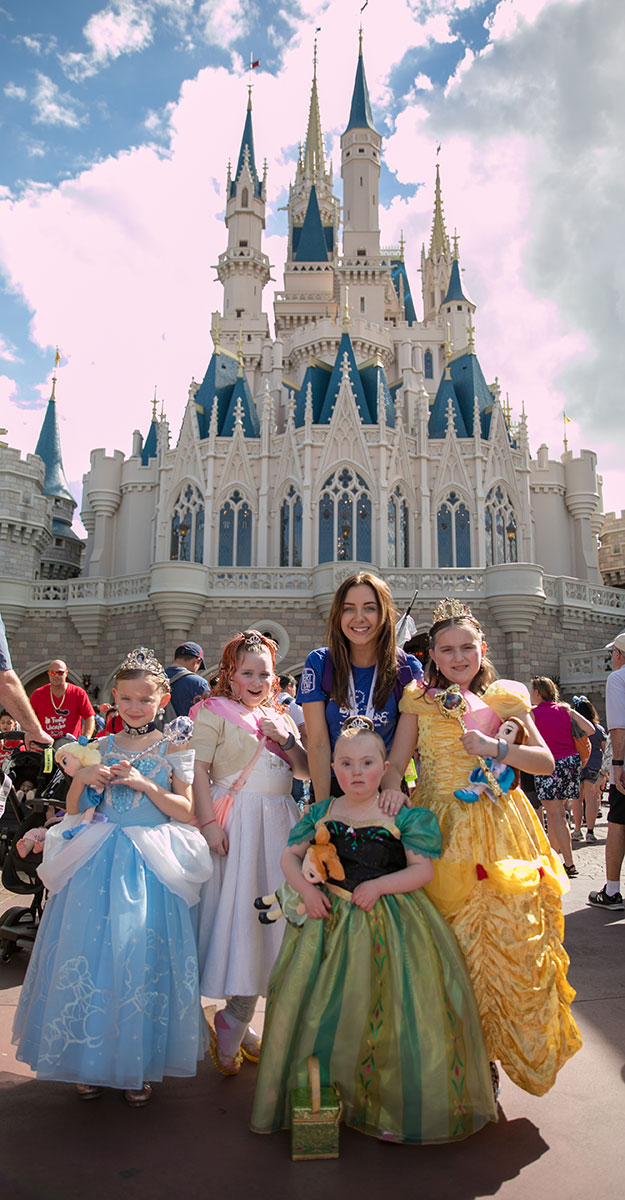 While it may not be as large or as lavish as Cinderella's, your home is your castle too!
Our friends at Universal Roofing & Construction understand that and take pride in treating your home with care. With their team on your side, your roof will be the finest in all of the kingdom!
Universal Roofing & Construction is founded on the principle that a satisfied customer is the most important part of a positive business relationship. Their company also strongly believes in giving back to the community. We are lucky because they've now partnered up with Bert's Big Adventure to do both – create more happy customers while benefiting our sweet kiddos and their families. To this end, they will be donating $200 to Bert's Big Adventure for every new roof completed in November 2019!
If you've been contemplating a repair or saving up for an upgrade, now is your time to make it happen. Call (770) 685-0225 for a free inspection today.