It's the Gas South Bring the Heat™ campaign! For every Braves-thrown strikeout this season, Gas South is donating $25 to Bert's Big Adventure!
Gas South is a proud partner of Bert's Big Adventure as a Star Steward sponsor. We love having their team as an active part of our family because they're a different kind of natural gas company – one that believes in putting people first and being a fuel for good in the community. This season, as the Official Natural Gas Provider of the Atlanta Braves, Gas South is donating $25 to Bert's Big Adventure for every strikeout thrown by a Braves pitcher. With each 'K' recorded, Gas South is helping build a better community. Keep bringing the heat Braves!

Gas South shows that they care in many ways. As a natural gas provider, they put their customers first by offering great low rates, with no deposit. And as a proud member of our community, they give back 5% of their profits to help children in need, including our Bert's Big Adventure children.
#BringTheHeat #BeAFuelForGood
Save an additional $50 in bill credits when you sign up and use the code BERT. Simply click on the link below to sign up. And remember, Gas South will never ask you for a deposit. Your choice helps Gas South make a difference in the lives of Bert's Big Adventure families — and the difference is good.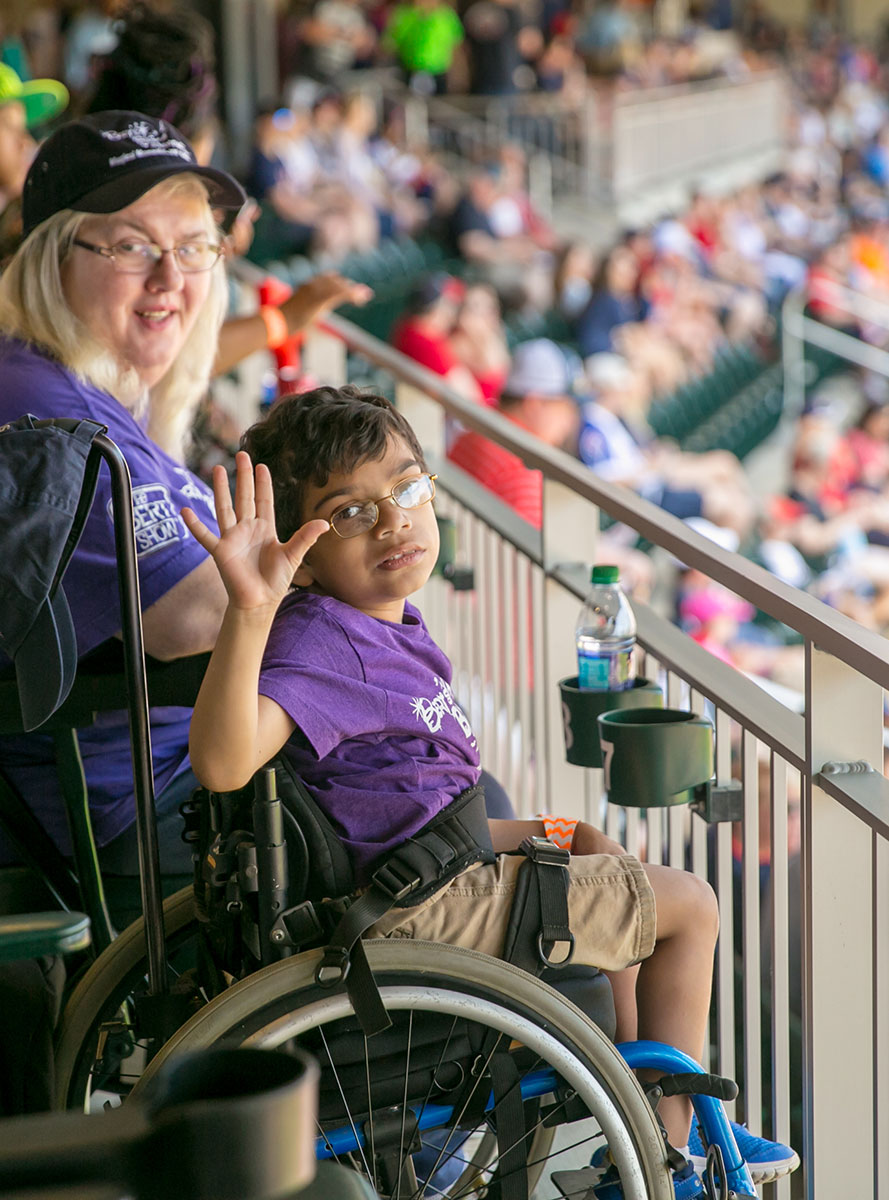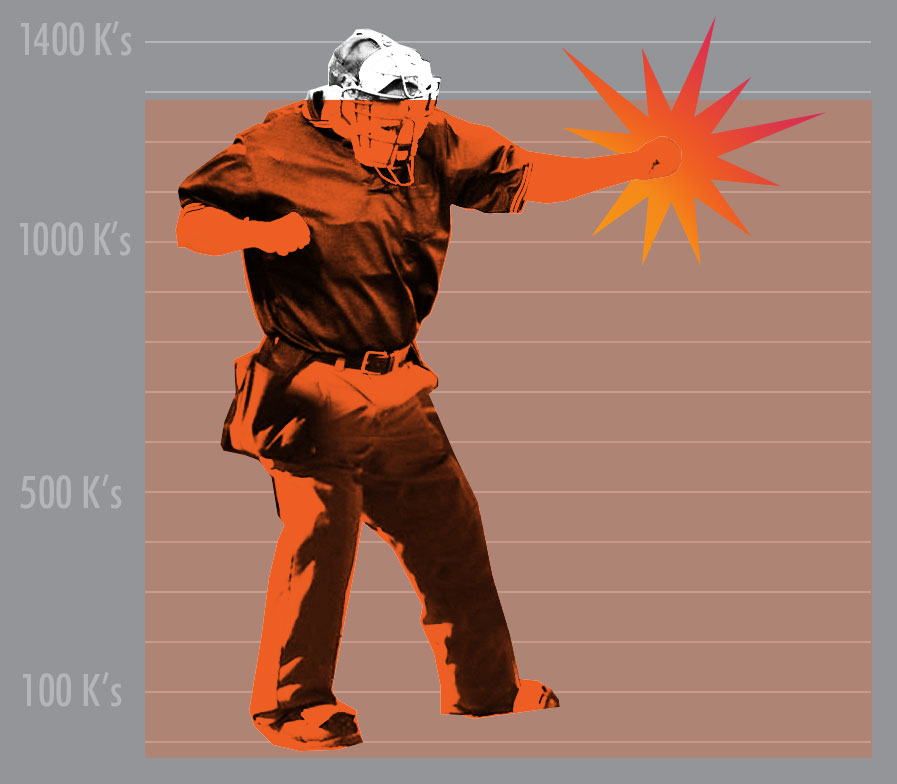 Strike Out Tally:
Gas South donated $35,000 to Bert's Big Adventure!