Carter's and Osh Kosh B'Gosh have been an integral part of the Bert's Big Adventure team since 2010, when the children's clothing brand first signed on as a Magic Maker sponsor. In the years since, Carter's has grown from a sponsor to a trusted teammate, helping Bert's Big Adventure accomplish more and more each year.
Katy Adams from Human Resources believes that Carter's working with Bert's Big Adventure just makes sense.
"Carter's cares about making children's lives easier so they can be free to do what they do best—be kids. We are proud to partner with Bert's Big Adventure to help make that possible for such a deserving group of children year after year!"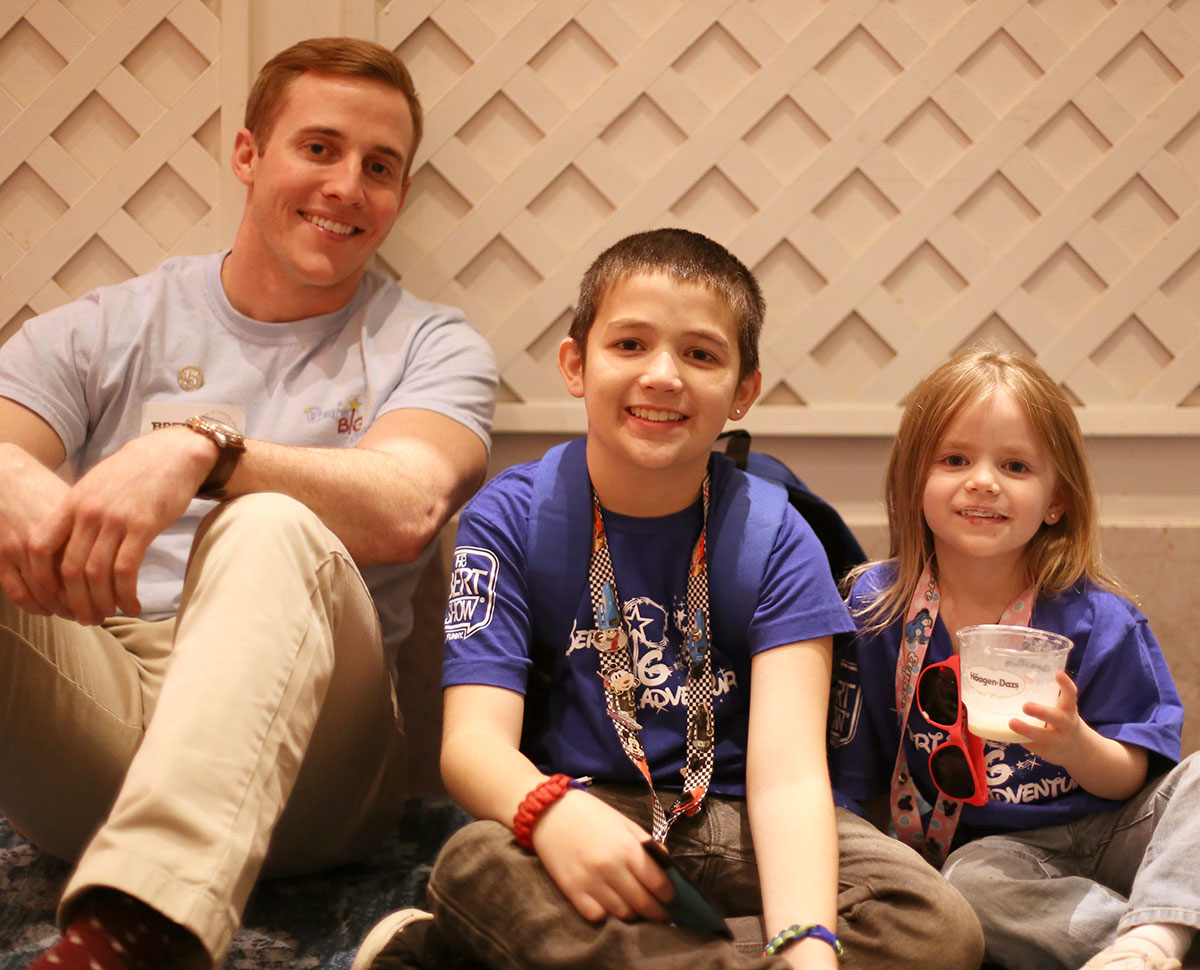 To date, Carter's is one of Bert's Big Adventure's longest-tenured sponsors, and it all blossomed out of a meeting-of-the-minds between Jill Wilson, senior vice president of human resources and talent development at Carter's, and Stacey Weiss, co-founder at Bert's Big Adventure.
"It was important to us to be able to do more than just give money," says Wilson. "We were looking for an opportunity for our employees to get involved and connect to this great cause.  With that, the Fairy Godparent program was born!"
Launched in May of 2010 through the Carter's Charitable Foundation, the Fairy Godparent program supports Bert's Big Adventure's children and their families through the stress and uncertainty of hospitalizations. Its volunteers — many of whom are Carter's employees — visit Bert's Big Adventure children at partner hospitals daily throughout their hospitalization, bringing toys, activities, food and a much-needed break for the entire family.
"We thought the Fairy Godparent program was such a wonderful way to support beyond the Bert's Big Adventure trip," says Wilson, "and a way for our employees to get more involved with the children."
In addition to the Fairy Godparent program, the company also provides a team of volunteers at nearly every Bert's Big Adventure event and Reunion Adventure throughout the year.  The most fun, though, is their trademark booth at The Bert Show's broadcast at the annual send-off party.
Carter's set up shop near the opposite end of The Bert Show's live broadcast for one simple reason: it gets loud! Megan Vanderslice, OshKosh's Senior Manager of Visual Merchandising, led a team that started brainstorming for their booth six months before the event.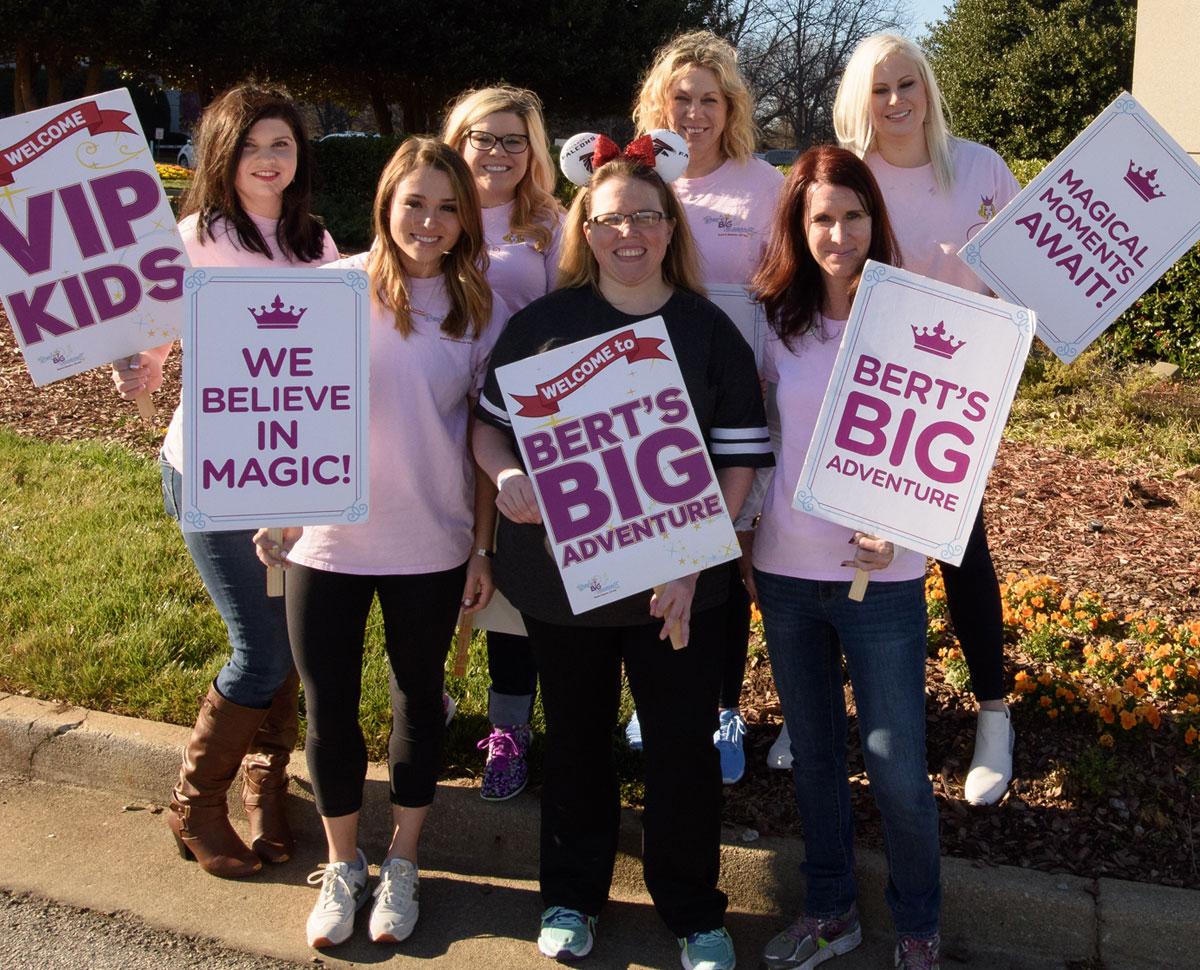 "It was a team effort that took months to come to fruition, and it was so exciting to watch it come to life. Many different departments at Carter's got involved to make the morning a special one for the kids!"