Prepare to be amazed as you witness the largest collection of these exceptional vehicles on display. It takes place at Halcyon in Alpharetta, GA, from 10 a.m. until 2:30 p.m.
But wait, there's more! They understand that not everyone can join in person, so they're introducing The Virtual Car Show alongside the Live Show for the first time. Now you can participate and showcase your vehicle, whether you're local or miles away.
What's even better? The entry fee for in-person and virtual participants is only $40 per vehicle. By joining us, not only will you have a chance to display your car proudly, but you'll also be supporting Bert's Big Adventure. Registration is open to all owners, including non-members, so secure your spot now.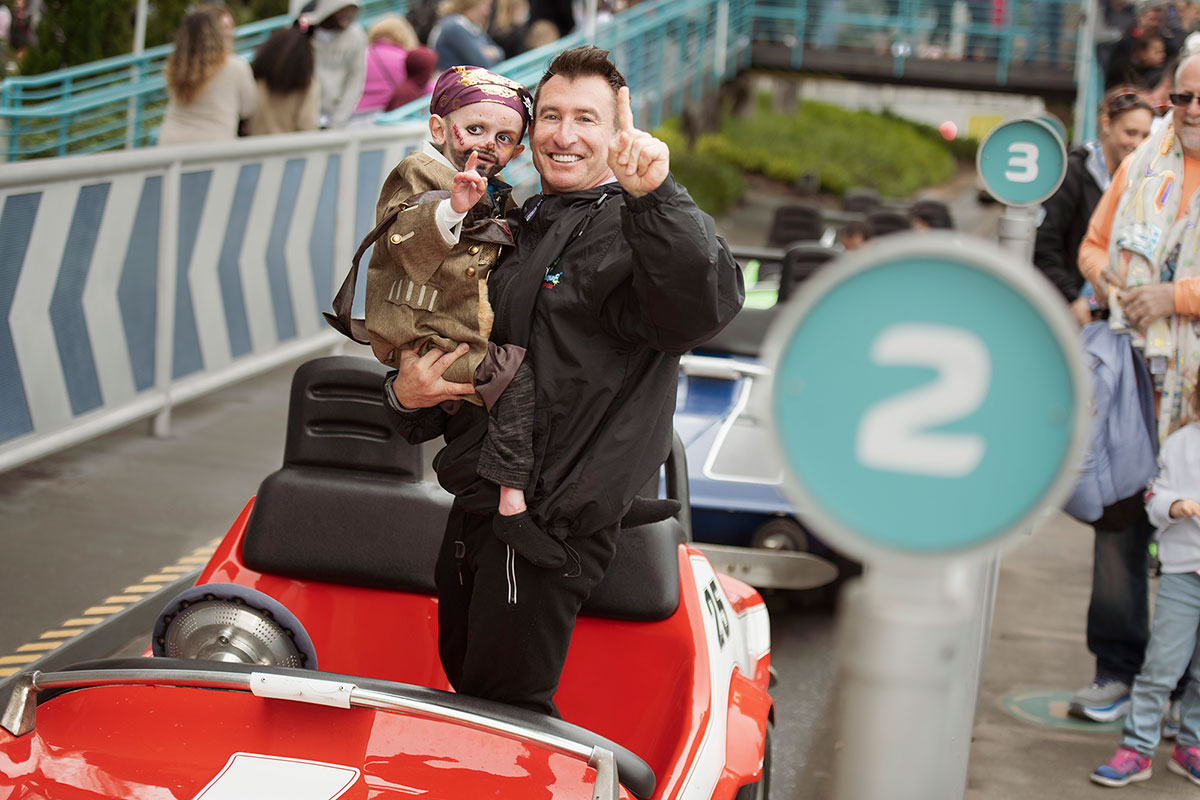 The Mercedes-Benz Club of America – Peachtree Chapter – Bruno Sacco Car Show is open to the public, and the best part? It's absolutely free! So, join us to witness the beauty and power of these magnificent vehicles. You'll also have the opportunity to cast your vote and determine the crowd-favorite cars of the day.
To find out more details and register your car, please click here. We can't wait to have you become a part of this unforgettable experience. Join Bert's Big Adventure and Mercedes-Benz Club of America on June 3rd!