On Sunday, October 16th, nearly 300 Bert's Big Adventure family members reunited for the annual Fall Family Reunion Adventure at The Springs Cinema & Taphouse and an evening packed with fall festivities for the kiddos!
We kicked off the evening with a dynamic live band playing all of the crowd favorites. While the band was rocking, our team passed out goody bags to each kiddo to collect all of the evening's treasures and get the party started.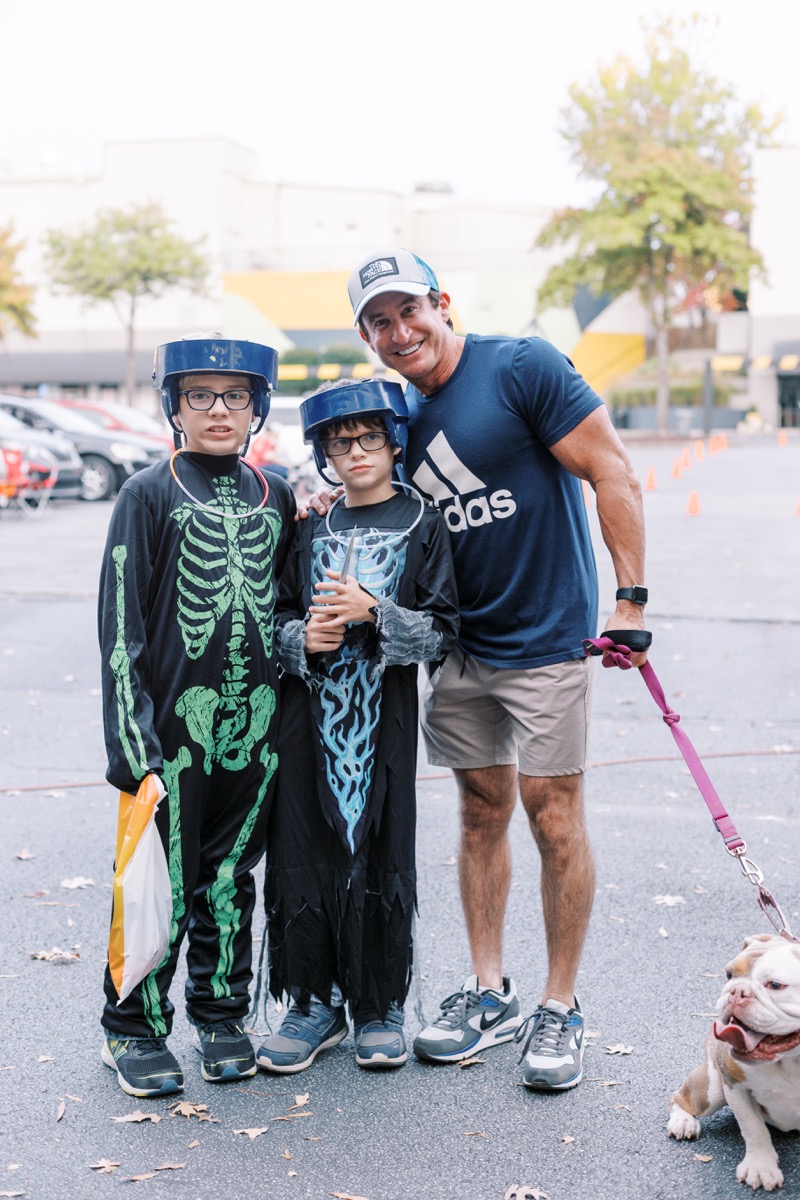 No reunion is complete without dinner and dessert! We filled our bellies with absolutely delicious BBQ from Righteous Que. The mac 'n' cheese and oatmeal cream pies were unreal!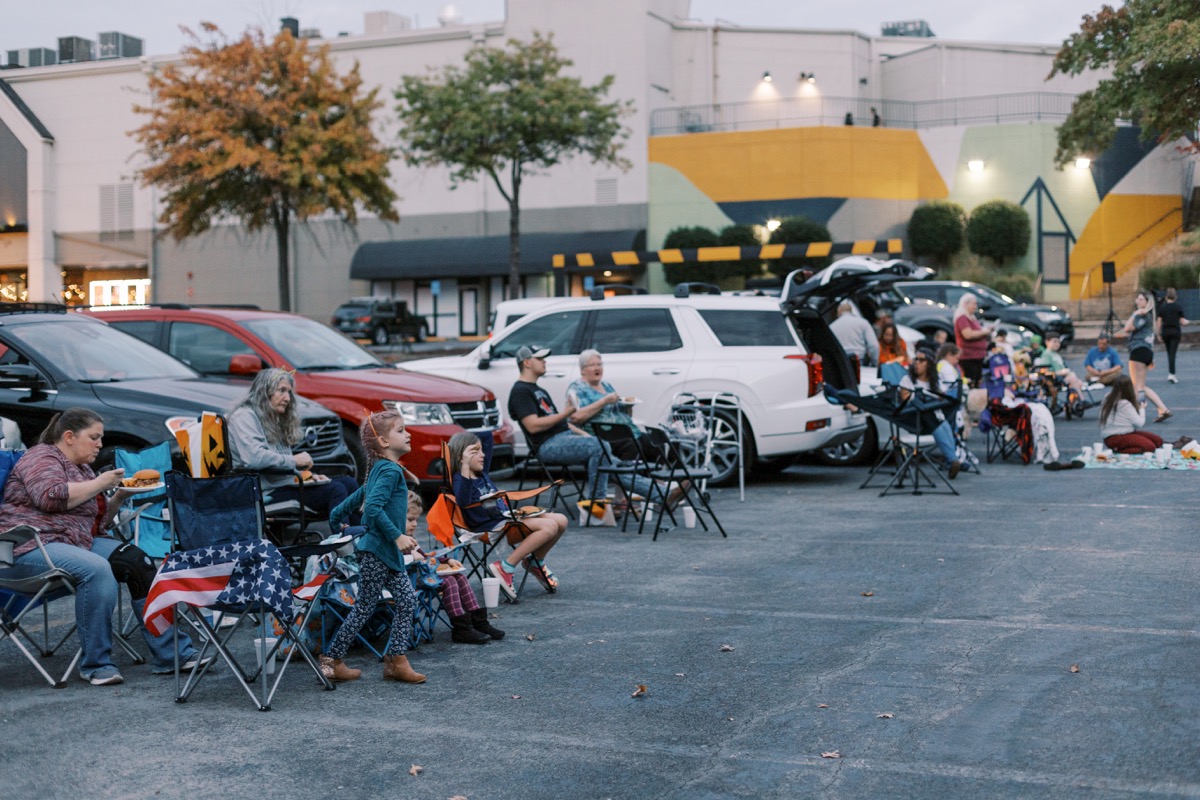 Once the sun set, our families cuddled up for a movie on the drive-in big screen! Halloween candy goes perfectly with relaxing and watching Hotel Transylvania!
The best part of the night was getting to see the kiddos dressed up in their Halloween costumes!  There were lots of princesses, superheroes, pirates and more! It was SO cute!!
A huge thank you to our wonderful photographer and videographer for capturing all the amazing memories at the reunion! Amanda Coker with Dash and Masters of Visual Arts are the magic makers behind the cameras, and we are so grateful.