Last year, our friends at Crisp, the largest law firm growth company in America, hosted the Game Changers Summit. With more than 5,000 top law firm owners, industry experts, and market leaders in attendance, this No. 1 law firm growth conference in the world raised $100,000 for Bert's Big Adventure. We're pumped to have the support of this great event again in 2022, with a portion of proceeds benefiting Bert's Big Adventure.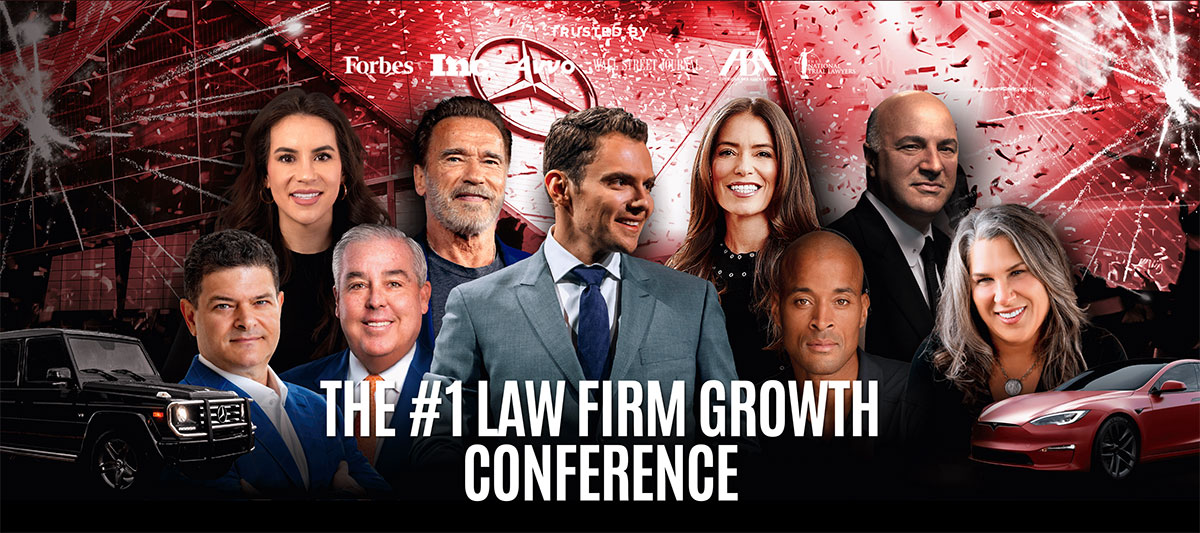 The Game Changers Summit 2022 is happening this November 2 and 3, right here in Atlanta. This conference is intended for ambitious law firm owners serious about growing their business, becoming better leaders, and maximizing their impact on their clients. While other legal-industry events focus on making you a better lawyer, this unique event strives to make you a better business owner and equips you with leverageable insights (rather than endless to-do lists of small-thinking tactics) to build a winning organization.
The Venue
Since the summit has outgrown every other venue in Atlanta, Crisp is hosting this year's event on the field of the Mercedes-Benz Stadium. Yes, right where the Atlanta Falcons and Atlanta United play! Participants are invited to huddle on the 50-yard line with comfortable, spacious table-side seating.
The Speakers
The incredible speaker lineup includes national headliners such as actor, businessman, and former Governor of California Arnold Schwarzenegger; famed entrepreneur and host of ABC's "Shark Tank" Kevin O'Leary (aka Mr. Wonderful); and John Morgan, founder of the largest injury law firm in the U.S. Plus, an inspiring presentation by Crisp's Founder and CEO Michael Mogill and others are sure to motivate attendees.
The Prize
As if that wasn't enough, every single attendee at the Game Changers Summit will be entered to win a Mercedes-Benz G-550—better known as…the "G-Wagon."
The Deal
Our friends at Crisp are hooking up any forward-thinking law firm owner reading this blog right now who is ready to level up their law firm at the Game Changers Summit. Get 25% off your ticket with code BERT at CrispSummit.com. The conference sells out every year, so don't delay!