Magic Returns to the Runway!
Fashionistas, we are heading back to The Boulevard!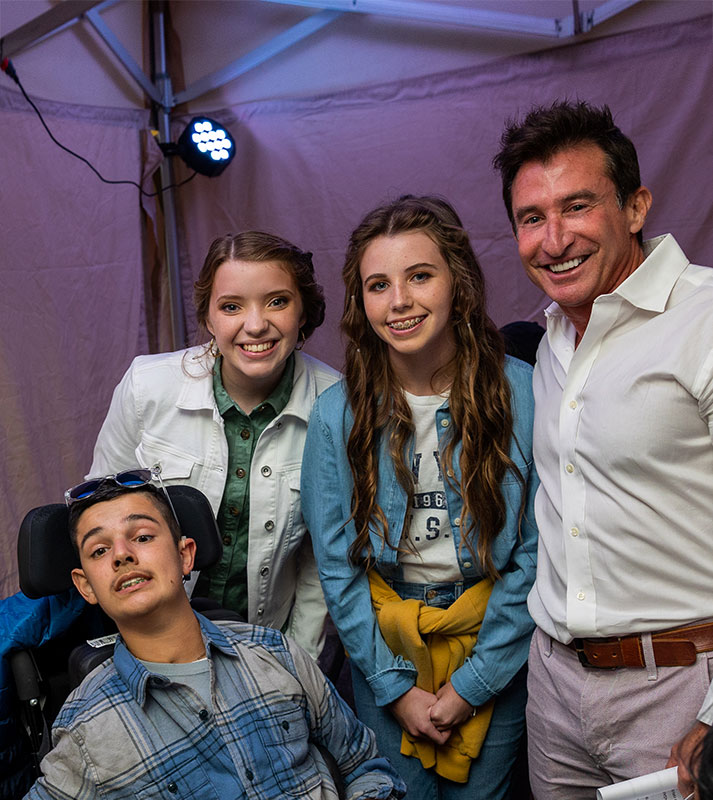 The eighth annual Noon to Night: Fall Fashion Benefit at Avalon returns on Thursday, September 15th!
During Noon to Night, Avalon Boulevard will be magically transformed into a chic catwalk featuring the Bert's Big Adventure kiddos strutting down the runway with fashion models and local celebrities to showcase the latest fall styles from Avalon's best-in-class retailers.
Since its inception, Noon to Night has raised over $400,000 for Bert's Big Adventure!
Make sure to arrive with an appetite because this glittering evening will also include a cocktail reception including delicious fare from Avalon's famed eateries!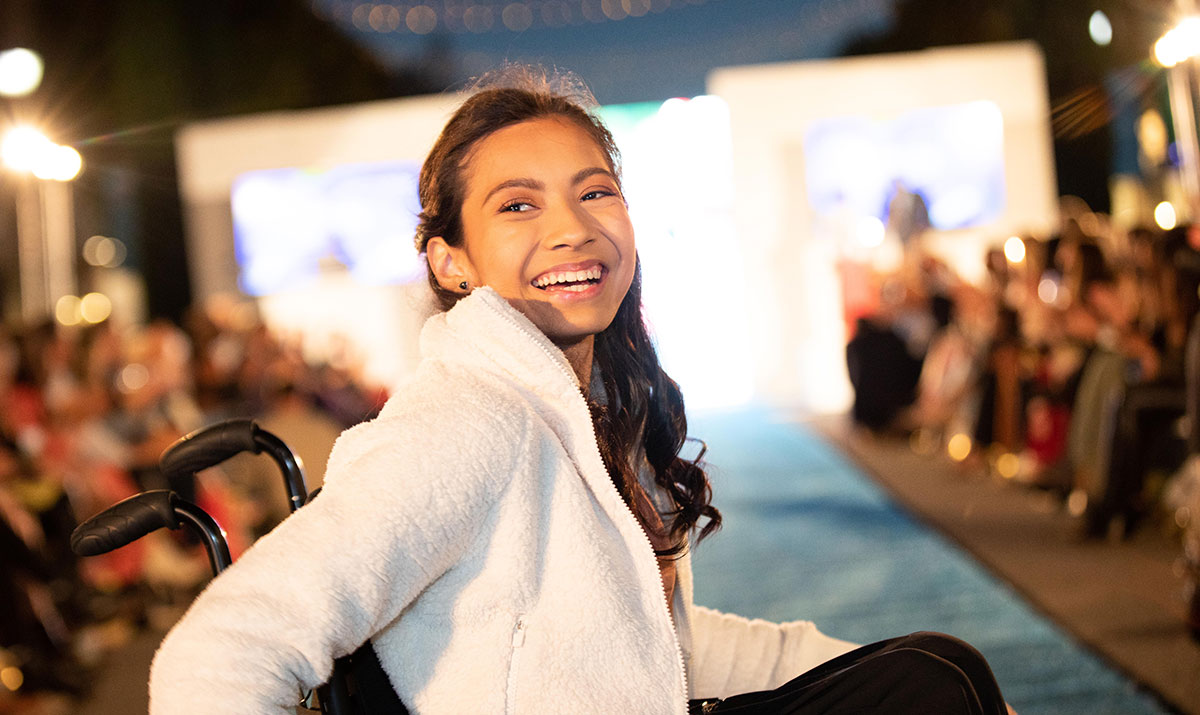 Can't make it? You can still participate! The Silent Auction is free to you- and it's a great way to win some really great items and make a beautiful impact on Bert's Big Adventure! The auction opens on Thursday, September 9th. Click here to join the Silent Auction!
VIP / $150
Reserved priority seating for the fabulous fashion show, private VIP lounge with exclusive cocktails & hors d'oeuvres, Noon to Night gift bag, private VIP after-party and more!
General Admission / $50
Admission to the fall fashion benefit of the season, cocktail hour including lite bites and complimentary beverages.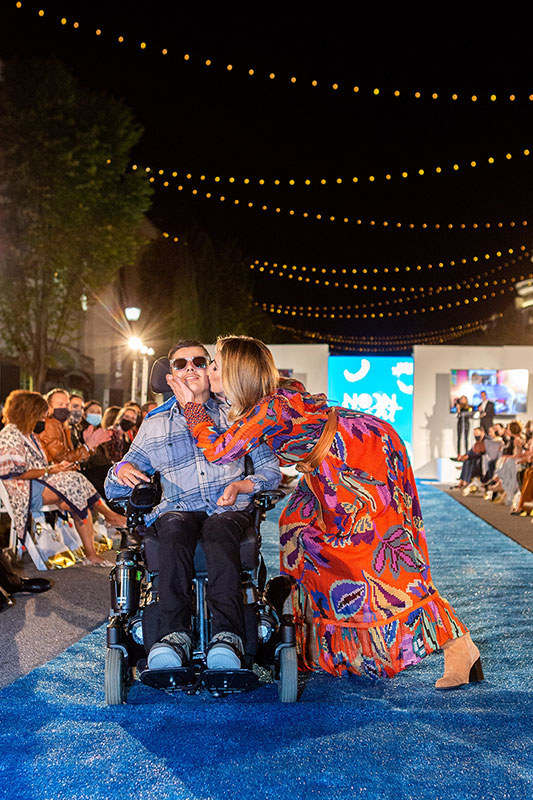 Run of Show:
6:00 p.m. Event begins with a cocktail reception featuring fare from Avalon's renowned restaurants.
7:30 p.m. Bert's Big Adventure introduction and "Fund the Need" fundraiser.
8:00 p.m. Fashion Show begins highlighting fabulous fall styles from Avalon's retailers.
9:00 p.m. Stay for a post-show celebration including a live DJ, drinks and more!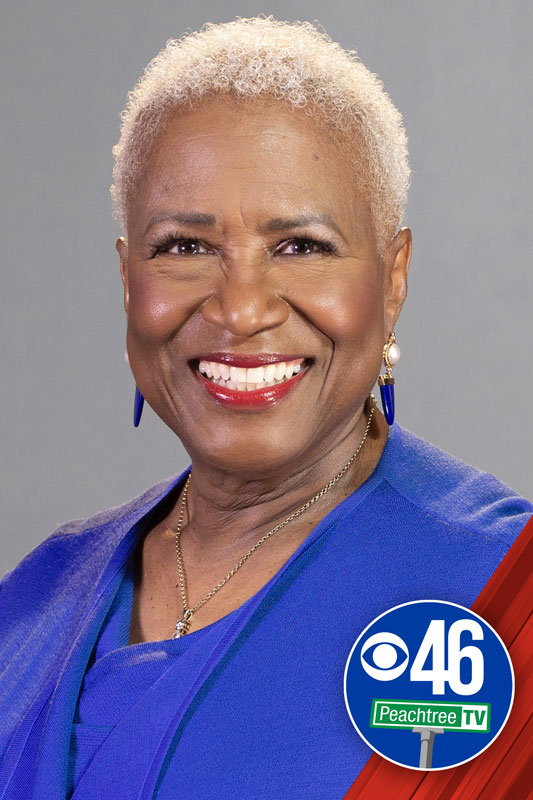 Monica Pearson
Monica Kaufman Pearson is the first woman and first minority to anchor the daily evening news in Atlanta, GA, where she worked for 37 years at WSB TV. After being retired for 10 years, Monica recently was lured back into the business by Gray TV to host an hour long, monthly personality interview show, Monica Pearson One on One on Peachtree TV, WPCH-TV, Peachtree TV.
During her 52 years in newspaper, public relations, radio and TV, she has won 33 Southern Regional and local Emmy Awards for reporting, anchoring and her former celebrity interview show, Closeups.
Monica calls retirement "rewirement" and now is also a voice over artist; public speaker, emcee, and spokesperson.
Monica is a native of Louisville, KY with a BA from the University of Louisville and an MA from the University of Georgia. She graduated Magna Cum Laude at the age of 67.
She is married to John E Pearson Sr and has a daughter and bonus son.
Mara Davis
Davis enjoyed a successful first act as a longtime Atlanta-based FM radio DJ, TV host, emcee and gal about town. With an overstuffed "contact list" and desire for a career recharge, Davis took a leap of faith… In 2016, a friend suggested she apply for the talent booker job at Adult Swim because "you know everyone", the trajectory of her career changed. The network was looking for someone to help secure guests for their live streaming shows. Davis was hired on the spot.
She knows talent because she was the talent. Mara is the perfect partner for producers, publicists and podcasters looking for entertainment and celebrity talent.
Her passion for music flows through her work with the National Recording Academy where she serves as Secretary on the board of the Grammy Chapter in Atlanta. She is a moderator and emcee for events locally and nationally. Her love of podcasts earned her a contributor spot at Paste Magazine where she writes a round up column of the best shows. Philanthropy is a passion as donates her time to organizations including the Atlanta Humane Society, Helping Mama's and The Homeless Period Project. She is an avid social media, news, and pop culture enthusiast. Staying in the loop is the best way to find the next big talent.
Mara lives in Atlanta with her husband Mike, son Charlie and rescue dog Brogie.