Bert's Big Adventure's five-day, all-expenses-paid trip to Walt Disney World® for children with chronic and terminal illnesses and their families is lovingly referred to as the initiation into our community. Following the annual trip, we strive to further strengthen our established friendships and continue to build new bonds, by hosting quarterly Family Reunion Adventures – Spring, Summer, Fall and Holiday.
On Sunday, April 24th, more than 470 Bert's Big Adventure family members – including 8 out-of-state families – gathered for a VIP experience at Six Flags Over Georgia for our annual Spring Family Reunion Adventure fueled by Gas South!
This was unprecedented for Bert's Big Adventure.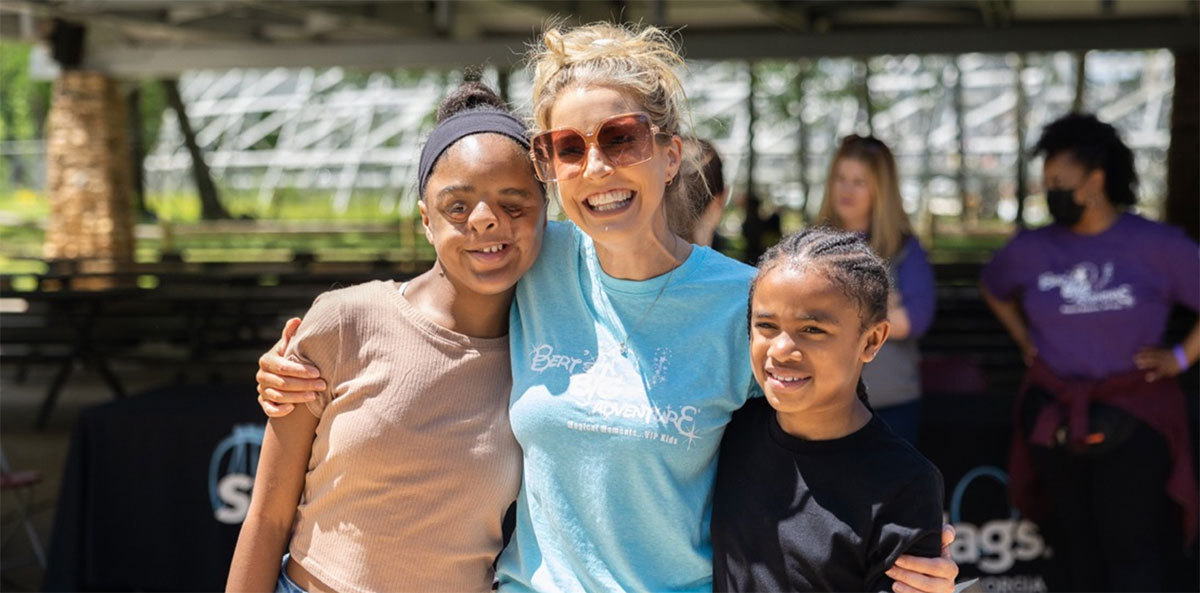 Bert's Big Adventure is incredibly proud of the fact that when our families return from Disney, their relationship with our organization only deepens through our year-round initiatives. While our quarterly reunions never skipped a beat in 2020 or 2021, something about this one just felt so extra special.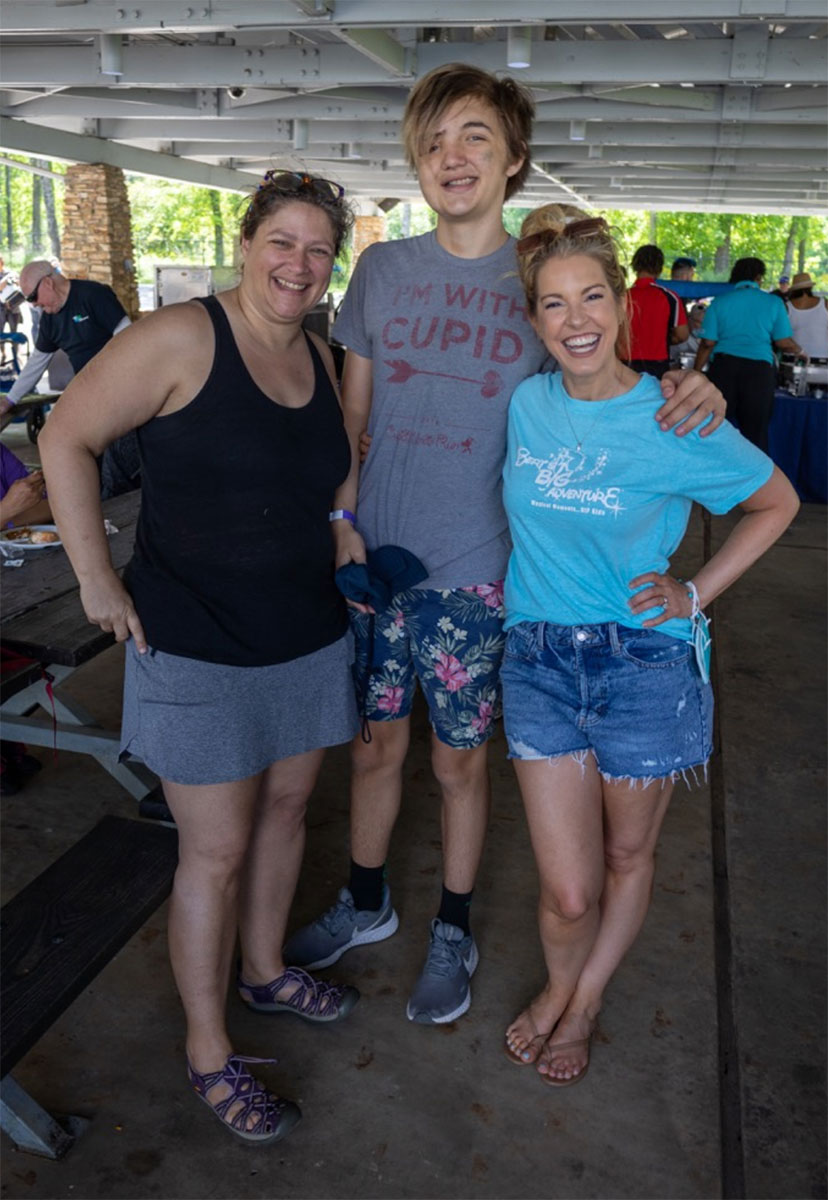 We started the morning with a private VIP party at the park and it's safe to say that the Riddler Mind Bender and the Dare Devil Dive didn't stop making swoops and loops. However, the best part of the day had to be our brunch at the Magnolia Pavilion! Between bites of fried chicken and waffles, there were so many hugs, giggles and even a few tears as we were just so giddy to all be together on a beautiful April morning. Some of our kiddos truly sprouted 3 feet since the last time we saw them too – looking at you Conor, Kyle and Brandon!
So much gratitude to our friends at Six Flags Over Georgia for helping the event to run so seamlessly! And, our most heartfelt thanks to our dear friends at Gas South who have continued to fuel our Family Reunions. Their commitment to our kiddos is unmatched and we are so thankful for their huge hearts!