Participating Shops Will Again Donate 100 percent of Sales on Friday, July 22 to Bert's Big Adventure!
A scoop of Häagen-Dazs super-premium ice cream on a warm summer day is an indulgence difficult to top unless that indulgence provides guests an opportunity to support their local communities! On July 22, participating Häagen-Dazs® shops in the Atlanta region, and in Charleston, S.C., are once again giving guests the chance to feel even better about their enjoyment of the brand's decadent ice cream by donating 100 percent of sales to Bert's Big Adventure®.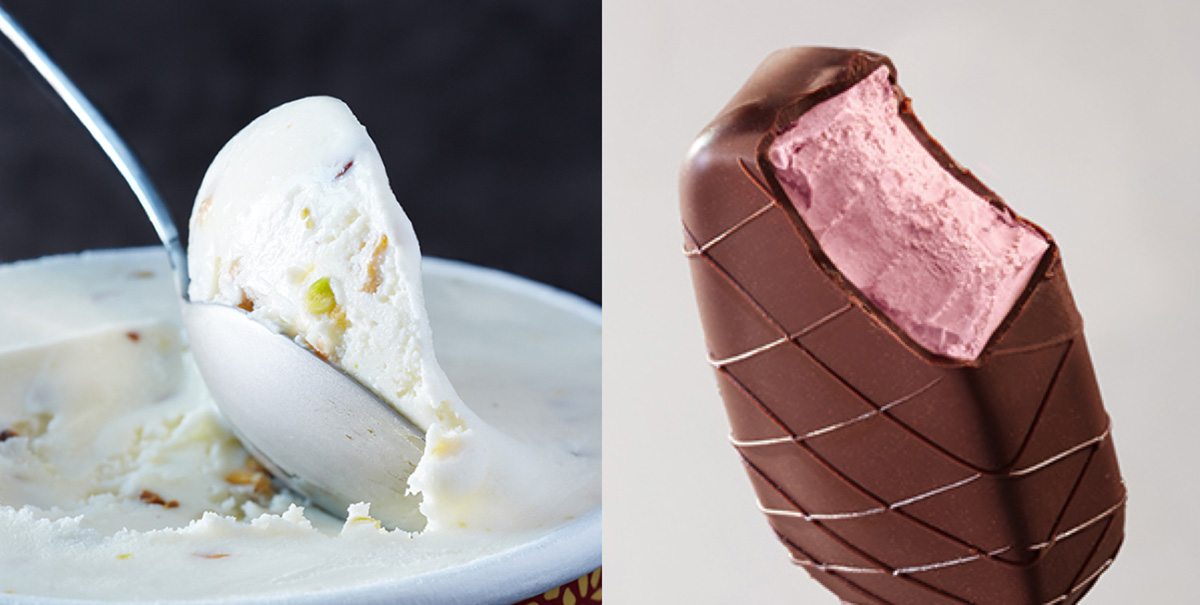 Help Häagen-Dazs shops and Bert's Big Adventure send children to Walt Disney World by visiting any of the following participating Häagen-Dazs shops on July 22: Lenox Mall, Perimeter Mall, Town Center at Cobb, Mall of Georgia, North Point Mall, Cumberland Mall and Cumberland Festival Shopping Center in Georgia, as well as South Market Street in Charleston, S.C.
For more information, please visit http://www.haagendazs.us/Shops.