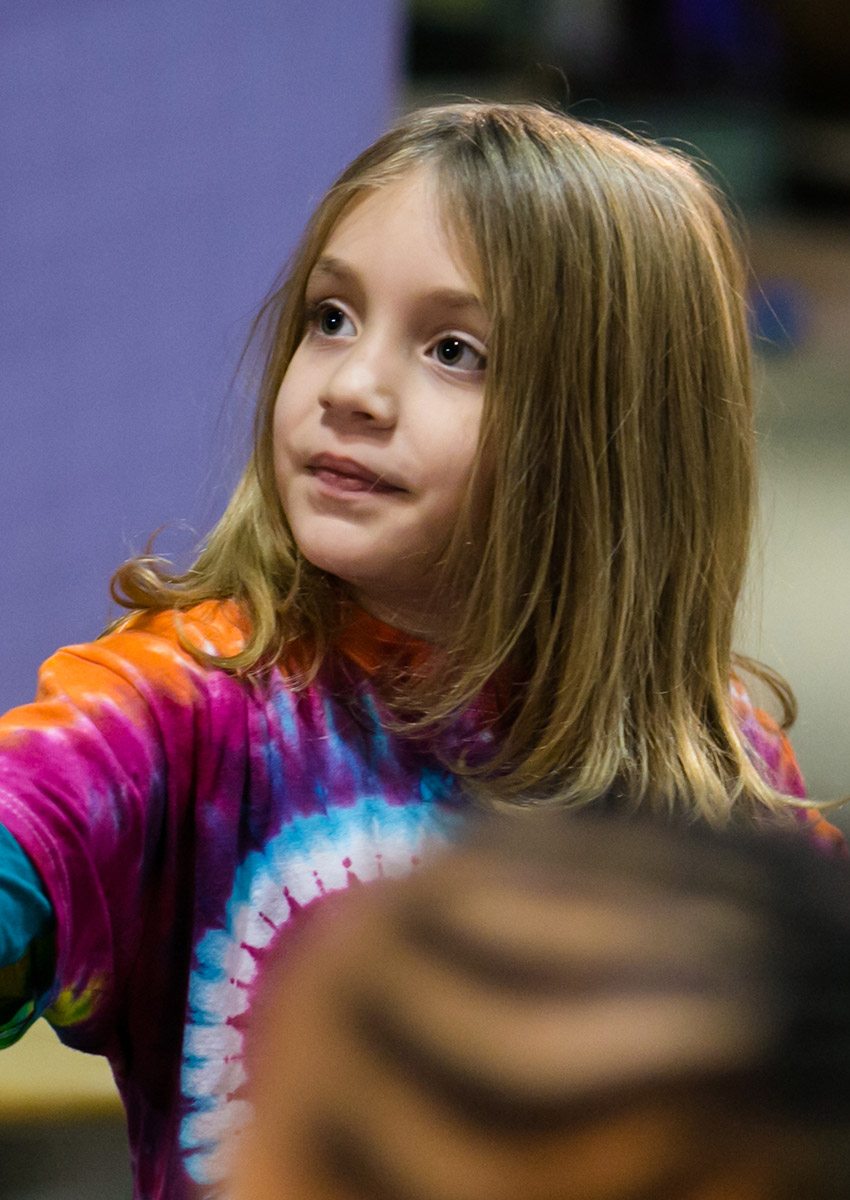 Addison B.
Age: 6
Hometown: Hoschton, GA
Acute Lymphocytic Leukemia

Favorite Disney Character: Elsa
Favorite Disney Celebrity:
Favorite Singer or Band: One Direction
Favorite Song: What Makes You Beautiful – One Direction
Favorite Food: Pizza
Favorite TV Show: Sofia the First
Favorite Movie: Frozen
Favorite Color: Blue
Sport/Hobby: Dancing
WDW Souvenir: A new crown
When grow up I want to be: A Princess
I'm looking forward to: Seeing Cindrella's room & dressing up like any princess
What first time experiences will you have on this trip? This will be my first time going to Disney!