It's Bert's Big Adventure's The Little Give!
We're asking for help from our community with Bert's Big Adventure's The Little Give. Your "little give" of only $5 or more can make a BIG difference!
We are so humbled that Bert's Big Adventure is celebrating 20 incredible years in 2022! Bert's Big Adventure proudly serves 250 brave kids and their families through our Fairy Godparent Volunteer Program, quarterly Reunion Adventures and Other Charitable Services. We feel so lucky that we have been able to create countless magical moments thanks to YOUR support!
What started as an all-expenses-paid, five-day journey to Walt Disney World for children with chronic and terminal illnesses and their families has grown into so much more throughout the years – including countless year-round initiatives, many of which we re-imagined throughout 2020 and 2021 to accommodate our families needs amid a global pandemic. We want every moment we share with our families to be an extraordinary experience that our sweet kiddos will never forget!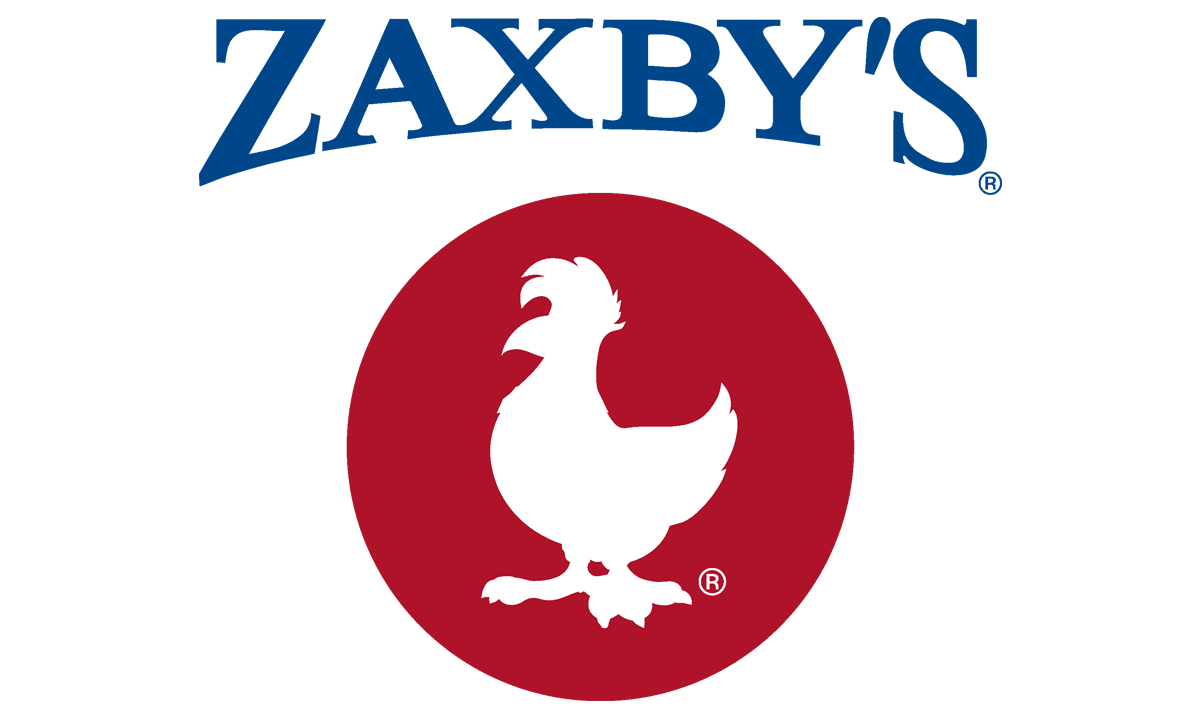 Double your impact!
Zaxby's will match donations dollar for dollar up to $25,000. No donation is too big or too small! Little gifts can make a BIG difference in the lives of incredibly deserving children. Please donate today.
And as an extra bonus every time you upsize your meal through February 28th – aka "Go Big" by requesting a large drink and large crinkle fries – our friends at Zaxby's will make a donation to Bert's Big Adventure families.