As a community, you are always asking Bert's Big Adventure how you can support our children with chronic and terminal illnesses beyond direct giving to our organization. One of the easiest ways is by hiring one of the incredible donors who make magical moments for our families possible.
If you find yourself in a difficult situation and need a personal injury attorney on your side, we encourage you to reach out to our friends at The CEO Lawyer Personal Injury Law Firm!
Our friend and Managing Attorney, Ali Jamal Awad, Esq., MBA, founded his firm from the trunk of his car in 2016 after successfully winning a wide variety of injury claims. Since its inception, The CEO Lawyer Personal Injury Law Firm has experienced radical growth and has even been named the fastest growing law firm in America.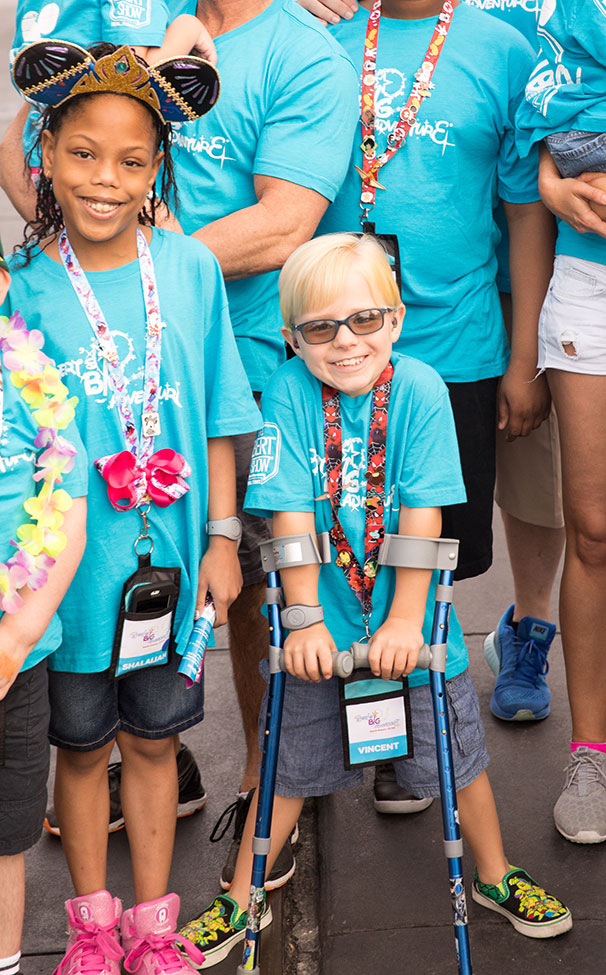 Born and raised in Dalton, Georgia, Mr. Awad's primary focus is on helping underserved communities. He began his entrepreneurial journey at only five years old by selling coloring pages at school, and today, he manages a personal injury law firm with over 40 team members. We love little kids with big dreams!
Bert's Big Adventure is very selective on who we partner with (I mean… have you seen how precious our kiddos are?), and we believe that The CEO Lawyer Personal Injury Law Firm can help you.